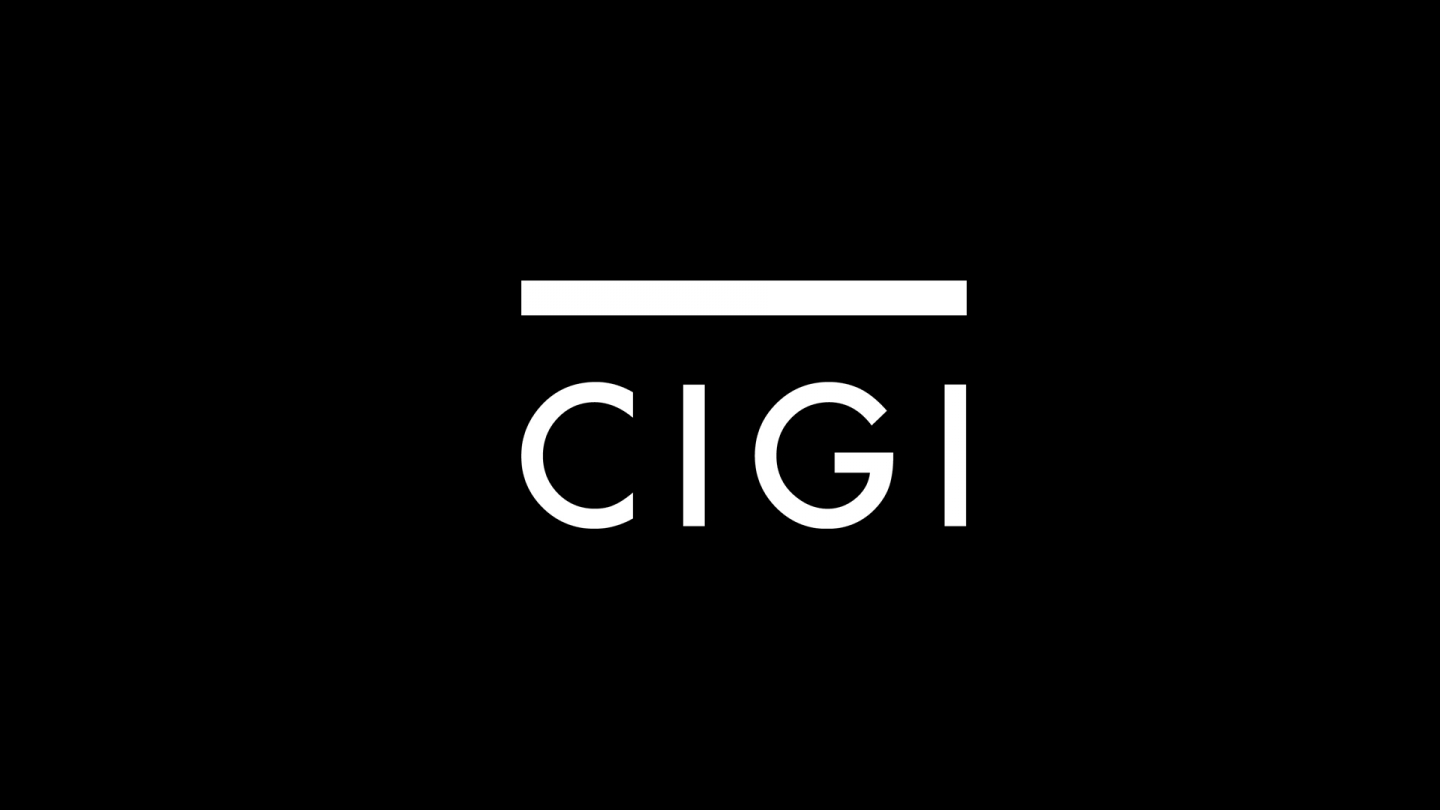 Waterloo, Ontario, Canada – A team of experts from the Global Economy Program of the Centre for International Governance Innovation (CIGI) will be onsite April 12-16 for the IMF Spring Meeting events in Washington, D.C. Available for media interviews and able to provide commentary on key issues the IMF is expected to discuss this week, the CIGI experts can provide insight on the IMF's global economic growth forecast and the state of the economies of many emerging markets -- including a slowdown in China -- and contractions in Brazil and Russia. The team includes:
Domenico Lombardi, Global Economy Program Director, focuses on IMF-related issues, including macroeconomic forecasts, Eurozone- and BRICS-related issues.
Distinguished Fellow Thomas Bernes brings a Canadian context to global issues discussed at the IMF.
Senior Fellow Kevin Carmichael specializes in Canada -- as well as India and other BRICS.
Senior Fellow Miranda Xafa is an expert on the IMF, Greece and the Eurozone.
Senior Fellow Susan Schadler focuses on the IMF, sovereign debt and Ukraine.
Throughout the week, CIGI will host a series of events and profile new publications on priority areas for the IMF Spring Meetings, including G20 agenda-setting. For more information on CIGI's experts and research, visit: https://www.cigionline.org.
MEDIA CONTACTS
Media interested in arranging interviews should contact:
Andi Balla, Communications Specialist, CIGI
Tel: 519.885.2444 ext. 7205, Email: [email protected]  

The Centre for International Governance Innovation (CIGI) is an independent, non-partisan think tank on international governance. Led by experienced practitioners and distinguished academics, CIGI supports research, forms networks, advances policy debate and generates ideas for multilateral governance improvements. Conducting an active agenda of research, events and publications, CIGI's interdisciplinary work includes collaboration with policy, business and academic communities around the world. CIGI was founded in 2001 by Jim Balsillie, then co-CEO of Research In Motion (BlackBerry), and collaborates with and gratefully acknowledges support from a number of strategic partners, in particular the Government of Canada and the Government of Ontario. For more information, please visit www.cigionline.org.
 
-30-