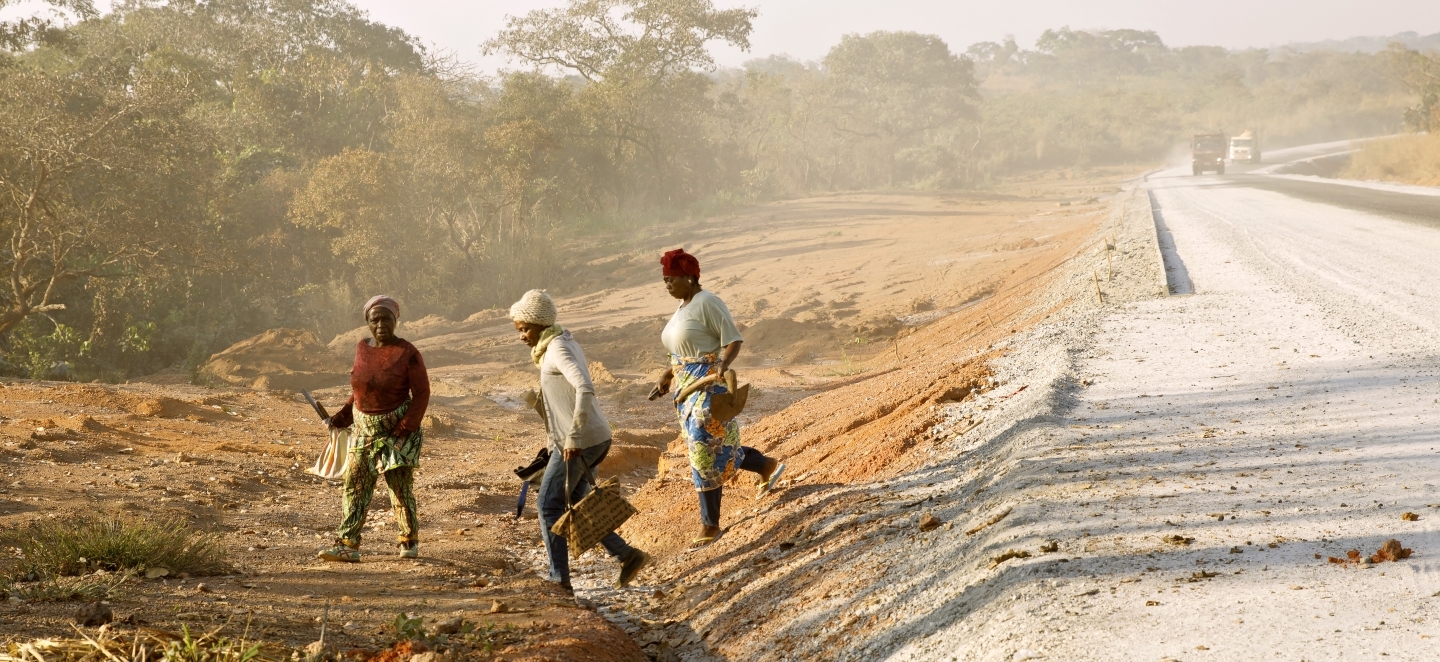 The future of international economic order and the multilateral trading system is contingent on the ability of the system to distribute the benefits of trade equally to all. This has not been the case. The path to achieving gender equity is going to be difficult and necessitates sophisticated approaches that address different realities faced by women in different parts of the world, while recognizing the role that decision makers can play in overcoming long-standing practices that oppress or disenfranchise women and girls.
The discussion on the inclusion of gender-related provisions in trade agreements is not new. The first gender-related provision appeared in the 1957 Treaty of Rome (article 119) establishing the European Economic Community, which required each member state to guarantee the application of the principle of equal pay for women and men. Since then, gender-related provisions have appeared in at least 74 regional trade agreements (RTAs).
Starting in the late 1980s and throughout the 1990s, many countries adopted a more aggressive approach toward trade liberalization, with market-opening policies aimed at accelerating economic growth, accessing new markets and further developing the domestic industry. Along with other macroeconomic policies, trade policy was largely understood as being gender neutral: there was a common belief that the effects of trade policies provided the same opportunities for men and women. That was not correct.