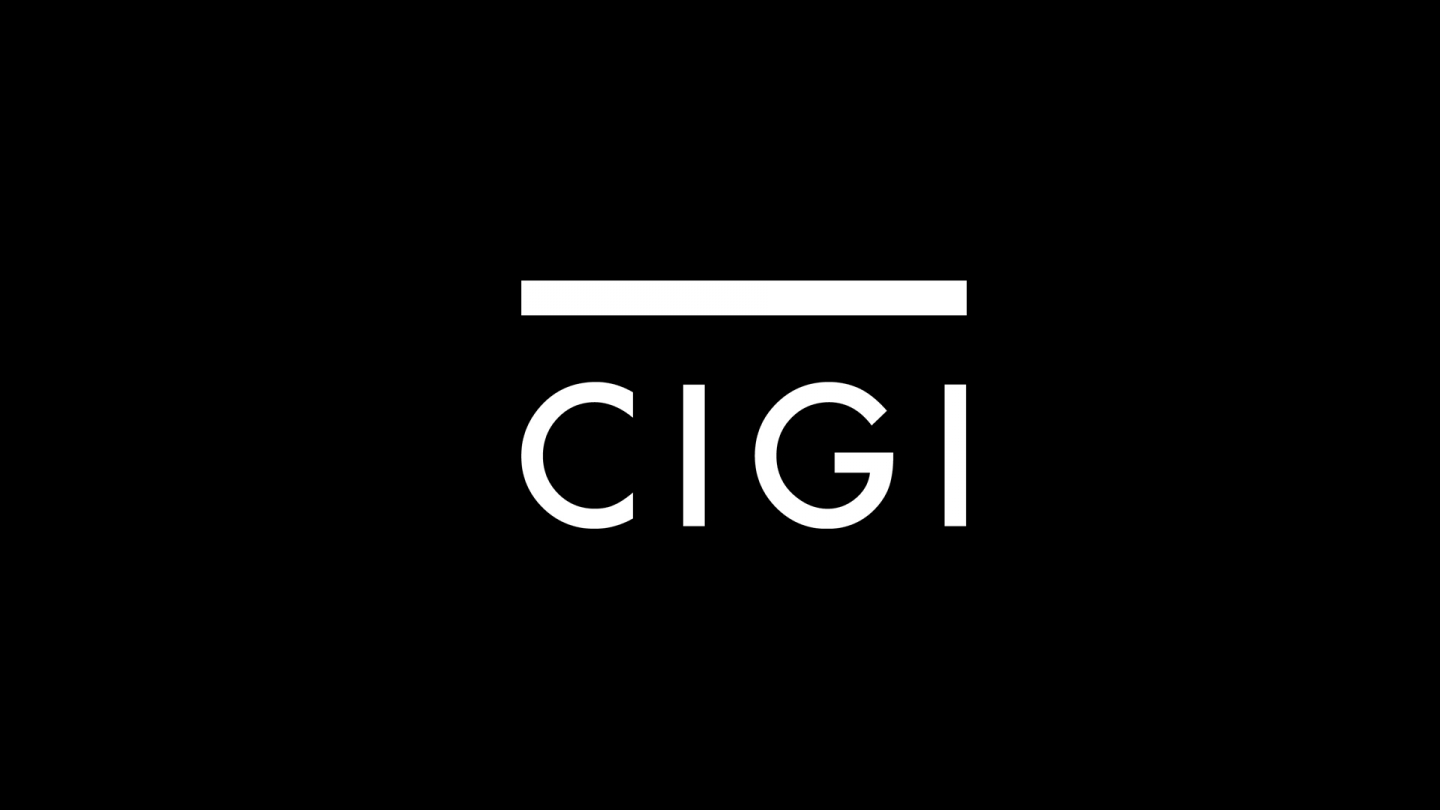 The following is an excerpt. To view the full article please visit the link below.
A former senior advisor to the IMF during the Asian currency crisis of 1997 said that India has been prudent in moving gradually and incrementally when liberalizing the capital account in the course of the last 25 years. "(But) It needs to worry about short-term debt flows, including external commercial borrowing, whose relative importance has been rising in recent years, albeit from low levels" said Professor Eichengreen.
"It needs to keep an eye on outward FDI, which is greater than in other emerging markets and where regulation is more permissive for corporates than individuals..."
* * *