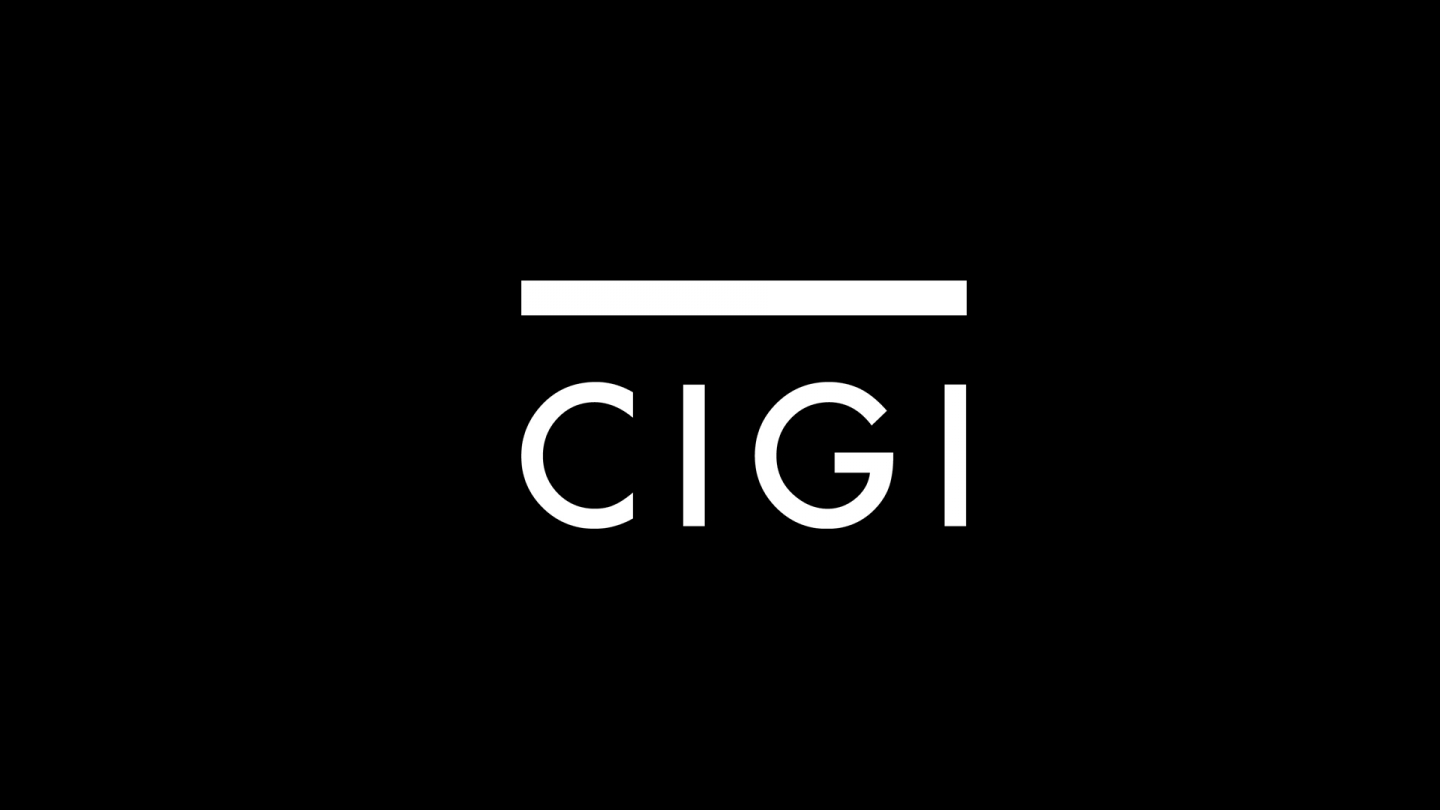 Waterloo, Canada — March 31, 2014 – Gerald "Ged" Davis, Chair of the World Energy Scenario Study Group, will discuss the role of energy in addressing major 21st-century issues, in the next Signature Lecture at the Centre for International Governance Innovation (CIGI).
"Global Energy Assessment: Challenges and Opportunities for Developing Countries" will take place from 7-9 p.m. on Wednesday, April 2.
Davis will analyze the effects of climate change, economic and social development, human well-being, sustainable development, and global security as they relate to the future of energy transformation. He will share the key findings of the Global Energy Assessment Council's report on the global energy system, and explore the major factors involved in addressing these worldwide issues, especially for the two billion people who lack access to clean and modern sources of energy.
CIGI invites media to cover this free public lecture. Members of the media can register in advance by emailing Declan Kelly, CIGI communications specialist, at [email protected]. Members of the public who want to attend in person can find more information, including how to register, by visiting: http://www.cigionline.org/events/global-energy-assessment-challenges-and-opportunities-developing-countries. Those who are not in Waterloo or who want to watch the lecture from home can view the live-webcast at no cost by visiting the same link for registration.
ABOUT THE SPEAKER:
Ged Davis is the Executive Chair of the World Energy Scenarios flagship study. He is also the President and CEO of Forescene S.A. (a research project in the domain of sustainability science), and has led a large number of future-oriented projects during his career. He is experienced in global business, energy and sustainability. Davis has been at the forefront of the development and use of global scenarios and the application of sustainability concepts in the energy business. Previously, he held titles as Co-President of the Global Energy Assessment Council; Managing Director of the World Economic Forum; and Vice-President of Global Business Environment at Shell International. Davis has a first class degree in mining engineering from Imperial College, London, and postgraduate degrees in economics and engineering from the London School of Economics and Stanford University.
Public Event:
CIGI Signature Lecture - "Global Energy Assessment: Challenges and Opportunities for Developing Countries" featuring Ged Davis
Date: Wednesday, April 2, 2014
Time: 7-9 p.m.
Location:
The CIGI Campus Auditorium
67 Erb St. West, Waterloo, Ontario, Canada
MEDIA CONTACT:
Declan Kelly, Communications Specialist, CIGI
Tel: 519.885.2444, ext. 7256, Email: [email protected]  
The Centre for International Governance Innovation (CIGI) is an independent, non-partisan think tank on international governance. Led by experienced practitioners and distinguished academics, CIGI supports research, forms networks, advances policy debate and generates ideas for multilateral governance improvements. Conducting an active agenda of research, events and publications, CIGI's interdisciplinary work includes collaboration with policy, business and academic communities around the world. CIGI was founded in 2001 by Jim Balsillie, then co-CEO of Research In Motion (BlackBerry), and collaborates with and gratefully acknowledges support from a number of strategic partners, in particular the Government of Canada and the Government of Ontario. For more information, please visit www.cigionline.org.