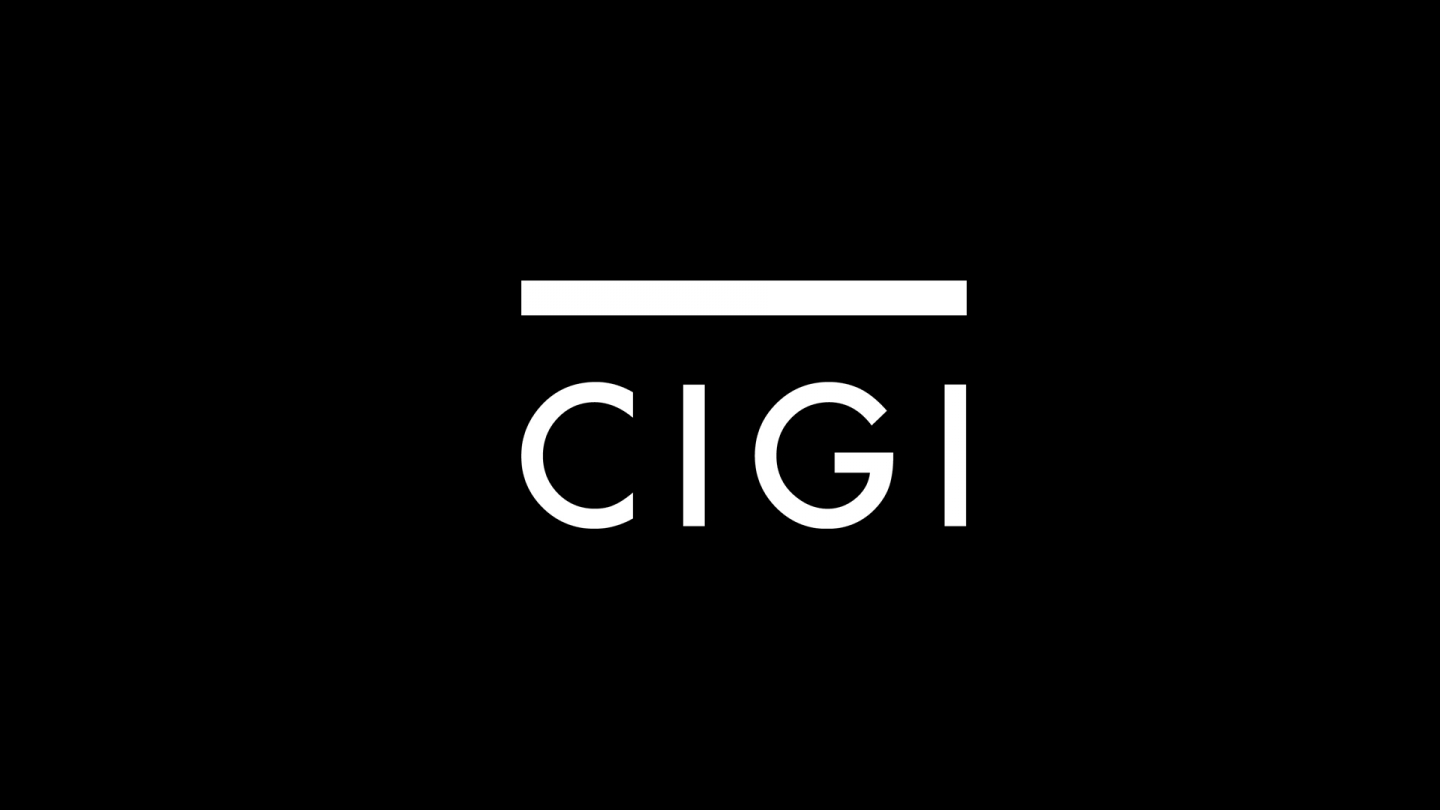 The following is an excerpt. To view the full article please visit the link below.
The Internet Society (ISOC) is the latest organisation saying, in essence, "security is rubbish – fix it".
Years of big data breaches are having their impact, it seems: in its report released last week, it quotes a 54-country, 24,000-respondent survey reporting a long-term end user trend to become more fearful in using the Internet (by Ipsos on behalf of the Centre for International Governance Innovation).
Report author, economist and ISOC fellow Michael Kende, reckons companies aren't doing enough to control breaches.
"According to the Online Trust Alliance, 93 per cent of breaches are preventable" he said, but "steps to mitigate the cost of breaches...
* * *