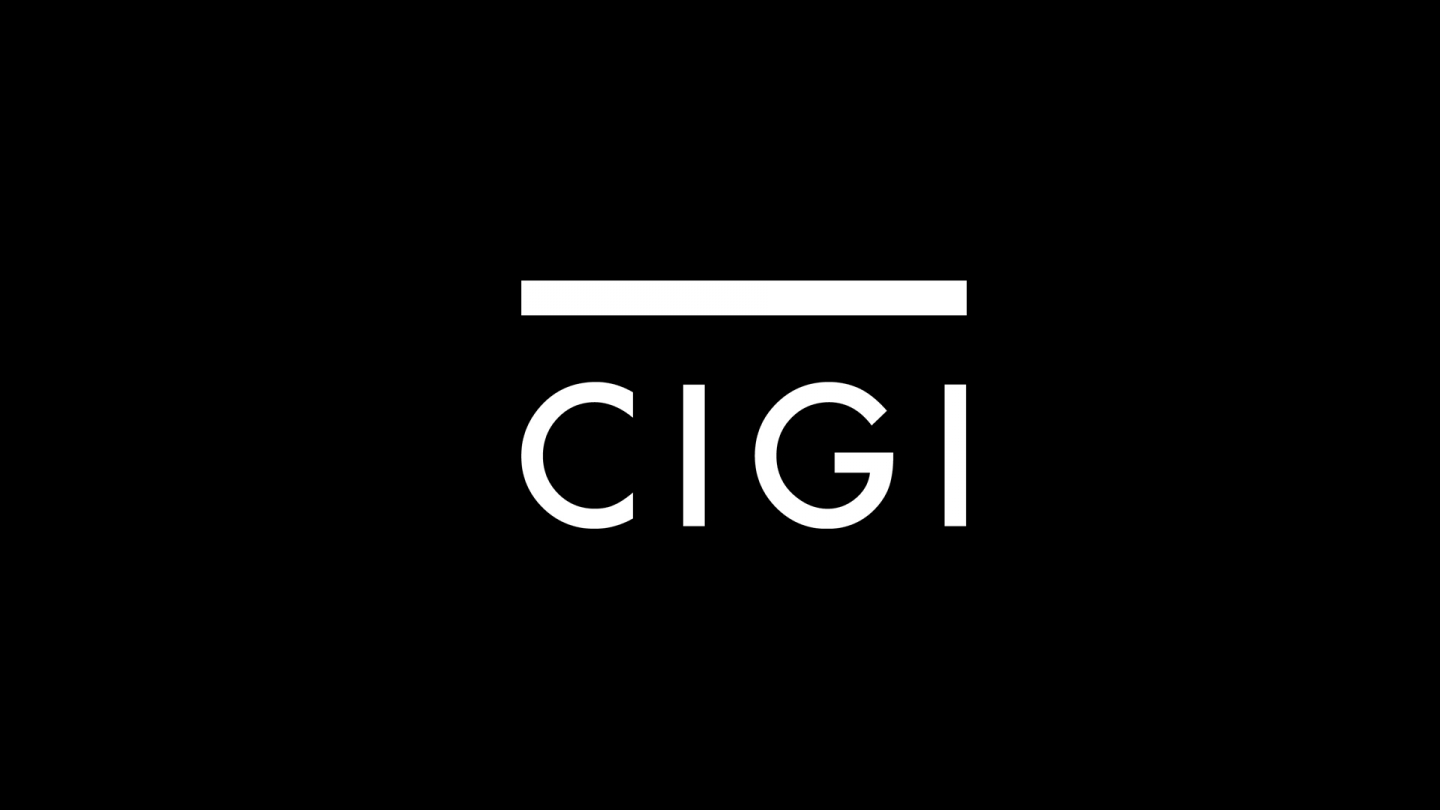 The following is an excerpt. To view the full article please visit the link below.
The new Liberal government is expected to expand Canada's training mission in Iraq, which would take away some of the sting of withdrawing Canadian military aircraft from the region and help the U.S. as it starts sending troops into Syria.
Canada currently has six fighter jets, two surveillance aircraft and an air-to-air refuelling plane participating in the U.S.-led bombing campaign against ISIL. It also has 69 special forces troops training and operating alongside Kurdish forces fighting the extremist group in northern Iraq.
Prime minister-designate Justin Trudeau and the Liberals pledged during the election campaign to end Canada's bombing mission in Iraq and Syria....
* * *