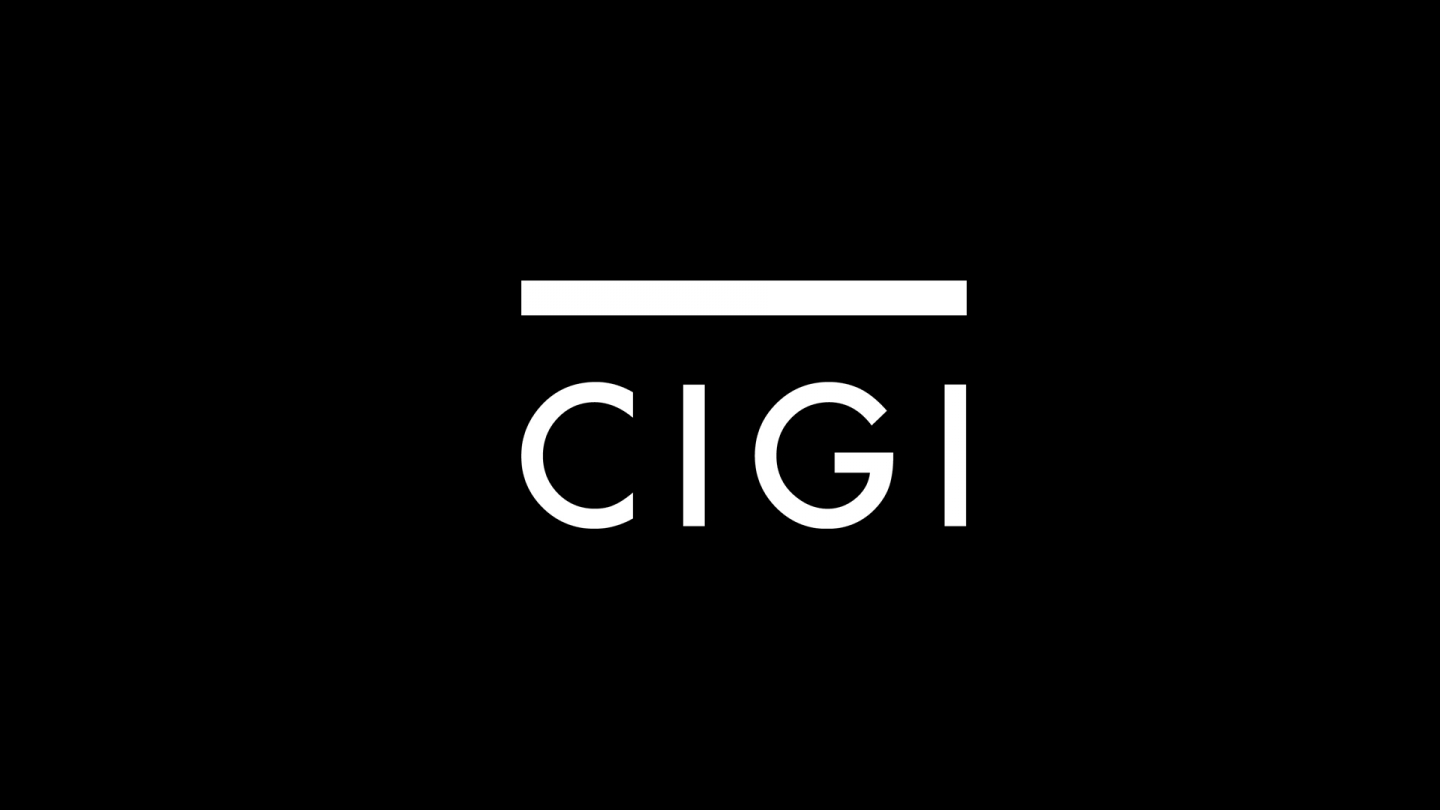 John F. Kennedy (JFK) was not a jingoistic Cold War leader, but a cautious decision maker who avoided war on at least six occasions. Current world leaders should heed lessons from his "black swan" approach to foreign policy, says a new policy brief issued by The Centre for International Governance Innovation (CIGI).
In Black Swans/White House: Why JFK Matters A Half Century After Dallas, James G. Blight and janet M. Lang say that although he was far from being perfect, "the Cold War produced no greater hero" than JFK. This heroism is not attributed to Camelot fantasies, but "what he actually did, and perhaps more importantly, what he did not do."
Historical research shows that JFK's skepticism of, and resistance to, hawkish advice "prevented several disastrous wars" and nuclear catastrophe from occurring. His consideration of the unknown, and articulation of "what might go wrong if military force was used as an early option rather than...an option of last resort," was critical to keeping peace. JFK's heroic non-action — or black swan logic according to Blight and Lang — should be appreciated and applied by today's world leaders. They offer the following recommendations:
Attribution errors are mutual. Resist labelling adversaries as sinister, even evil. Search for clues in your own actions that may have provoked an adversary.
Control is elusive. Do not exaggerate the degree of control you have over outcomes that are important to you.
Beware — optimism is often delusional. Get your advice from a diverse group of subordinates who are not afraid to criticize you.
Trust, but verify (especially in crises). Don't reject arguments by doves seeking negotiated solutions because adversaries can't be trusted.
Be prepared to cut losses. You can cut your losses, no matter what hawkish advisers say. Finding an exit ramp as soon as possible is often the best option.
In addition to this policy brief, a CIGI Paper has also been issued by the same title, Black Swans/White House: Why JFK Matters A Half Century After Dallas. The opinions expressed in the reports are those of the authors and do not necessarily reflect the views of CIGI. To access a free copy of the reports, please visit: http://www.cigionline.org/publications.
ABOUT THE AUTHORS:
James G. Blight is the CIGI Chair in Foreign Policy Development and professor at the Balsillie School of International Affairs (BSIA) and the Department of History at the University of Waterloo. janet M. Lang is research professor  at the BSIA and the Department of  History at the University of Waterloo. Together, Blight and Lang are authors or co-authors of more than a dozen books on the foreign policy of JFK, including Virtual JFK: Vietnam If Kennedy Had Lived (2009, Rowman & Littlefield), which was named by The Wall Street Journal one of the five best books ever written on John F. Kennedy. Their most recent book is The Armageddon Letters: Kennedy/ Khrushchev/Castro and the Cuban Missile Crisis (2012, Rowman & Littlefield).
MEDIA CONTACT:
Kevin Dias, Communications Specialist, CIGI
Tel: 519.885.2444, ext. 7238, Email: [email protected]
The Centre for International Governance Innovation (CIGI) is an independent, non-partisan think tank on international governance. Led by experienced practitioners and distinguished academics, CIGI supports research, forms networks, advances policy debate and generates ideas for multilateral governance improvements. Conducting an active agenda of research, events and publications, CIGI's interdisciplinary work includes collaboration with policy, business and academic communities around the world. CIGI was founded in 2001 by Jim Balsillie, then co-CEO of Research In Motion (BlackBerry), and collaborates with and gratefully acknowledges support from a number of strategic partners, in particular the Government of Canada and the Government of Ontario. For more information, please visit www.cigionline.org.
-30-