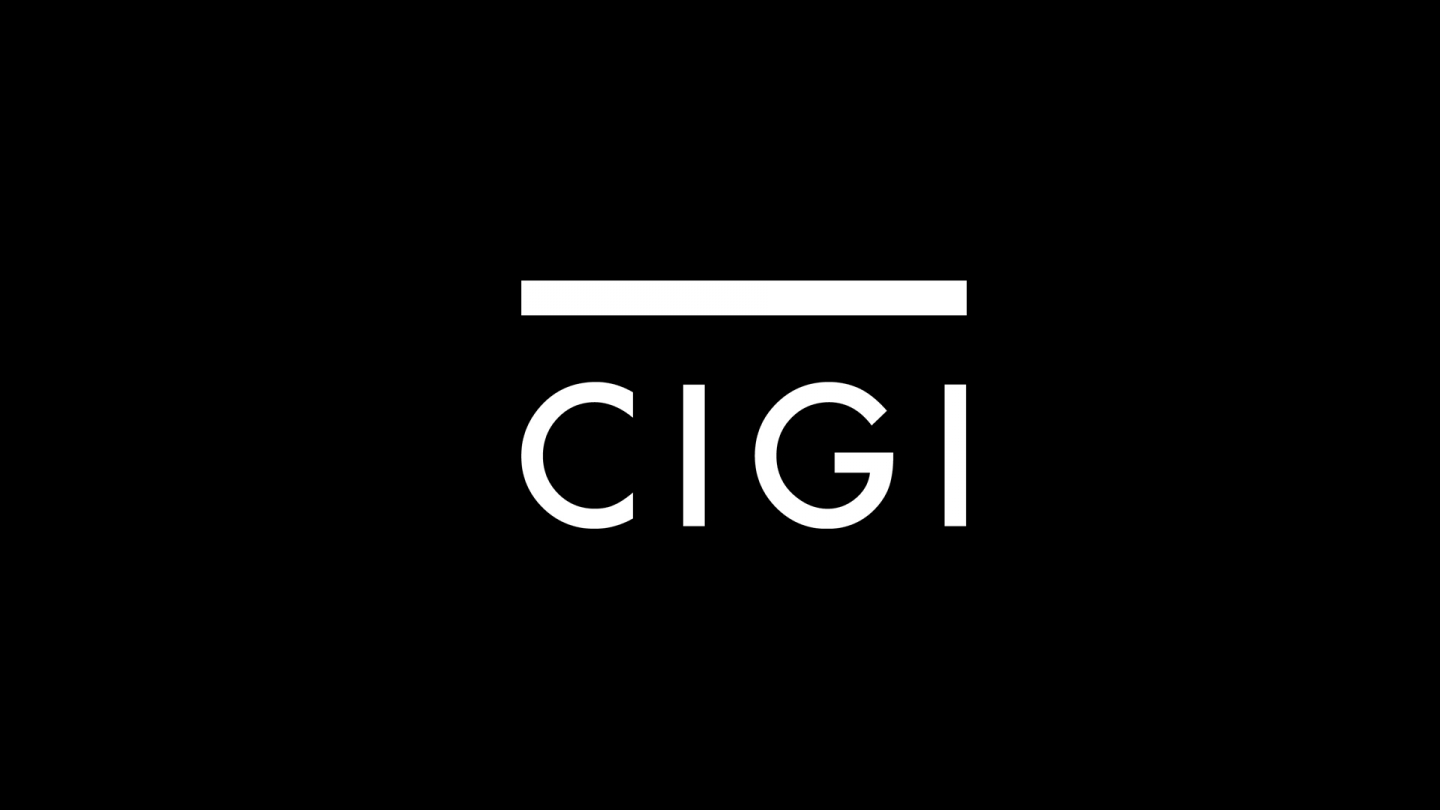 Waterloo, Canada — The Centre for International Governance Innovation (CIGI) is pleased to announce the appointment of Joël Blit as Senior Fellow with its Global Economy Program, effective immediately.
At CIGI, Blit will focus on the topic of innovation and the factors that support and stall progress with and amongst nations, exploring Canada as a regional example in the global economy. His topics include the role of intellectual property rights, closing Canada's innovation gap, and the link between Canadian immigration and innovation.
"The starting line in the race to innovate has never been more congested, but the  right policies must be carefully designed to help incubate these ecosystems that allow nations to grow and prosper, and in return help to advance others along the way," says Domenico Lombardi, Director of CIGI's Global Economy Program. "Joel Blit brings with him scholarly and professional expertise that will help inform and guide CIGI's work in this important area of global economy research."
Blit is currently an Assistant Professor of Economics at the University of Waterloo. His areas of expertise include the economics of innovation, technology clusters, intellectual property, entrepreneurship, and international trade. Blit also comes to CIGI with extensive experience in the private sector, consulting and providing high level strategic advice on various operational, sales and change management projects in the Canadian and international banking industry.
"Canada lags behind other developed countries in terms of innovation.  Most alarming is the fact that this gap is widening along several dimensions, most notably in terms of our increasing productivity gap with the United States." says Blit. "Now is a critical time to face the challenge and implement solutions.  While there is no silver bullet, there are a series of measures that we can take to address the innovation gap and ensure a high standard of living for Canadians in the years to come".
On the topic of intellectual property rights, Blit will consider the extent to which IP rights can either promote or stifle innovation. In his exploration of Canada's innovation and productivity gap, he will explore why Canada lags behind other developed countries in areas of innovation.  He will examine possible reasons for this underperformance and establish policy recommendations to remedy the situation. Blit will also research whether immigration can foster Canadian innovation by increasing the supply of skilled labour and the diversity of ideas, offering insight and advice for Canadian governments and policy makers.
Previously, Blit was an Assistant Professor of Economics and International Affairs at the Elliott School of International Affairs at George Washington University, Washington, DC. Joël holds a Ph.D. in International Economics from the University of Toronto, an M.A. in Economics from the University of Western Ontario, an M.B.A. from INSEAD, an M.A.Sc. from the University of Waterloo, and a B.A.Sc. in Engineering Science from the University of Toronto.
For more information on CIGI's experts, please visit: https://www.cigionline.org/experts
MEDIA CONTACT:
Tammy Bender, Communications Manager, CIGI
Tel: 519-998-1861 Email: [email protected]  
The Centre for International Governance Innovation (CIGI) is an independent, non-partisan think tank on international governance. Led by experienced practitioners and distinguished academics, CIGI supports research, forms networks, advances policy debate and generates ideas for multilateral governance improvements. Conducting an active agenda of research, events and publications, CIGI's interdisciplinary work includes collaboration with policy, business and academic communities around the world. CIGI was founded in 2001 by Jim Balsillie, then co-CEO of Research In Motion (BlackBerry), and collaborates with and gratefully acknowledges support from a number of strategic partners, in particular the Government of Canada and the Government of Ontario. For more information, please visit www.cigionline.org.
-30-