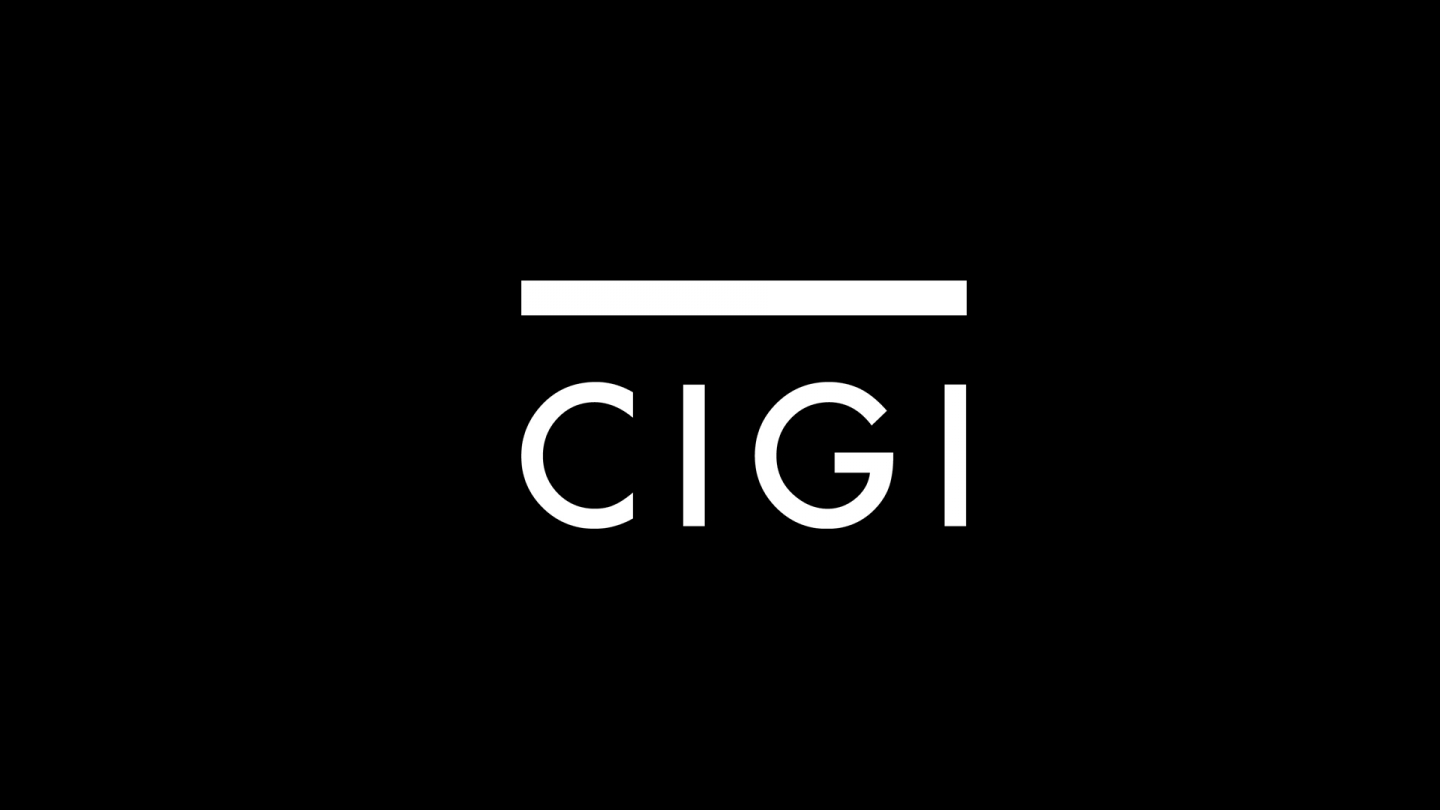 Waterloo, Canada - Research Papers in Economics (RePEC) announced today its ranking for Top Institutions and Economists in Canada. John Whalley, distinguished fellow at the Centre for International Governance Innovation (CIGI) is ranked as the top economic author in the country.
Dr. Whalley is one of Canada's preeminent experts in the field of global economics and has an integral role in CIGI's economic research as director of the international economics program. He has written dozens of scholarly articles on subjects including: international trade and development, public finance, general equilibrium theory and computation, transition economies, environmental issues and the economy, and Canadian trade policy.
RePEC's criteria for this category are based on the number of works published and number of citations. RePEC is an initiative to create a public-access database that promotes scholarly communication in economics and related disciplines. The database contains information on more than 470,000 economists and their projects.
In addition to his role at CIGI, Dr. Whalley is the William G. Davis Chair in International Trade and Professor of Economics at the University of Western Ontario. He is a Fellow of the Econometric Society, a Fellow of the Royal Society of Canada, and a Foreign Fellow of the Russian Academy of Natural Sciences. He also served as the co-editor of the journal, The World Economy.
Dr. Whalley is currently a research associate at the National Bureau of Economic Research in Cambridge, MA and a coordinator of the Global Economy Area for CESifo based at the University of Munich, Germany. His recent work has focused on China, as well as the World Trade Organization (WTO) and trade and the environment. He has served as guest professor at Peking University in China.
For more information on CIGI publication in economic governance please visit http://www.cigionline.org/publications