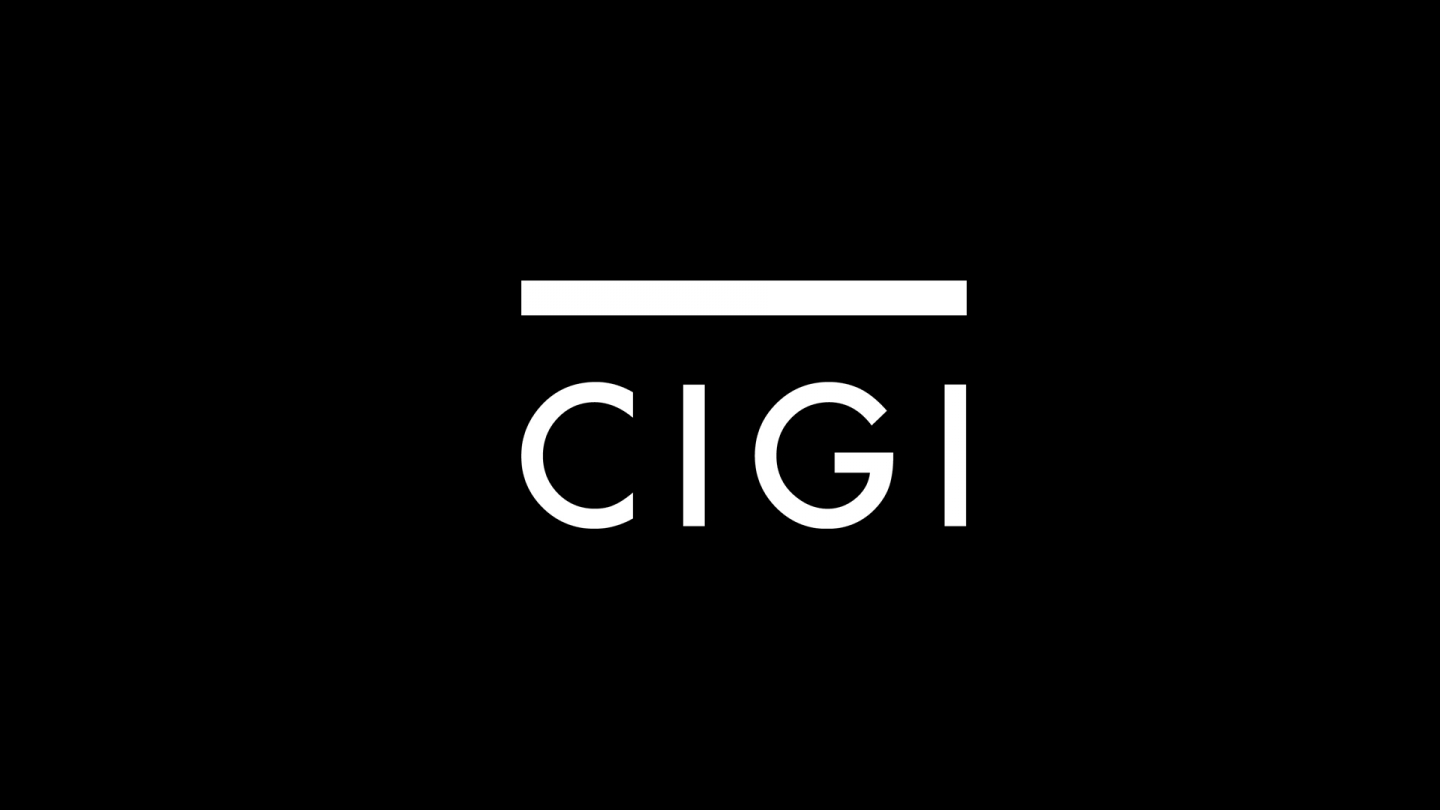 The following is an excerpt. To view the full article please visit the link below.
Rohinton Medhora, président du Centre for International Governance Innovation, relativise cette bisbille au sujet du nationalisme sikh. L'Inde et le Canada ont trop besoin l'un de l'autre sur le plan économique pour se laisser distraire par cett e question, sans toutefois l'ignorer pour autant.
« Je pense que les relations commerciales bougent à cause de facteurs qui sont effectivement économiques. Ça bouge s'il y a des relations qui valorisent les produits de l'autrepays, s'il y a des hommes et des femmes d'affaires qui veulent faire du commerce, et s'il y a des investisseurs qui aimeraient investir parce qu'il y a une opportunité de...
* * *