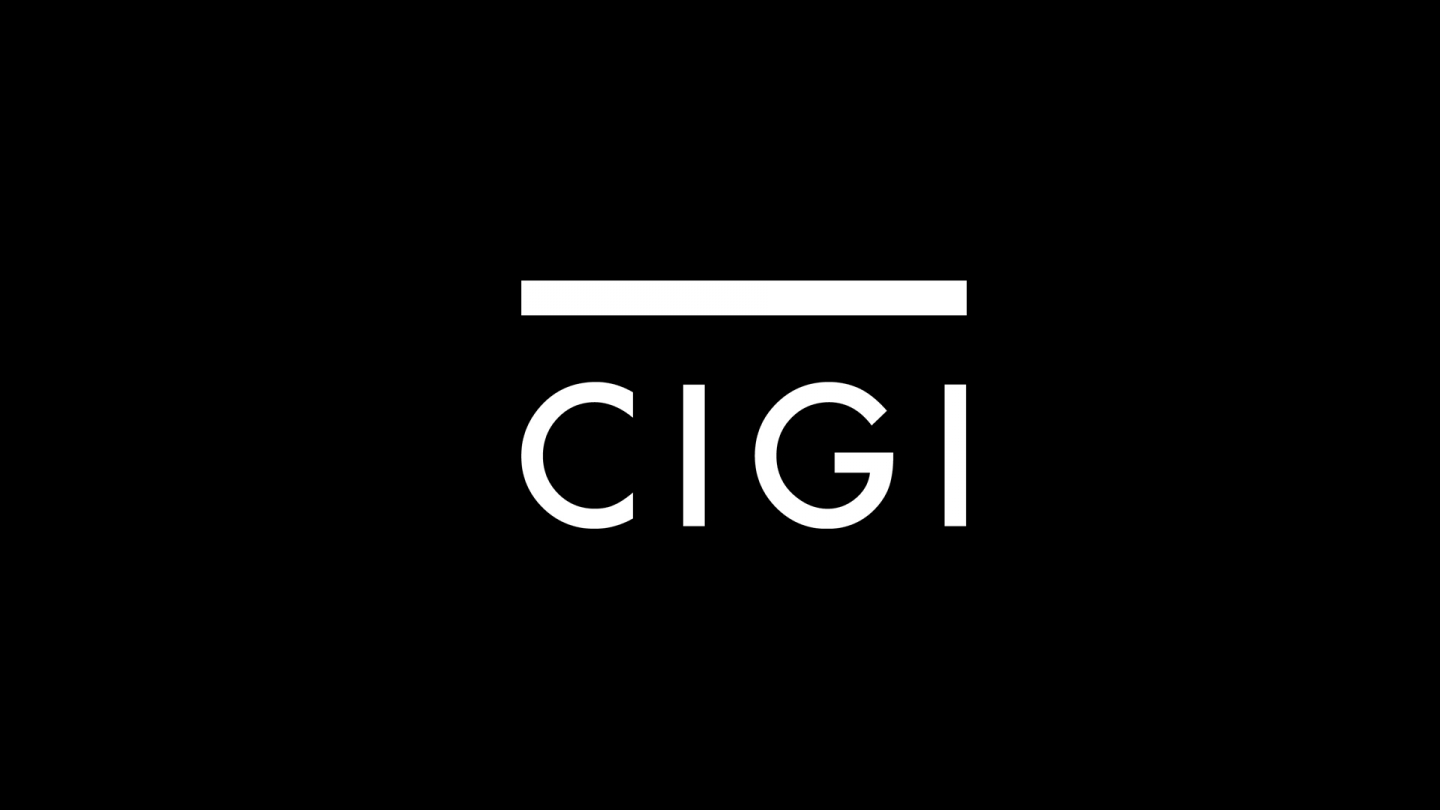 The following is an excerpt. To view the full article please visit the link below.
CIGI President Rohinton Medhora joins CTV to discuss the G7 leader's call that discussed global solutions to combat the novel coronavirus. This comes on the heels of the United States pulling funding out of the WHO.
"Many of the missteps taken by the US are being papered over by picking on the WHO. It is also the case that early in the process the WHO did make missteps, did take Chinese data and word for granted and there was reason for that. They were negotiating with China to send in a mission," said Medhora.
He went on to say, "The hope is...
* * *