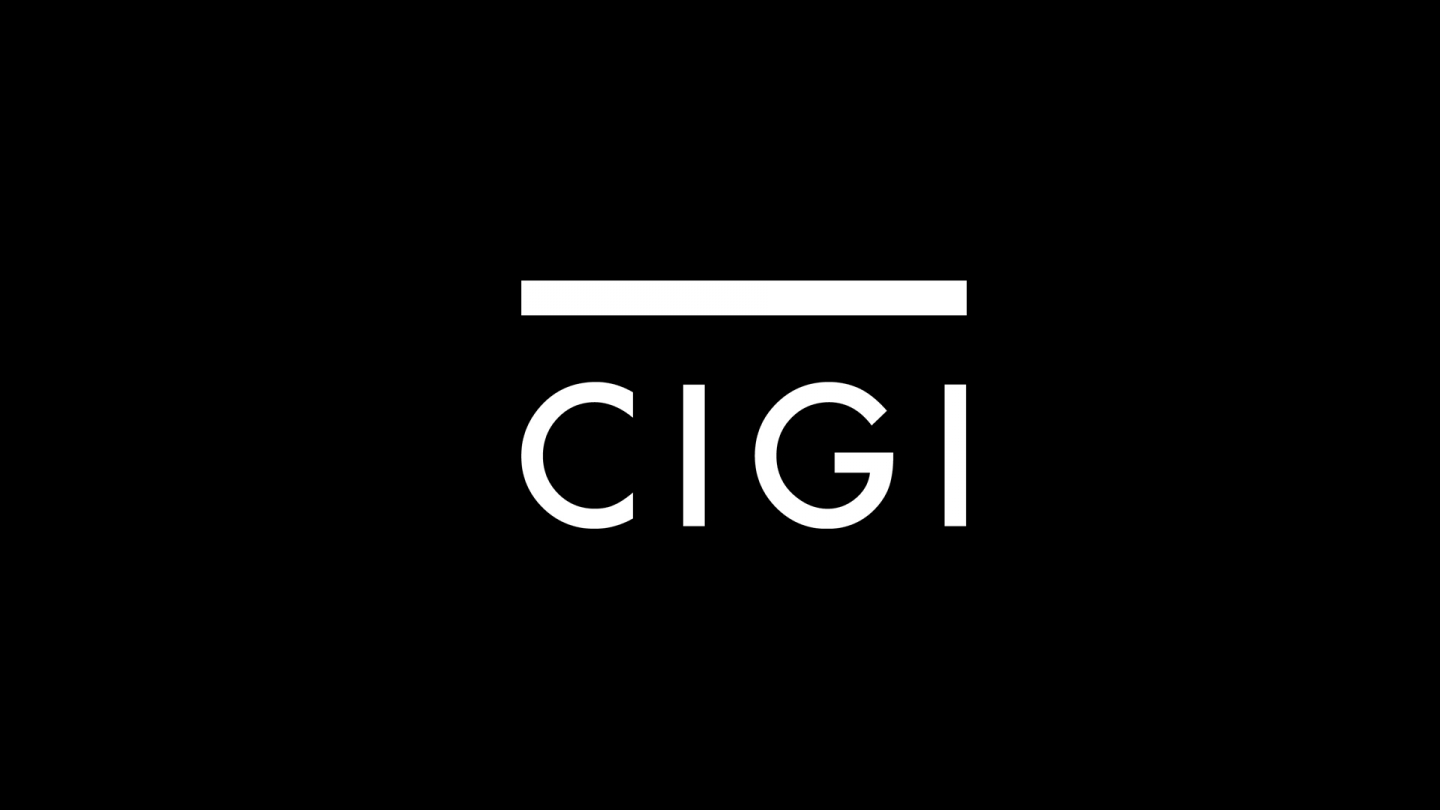 The following is an excerpt. To view the full article please visit the link below.
Meanwhile, new British Prime Minister Teresa May continues to deal with the aftermath of the Brexit vote to leave the European Union. Trudeau will meet May this weekend in person for the first time.
"I think that strength in his position in terms of being able to influence the debate – there will be even more eyes on him," said Thomas Bernes, of the Centre for International Governance Innovation think tank.
"I think Trudeau will be seen even more as both the new force that now has a year under his belt and has not appeared to have made any big mistakes."
* * *