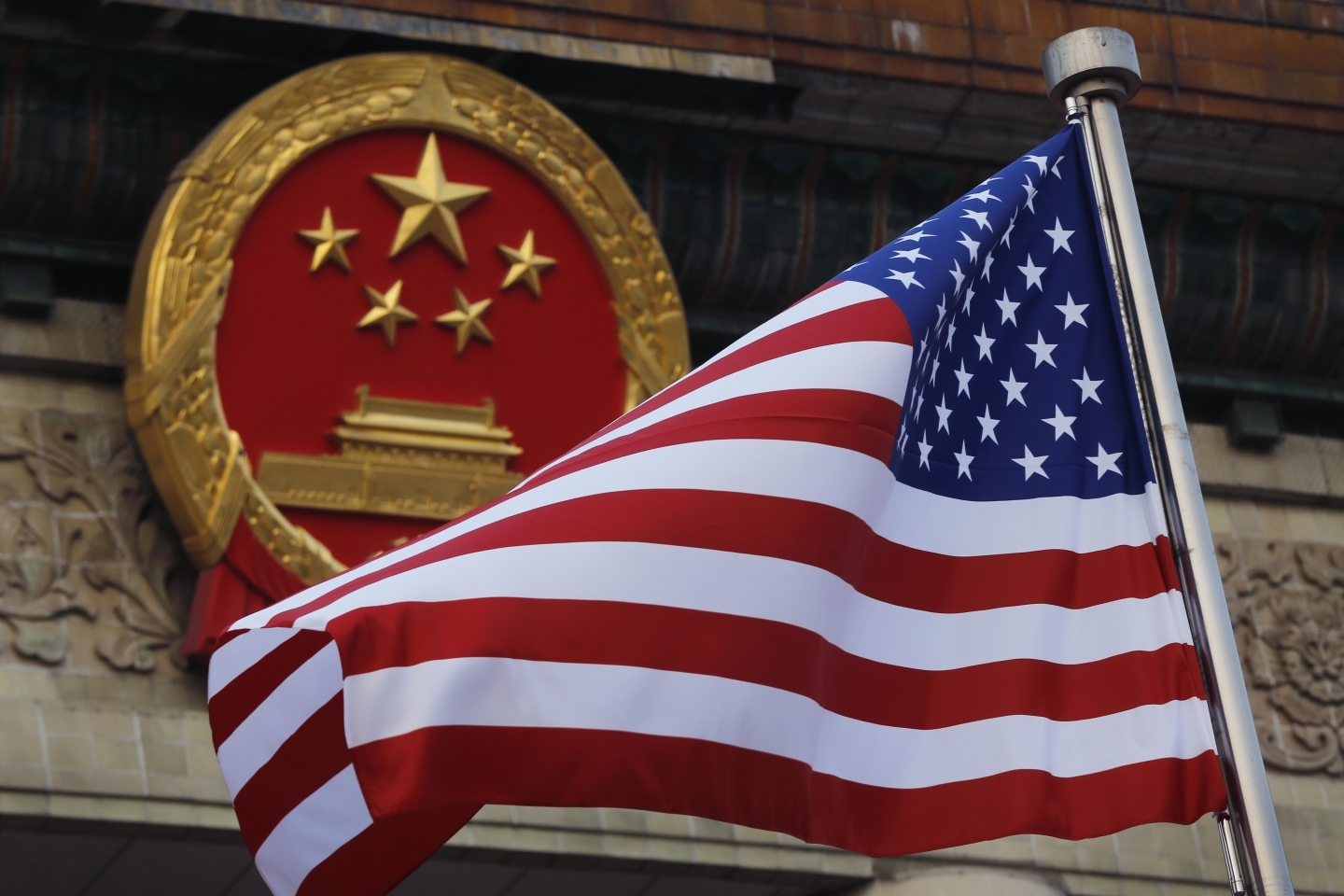 Last week's agreement on a reciprocal enforcement mechanism indicates the ongoing US-China trade talks are nearing a conclusion. This breakthrough is a continuation of the de-escalation dating back to a trade truce reached in December.
Facing economic downturn, both Chinese President Xi Jinping and US President Donald Trump are under growing pressure to resolve their trade war and shore up confidence in their respective economies.
US demands on structural changes, including ending forced technology transfer, protecting American intellectual property, reducing subsidies for state-sponsored industries and further opening its economy to foreign participation have always been the central and most difficult issues since the trade talks began one year ago.
After a decade of economic dialogue and engagement with China for these changes, American policymakers, businesses and academics are impatient with China's lip service and slow progress.
In their view, these structural reforms can improve access to the Chinese market and provide a level playing field to foreign companies while serving China's primary goal of promoting sustainable economic growth.
Reform-minded Chinese officials and scholars are also coming around to the idea that real structural reform will benefit China's economy.
However, real structural reform would involve fundamental changes to the Chinese model of doing business. As shown by the lack of significant progress — despite decades of work by Chinese leaders — reformers face an uphill battle.
Even if pressure from the trade war acts as a catalyst to promote the reforms, Chinese leaders will not relinquish their control of the reform process. They cannot appear to make concessions under US pressure.
So far, it seems China has changed its attitude toward the establishment of an enforcement mechanism it had previously regarded as an unfair erosion of its sovereignty.
The new mechanism, which establishes enforcement offices, is a reciprocal arrangement in which Chinese policymakers avoid the significant political risk of being forced to sign an unequal treaty with the US.
Amid the increasingly distrustful attitude toward Chinese investors and tech companies (Huawei, for example) a reciprocal enforcement office would also enable China to fight for greater access to the US market.
Perhaps more importantly, China views the enforcement office as an institutional platform for dispute settlement where China can regularise bilateral trade negotiations. This enforcement platform will reduce the uncertainties in the US-China trade relationship and mitigate their negative impacts on global economy.
The crux of the enforcement mechanism is whether the tariffs would "snap back" should China renege on its promises. The US believes that China's promises are ultimately empty without an enforcement mechanism.
This is what the US Trade Representative Robert Lighthizer calls "the core" for delivering a successful trade deal between the world's two largest economies. Whether the core issue can be addressed in a way both countries accept depends on a workable arrangement in detail on the enforcement offices.
Chinese negotiators have realized during the year-long talks that the US will not let go of the imposed tariffs without a guaranteed enforcement mechanism. Both countries understand that they must come to an equilibrium for compromise and the equilibrium lies in how the enforcement offices are designed.
Key questions about the enforcement offices include what their ranks are, how much power they have and how they will operate.
Based on what Lighthizer had described at a House hearing in February, the enforcement office in China could be a cross-departmental working group that holds a series of regular meetings at various levels to address structural reforms, such as further market access and complaints brought by individual companies.
The office is supposed to be a highly authorized agency with the ability to respond swiftly and effectively to complaints from American companies.
In the absence of an enforcement office, American companies in China are faced with a tiring buck-passing game among a maze of Chinese regulatory agencies where their complaints would go nowhere.    
The enforcement mechanism has potential to deliver a great impact on China's market-oriented structural reform, potentially on the scale of the fundamental changes brought by China's entry into the World Trade Organization in 2001.
A successful structural reform would be a game-changer on the US-China relationship and would be a boon for the global economy. Even in a worst-case scenario, an enforcement office can exist as an institutionalized platform for addressing the future disputes in US-China economic relations.
A trade deal is unlikely to end all the trade disputes between the two economies, especially on issues concerning technological competition.
But in the end, they need to look beyond the trade war and focus on the dispute-settlement framework they have almost finished building. This is an opportunity for China and the US to strengthen their domestic economies and bring some stability back to the global economy.
This article originally appeared in The Hill.