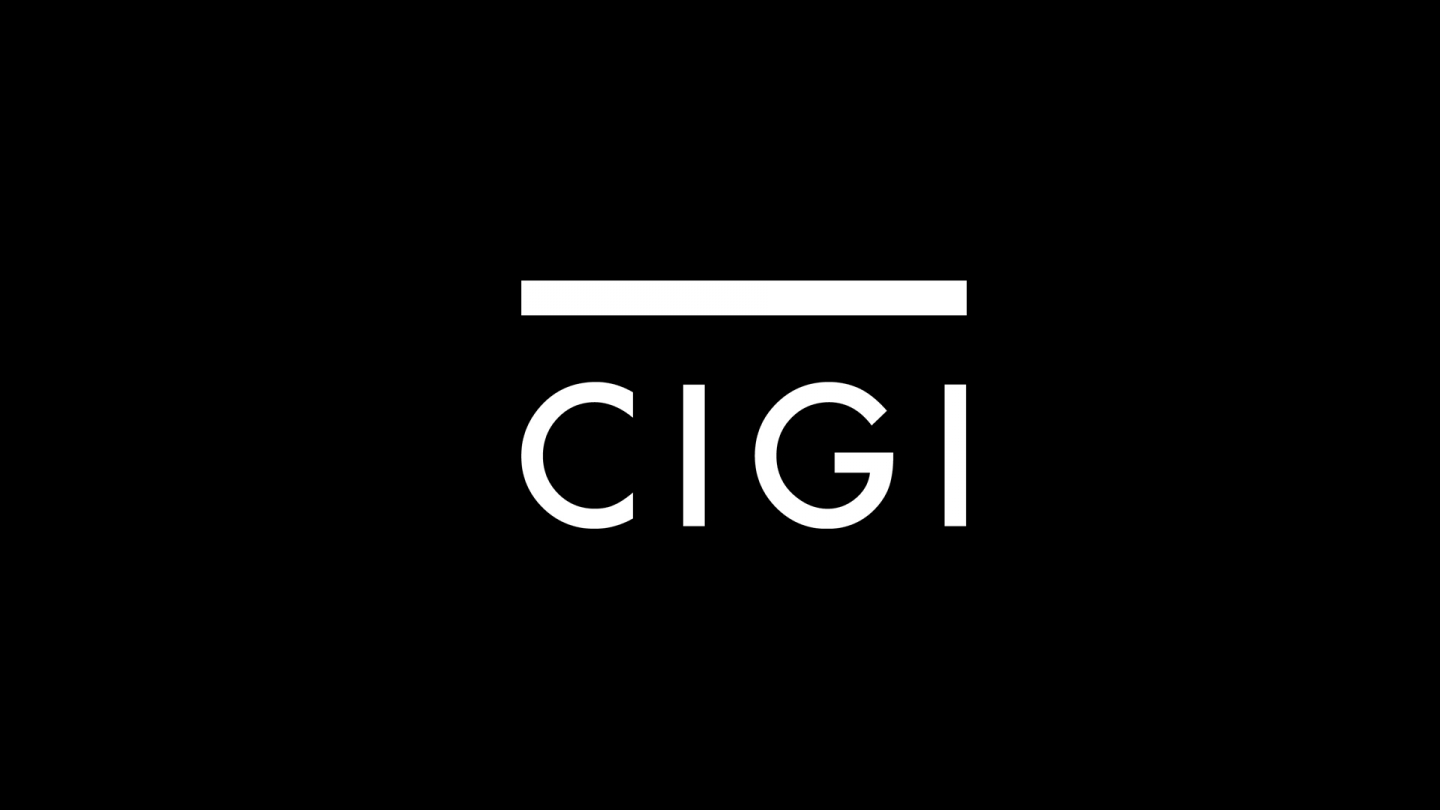 The following is an excerpt. To view the full article please visit the link below.
CIGI's director of international law research Oonagh Fitzgerald looks at the legal consequences of Tuesday's Brexit vote on CBC's Power & Politics.
"Article 50 for Brexit can be extended if the European Union agrees to it. Prime Minister May can revote the notice that she gave two years ago that would end the whole Brexit discussion between the EU and UK, but she has given no indication that she would be willing to do that," said Oonagh in regards to what's next for Brexit after Theresa May's Brexit deal was voted down by the UK Parliament.
* * *