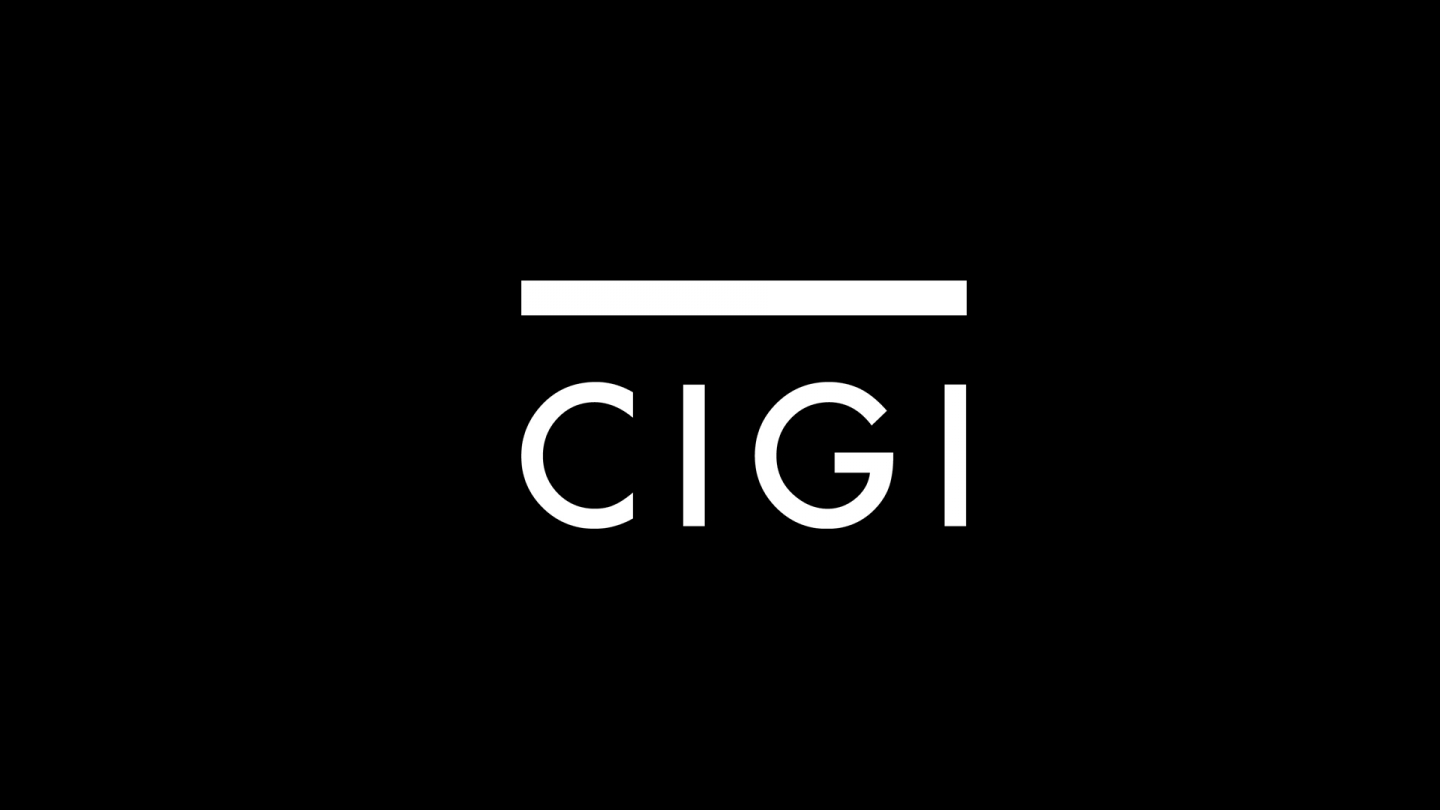 The following is an excerpt. To view the full article please visit the link below.
La Corée du Nord a vraisemblablement procédé à son quatrième essai nucléaire depuis 2006 cette semaine. Bien que beaucoup de scepticisme accueille l'affirmation de Pyongyang voulant que le pays ait effectué le test d'une bombe à hydrogène avec un «succès parfait», comme cela a été annoncé par le diffuseur public nord-coréen mardi soir, il s'agit néanmoins d'une nouvelle escalade dans une guerre larvée qui divise depuis 63 ans les deux Corées.
En riposte à cette nouvelle provocation, la Corée du Sud a annoncé hier qu'elle relancera la diffusion de message destinée à briser la propagande de son voisin du nord.
Séoul avait...
* * *