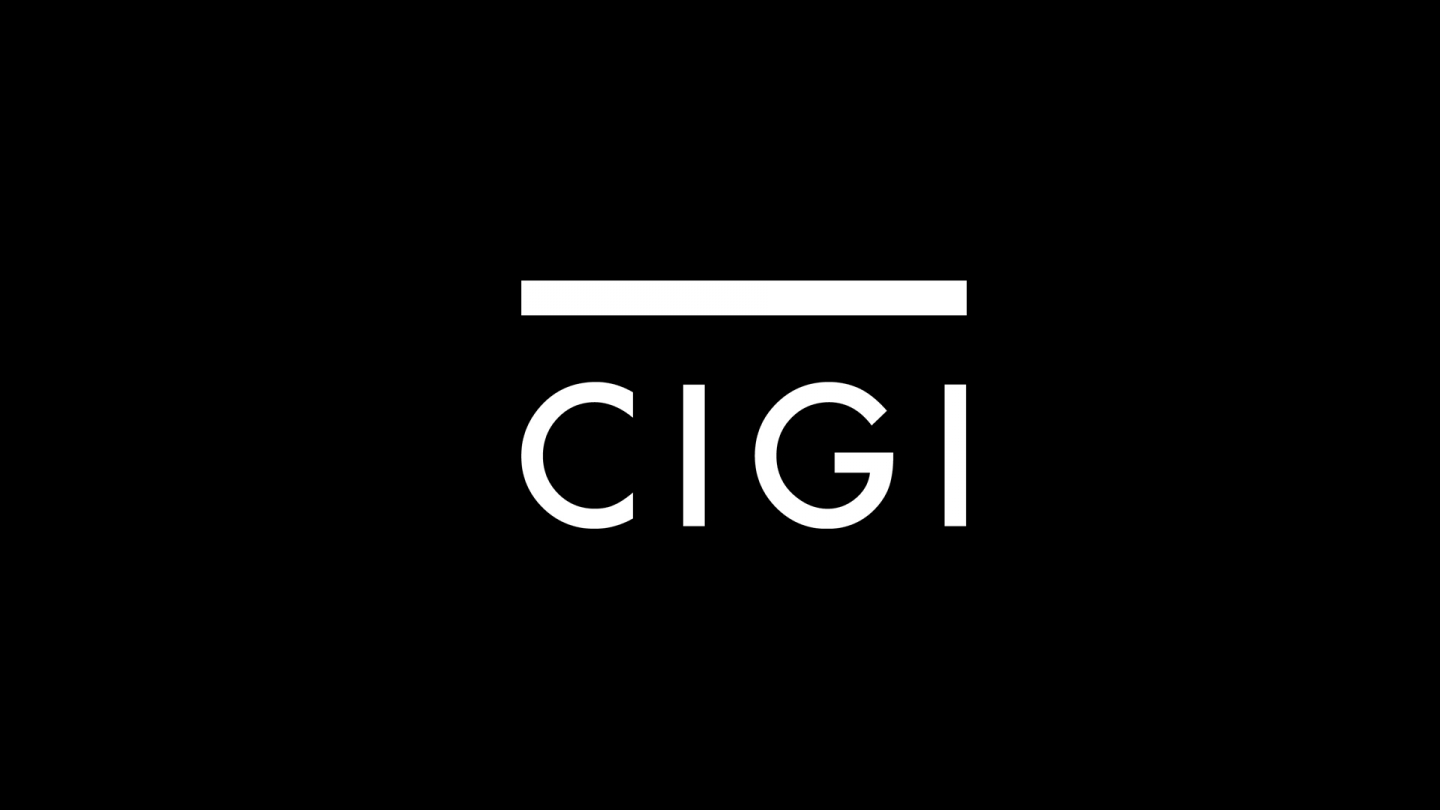 Experiences in Haiti and Japan offer lessons on how the international community can improve responses to disaster, says the first installment of a new policy brief series from The Centre for International Governance Innovation (CIGI) and the Balsillie School of International Affairs (BSIA).
In Responding to Disaster: Neglected Dimensions of Preparedness and Their Consequences, Andrew Thompson and David Welch provide analysis on how the international community can better coordinate the technical and political components of disaster response. They say the international community "has developed an elaborate network to respond to catastrophes," but the uncertainty of disasters, the "immediate needs of those affected" and the conditions that first responders will confront are never known in advance. Thompson and Welch offer four specific lessons, based on a detailed examination of the January 2010 earthquake in Haiti and March 2011 earthquake and tsunami in Japan:
The international community should not underestimate the importance of a communications strategy that clearly identifies in a timely way both what is and is not known. Disaster response is not merely a technical exercise of matching material supplies to material demands; it is also an exercise in maintaining public confidence — and, by extension, public willingness to comply with authorities' advice — which can be undermined by poor and infrequent communication.
International and civil society responders must face the challenge of providing public goods without undermining local public authority and leaving the impression that sovereignty has been violated. It is important that public authorities, including local actors who are closest to the disaster, are not overshadowed and humiliated by well-meaning international actors.
Disaster responders must acknowledge the importance of addressing psychological as well as physical needs of victims. The mental health challenges in disaster zones are now garnering sustained attention from analysts and policy makers alike.
Global and regional disaster preparedness must be improved. Many aspects of disaster preparedness are entirely dependent upon domestic resources and domestic initiative, but in all cases — though of course, particularly in cases involving disasters in developing countries that lack the domestic capacity — the international community can lay the groundwork for more effective disaster response.
Thompson and Welch's lessons are based primarily on the findings of an experts' panel that met at the Embassy of Canada in Tokyo, Japan, in December 2011. The panel, convened to draw lessons for first responders from the experiences in Haiti and Japan, was supported by CIGI in cooperation with the BSIA, the Embassy of Canada to Japan and the Japan Futures Initiative.
Responding to Disaster: Neglected Dimensions of Preparedness and Their Consequences is the first installment in the CIGI-BSIA Policy Brief Series. It presents the research findings of leading BSIA scholars, developing information and analysis, including recommendations, on policy-oriented topics that address CIGI's four core research areas: the global economy; global security, environment and energy; and global development. To read this report, click here. Policy briefs are available for free, full-text download at www.cigionline.org/publications. 
ABOUT THE AUTHORS:
Andrew S. Thompson is adjunct assistant professor of political science at the University of Waterloo, and the program officer for the global governance programs at the Balsillie School of International Affairs (BSIA). He is a specialist in the fields of international human rights, civil society movements and fragile states, and has written extensively on these issues.
David A. Welch is CIGI chair of global security at the BSIA and professor of political science at the University of Waterloo. An award winning author and scholar, David is an expert in foreign policy decision making and international security. He also hosts CIGI's podcast series Inside the Issues.
MEDIA CONTACT:
Kevin Dias, Communications Specialist, CIGI
Tel: 519.885.2444, ext. 7238, Email: [email protected]
The Centre for International Governance Innovation (CIGI) is an independent, non-partisan think tank on international governance. Led by experienced practitioners and distinguished academics, CIGI supports research, forms networks, advances policy debate and generates ideas for multilateral governance improvements. Conducting an active agenda of research, events and publications, CIGI's interdisciplinary work includes collaboration with policy, business and academic communities around the world. CIGI was founded in 2001 by Jim Balsillie, then co-CEO of Research In Motion, and collaborates with and gratefully acknowledges support from a number of strategic partners, in particular the Government of Canada and the Government of Ontario. For more information, please visit www.cigionline.org.
The Balsillie School of International Affairs (BSIA) was launched in 2007 to offer graduate programs in global governance and international public policy. The Balsillie School is a collaborative initiative of The Centre for International Governance Innovation, the University of Waterloo (UW), and Wilfrid Laurier University (Laurier). With over 60 affiliated faculty teaching in the three programs, the Balsillie School will build on the current programming of the PhD in Global Governance (joint UW/Laurier), the MA in Global Governance (UW), and the Master's in International Public Policy (Laurier).
-30-