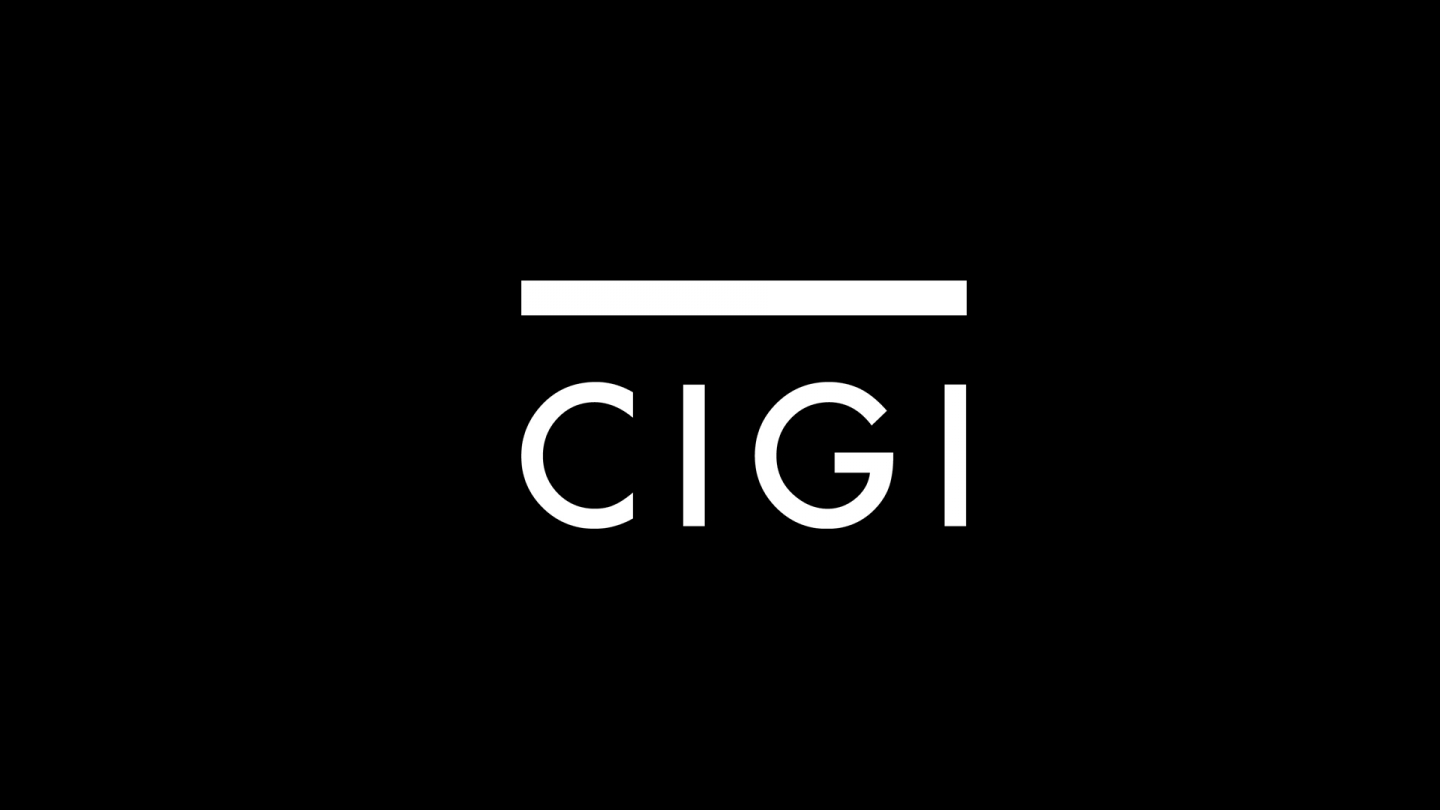 Media Advisory: CIGI experts are available to comment on next week's G8 Summit in Deauville, France. The agenda is organized into three key areas, as are our experts.
New common challenges: the internet and green growth
Andrew F. Cooper, CIGI Distinguished Fellow, internet gambling's role in global economy
David Runnalls, Acting Director of CIGI's Environment and Energy Program, green growth, United Nations' High-level Panel on Global Sustainability
Simon Zadek, CIGI Senior Visiting Fellow and sustainability adviser to the World Economic Forum, green growth, sustainability and collaborative governance.

Peace and security component
Partnership with Africa
Gregory Chin, CIGI Senior Fellow and Acting Director of CIGI's Development Program
Thomas Tieku, lead researcher with CIGI's Africa Initiative and Director of African Studies at University of Toronto's New College, Democracy promotion in Africa
Members of CIGI's G20 Working Group will also be available for comment on related global economy issues and the evolving dynamics of global summitry.
MEDIA CONTACTS: 
Declan Kelly, Communications Specialist, CIGI
Tel: 519.885.2444, ext. 356, Email: [email protected]

Kevin Dias, Communications Specialist, CIGI
Tel: 519.885.2444, ext. 238, Email: kdias@cigionline.org