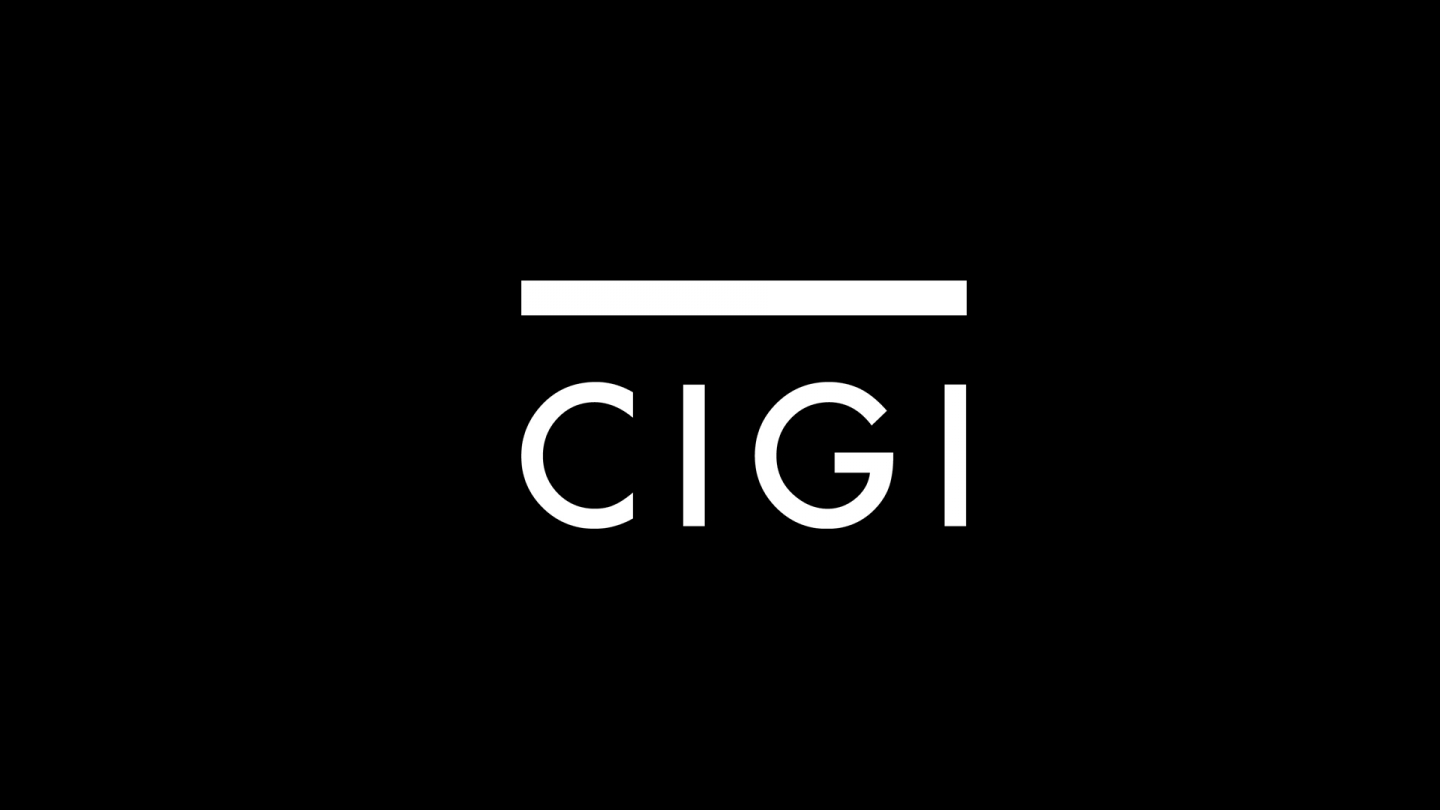 The following is an excerpt. To view the full article please visit the link below.
Ocho candidatos de África, Asia, Latinoamérica y Europa buscan dirigir la Organización Mundial del Comercio (OMC) en unas elecciones a contrarreloj luego de la sorpresiva renuncia en mayo del brasileño Roberto Azevedo por motivos personales. Su salida se concretará este mes, poco antes de que se decida al nuevo director.
Quien ocupe el cargo no solo enfrentará la peor recesión mundial en 90 años, según el Fondo Monetario Internacional (FMI). "Su mayor desafío será actuar en medio de la creciente tensión comercial y económica entre EE.UU. y China que afecta directa e indirectamente a la OMC", comentó a "El Mercurio" Patrick Leblond, experto en gobernanza económica global del Centre for International Governance Innovation.
* * *