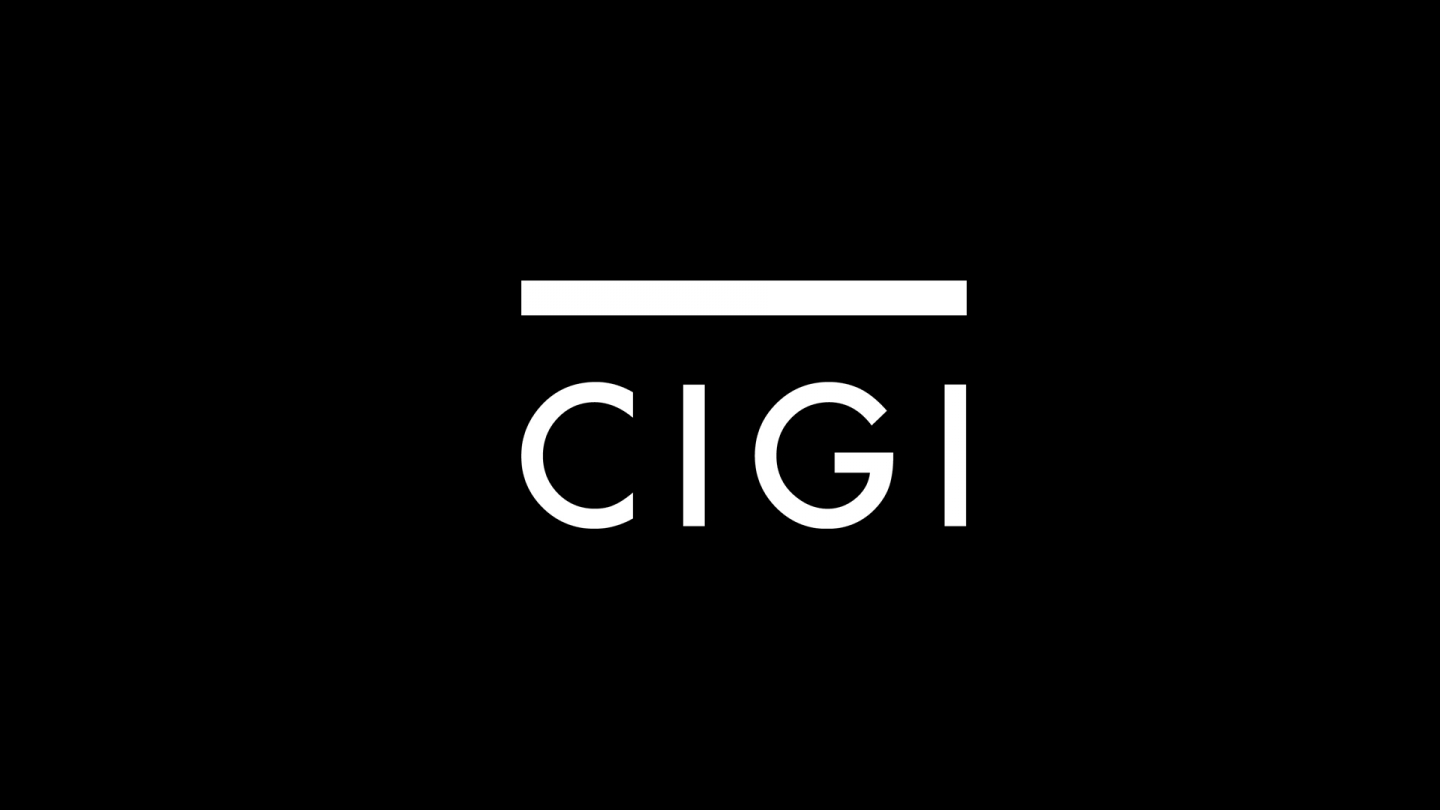 Waterloo, Canada - Louise Fréchette, Chair of the Centre for International Governance Innovation's Nuclear Energy Futures Project, has been appointed to the Advisory Board of the International Commission on Nuclear Non-proliferation and Disarmament (ICNND).
ICNND, established by the governments of Australia and Japan, aims to reinvigorate the global effort against the proliferation of nuclear weapons. The Commission and its members are working to strengthen the Nuclear Non-Proliferation Treaty (NPT) by seeking to shape a global consensus in the lead up to the 2010 NPT Review Conference.
Mme. Fréchette joins an eminent group of individuals who have agreed to serve on the ICNND Board, including Henry Kissinger, U.S. Secretary of State from 1973-1977, and Sam Nunn, U.S. Senator from 1972-97 and current co-Chairman and CEO of the Nuclear Threat Initiative.
Before joining CIGI as a distinguished fellow, Mme. Fréchette served as Deputy Secretary-General of the United Nations (1998-2006). She was a member of the International Atomic Energy Agency (IAEA) Commission of Eminent Persons on nuclear energy challenges which issued its report in April 2008.
The Nuclear Energy Futures Project, a partnership between CIGI and the Canadian Centre for Treaty Compliance (CCTC ) at the Norman Paterson School of International Affairs at Carleton University in Ottawa, is investigating the implications of the purported nuclear energy revival for nuclear safety, security and non-proliferation and will make recommendations in 2009 for consideration by the international community in the realm of global governance.
The project team recently published A Guide to Global Nuclear Governance, the first comprehensive guide to the international treaties, organizations, initiatives and networks that form the global regime dealing with nuclear non-proliferation, safety and security. On November 5-7 CIGI will host a conference called "Nuclear Energy Revival: regional perspectives and governance challenges." David Waller, Deputy Director General of the International Atomic Energy Agency (IAEA) will deliver the keynote address.
To learn more about the Nuclear Energy Futures Project and to download a copy of the guide, please visit www.cigionline.org/publications.