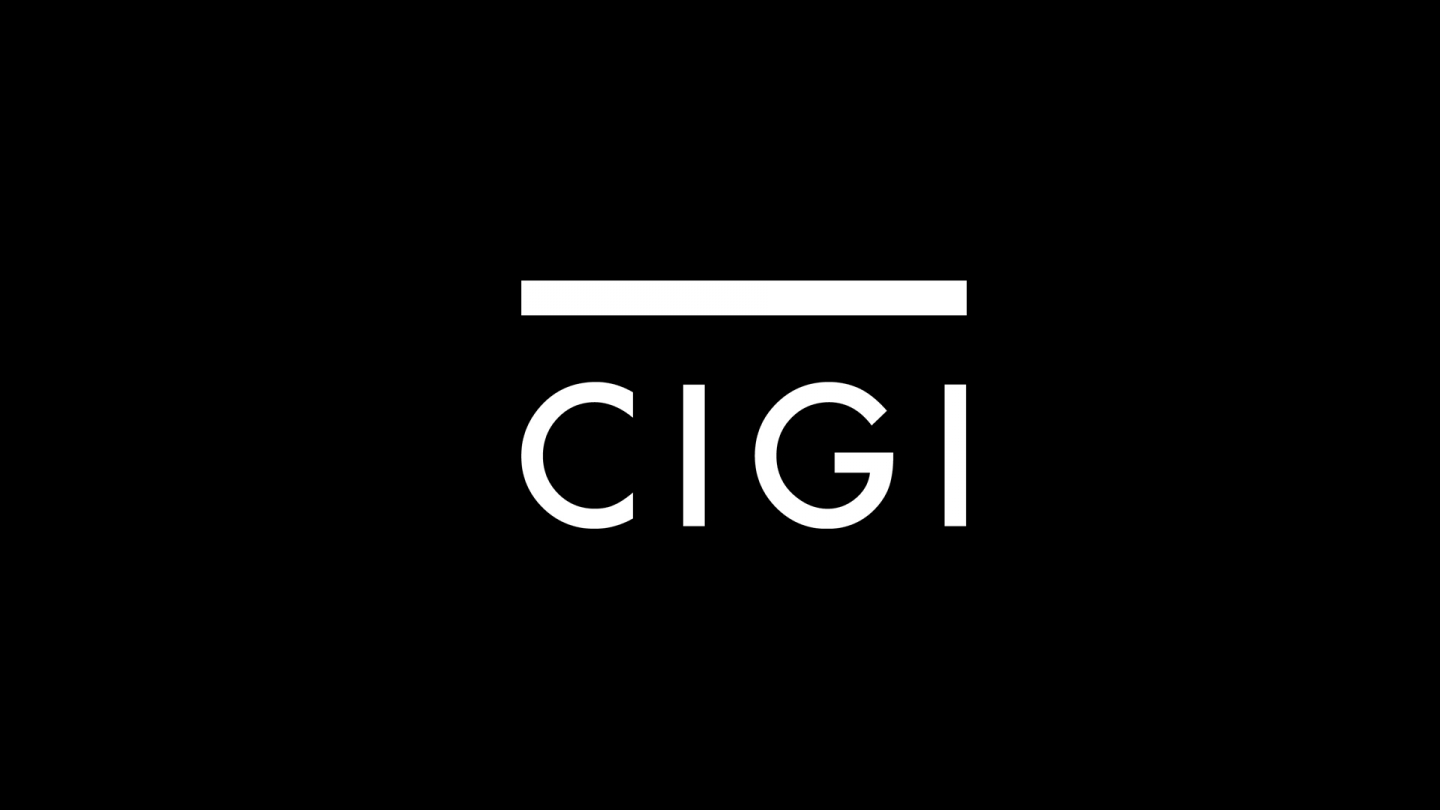 17 May 2018 (Waterloo, Canada) — Recent findings show that over half of internet users surveyed around the world are more concerned about their online privacy than they were a year ago, reflecting major concern around the world about online privacy and the power of social media platforms. These insights are from the newly released the 2018 CIGI-Ipsos Global Survey on Internet Security and Trust, conducted by Ipsos on behalf of the Centre for International Governance Innovation (CIGI), in partnership with the United Nations Conference on Trade and Development (UNCTAD) and the Internet Society (ISOC). 
For 81 percent of respondents, cybercriminals were the primary source of concern, while 63 percent feel that their own government has contributed to their concerns regarding their online privacy. 
"What we're seeing is that online privacy is a very real concern for internet users all over the world," says Fen Osler Hampson, director of the Global Security & Politics Program at CIGI. "In order for the internet to be a tool used to advance our societies, users have to feel confident in using the internet without feeling that their privacy is being jeopardized or compromised." 
Users also expressed a high level of distrust of social media platforms, search engines and internet technology companies, with 63 percent of respondents saying social media has too much power. Forty-two percent of those responding claim that social media influences their political views and 30 percent think that social media makes their life worse. 
"In developing countries as well, data privacy will become a growing concern. Close to half of those living in the BRICS and APAC regions frequently buy goods and services online. Among those who never shop online, the lack of trust is the key reason they do not. Developing countries are home to 90% of all new Internet users that came online over the half past decade. UNCTAD provides a forum for discussion and consensus building on these issues through its annual E-commerce Week and the Intergovernmental Expert Group on E-commerce and the Digital Economy", says Torbjörn Fredriksson, Chief of the ICT Policy Section at UNCTAD.
As a result, many around the globe are changing their behaviour online, a trend with economic and societal implications. Twelve percent of global internet users report making fewer online purchases, 10 percent have closed social media accounts, and seven percent are using the internet less often overall, compared to one year ago. 
"The results of this year's CIGI-Ipsos survey reinforce that action is needed from all of us to improve data handling practices. Keeping people at the center of the Internet is crucial to its ongoing success, and part of that is ensuring users have online services that they can trust.", says Sally Shipman Wentworth, VP for Global Policy & Development at the Internet Society.
The survey was conducted between December 29, 2017, and March 5, 2018, and surveyed 25,262 internet users from Australia, Brazil, Canada, China, Egypt, France, Germany, Great Britain, Hong Kong (China), India, Indonesia, Italy, Japan, Kenya, Mexico, Nigeria, Pakistan, Poland, Russia, South Africa, Republic of Korea, Sweden, Tunisia, Turkey and the United States. 
 -30-
We are the Centre for International Governance Innovation: an independent, non-partisan think tank with an objective and uniquely global perspective. Our research, opinions and public voice make a difference in today's world by bringing clarity and innovative thinking to global policy making. By working across disciplines and in partnership with the best peers and experts, we are the benchmark for influential research and trusted analysis.
Media Contact: 
Madison Cox
Communications Advisor, Global Security & Politics 
[email protected]
+1 519 721 7441