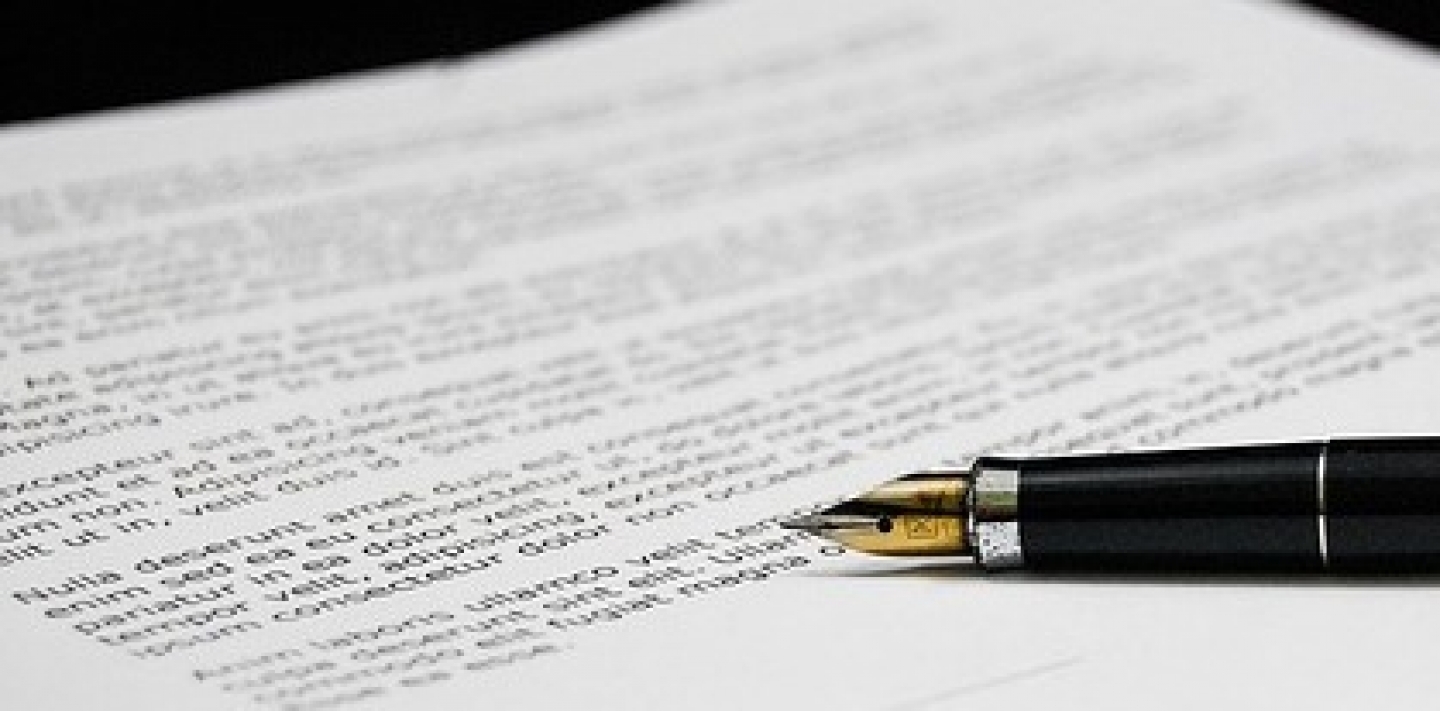 In their final communiqué for the 2016 Ise-Shima Summit, G7 leaders subtly but importantly shifted focus away from "Thou Shalt Not" toward "Thou Shalt"—and the overwhelming message is Thou Shalt Respect International Law.
Substantively, virtually everything in the communiqué has appeared in some form or other, either in a previous Leader's Declaration or in a Foreign Minister's Declaration. But the latest document for the first time fully endorses the "three principles" of "respect" for international law that Japanese Prime Minister Shinzo Abe touted in his 2014 Shangri-la Dialogue keynote address: (1) Making and clarifying claims based on international law; (2) refraining from force or coercion in support of claims; and (3) seeking to settle disputes peacefully. Abe's 2014 speech immediately prompted an unscripted and highly undiplomatic rebuke from Lieutenant General Wang Guanzhong, who departed from a prepared script to blast Abe (as well as U.S. Secretary of Defense Chuck Hagel) for "condemning" and "provoking" China.
China is certain to react badly to this year's communiqué as well, but if it is looking for silver linings, it will find three. One is that, unlike last year's communiqué, it makes no explicit reference to land reclamation activities, merely "unilateral actions [that] could increase tensions." A reference to land reclamation does appear in the April G7 Foreign Minister's Hiroshima Declaration on Maritime Security, which the leaders' statement endorses, but the volume on this issue has clearly been turned down. A second is that G7 leaders opted for the moment to refer generically to settling disputes "through judicial procedures including arbitration," rather than, as had been speculated, prospectively endorsing the looming decision of the Permanent Court of Arbitration tribunal in the Philippines' case against China. A third is that they buried the statement on maritime security deep in the Foreign Policy section, down to position number 14 (of 18) from number 3 (of 15) last year at Elmau.
It remains to be seen how these issues will play out. But one thing is now clear: the debate has now shifted decisively from who-owns-what-where to who does and does not respect international law.