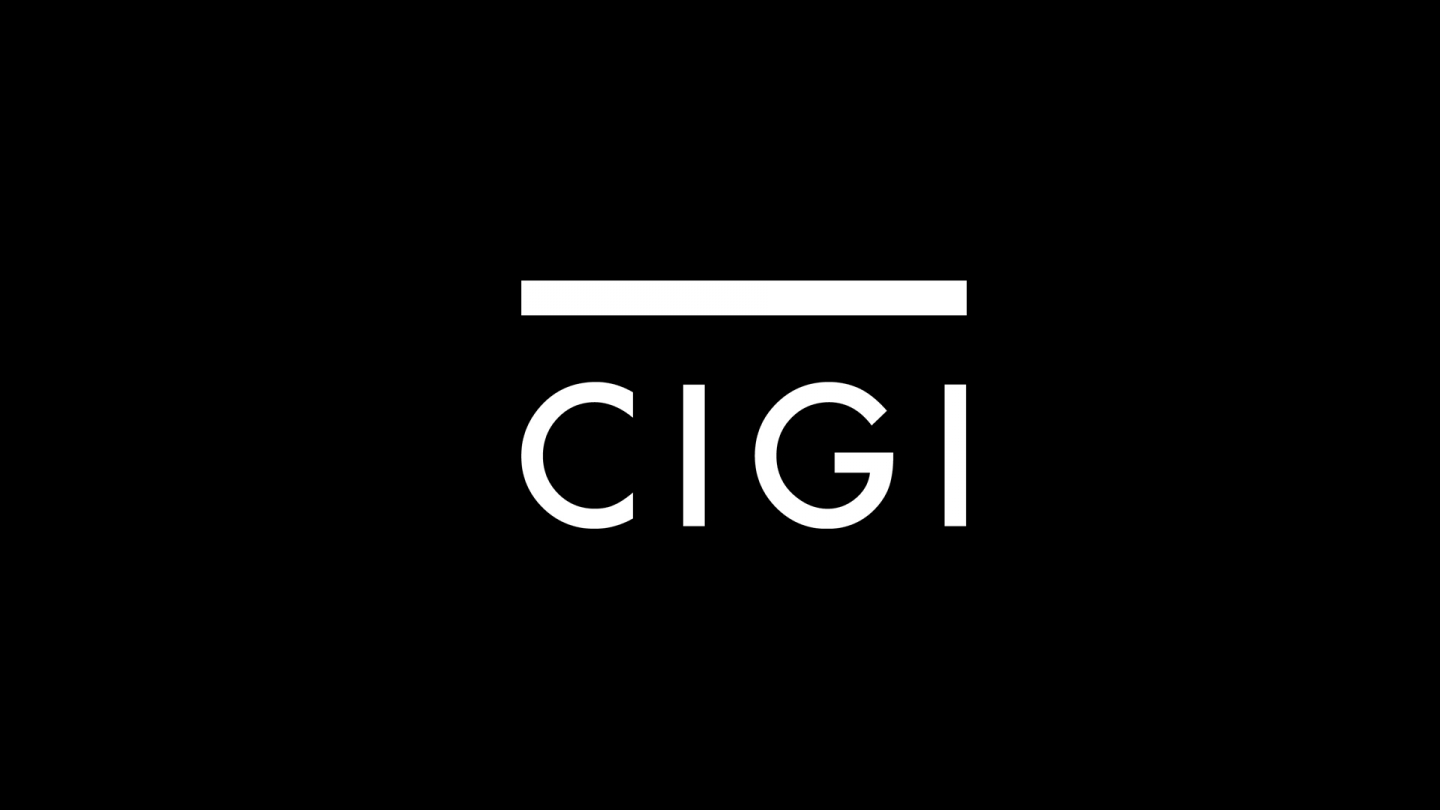 The following is an excerpt. To view the full article please visit the link below.
The Turkish presidency of the G20 is scheduled to host an astounding 86 meetings in 2015. That's an average of more than one and a half per week and it's a lot more than the then-record 60-odd meetings held in 2014. This year's official tally also underestimates the total number of gatherings. To give one example, the Think20*grouping of G20-focused think tanks has convened 11 meetings this year, but only the November T20 summit makes it onto the official meeting list.
Scheduling all these events is a significant logistical challenge, and one that highlights the magnitude of the task awaiting future G20 hosts. But it's...
* * *