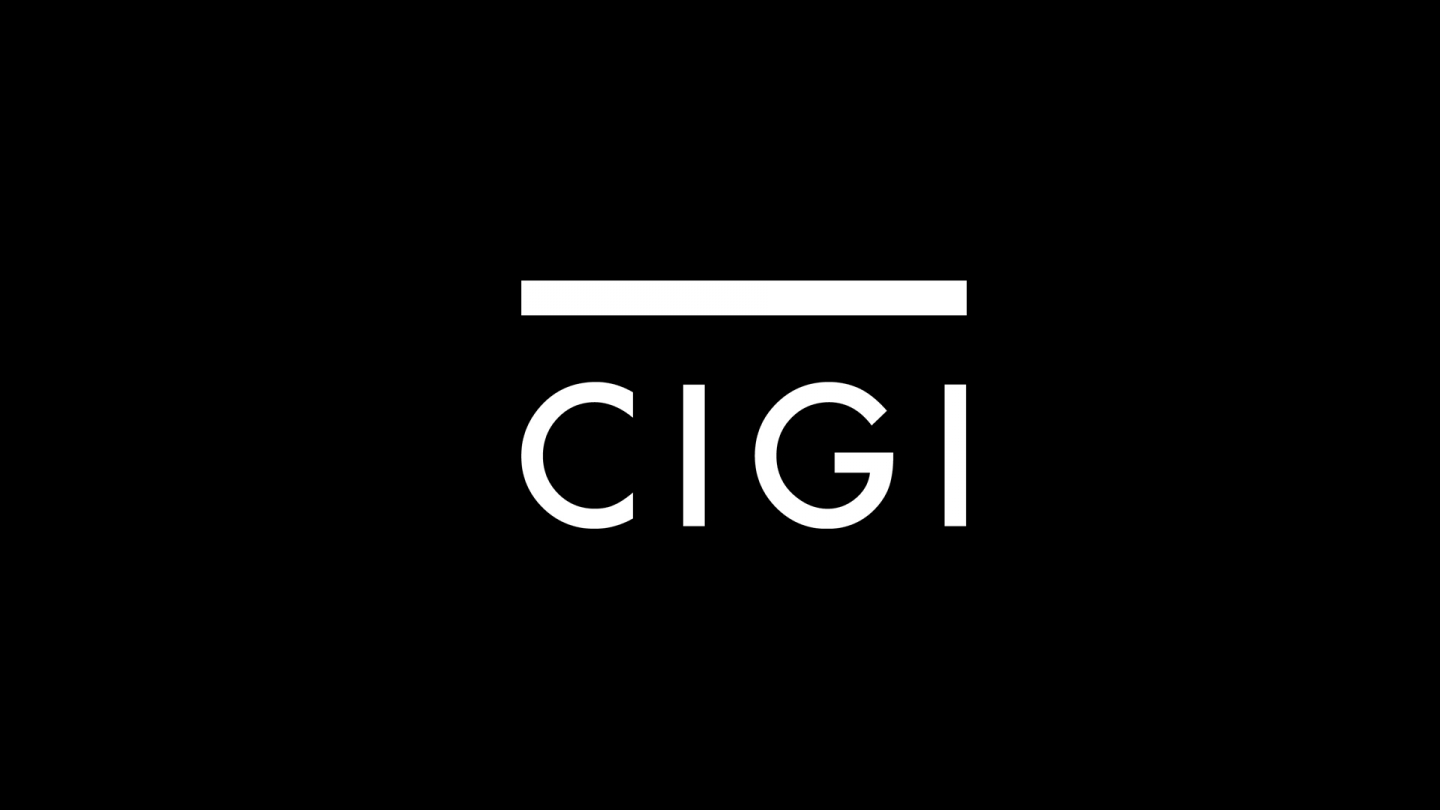 The following is an excerpt. To view the full article please visit the link below.
[Centre for International Governance Innovation Senior Fellow] Céline Bak, co-chair of the Think Tank 20 (T20) taskforce on climate policy and finance, says: "The US is one of the most successful countries in environmental goods and trade globally. I think that President Trump will quickly come up to speed on how the solar and wind industry have thrived in the US, and it's unlikely that he'll forsake those jobs."
[...]Should the B20, T20 and C20 be able to craft an impactful joint statement, the green finance output under the G20 German presidency may be scaled up even more. While the content of...
* * *