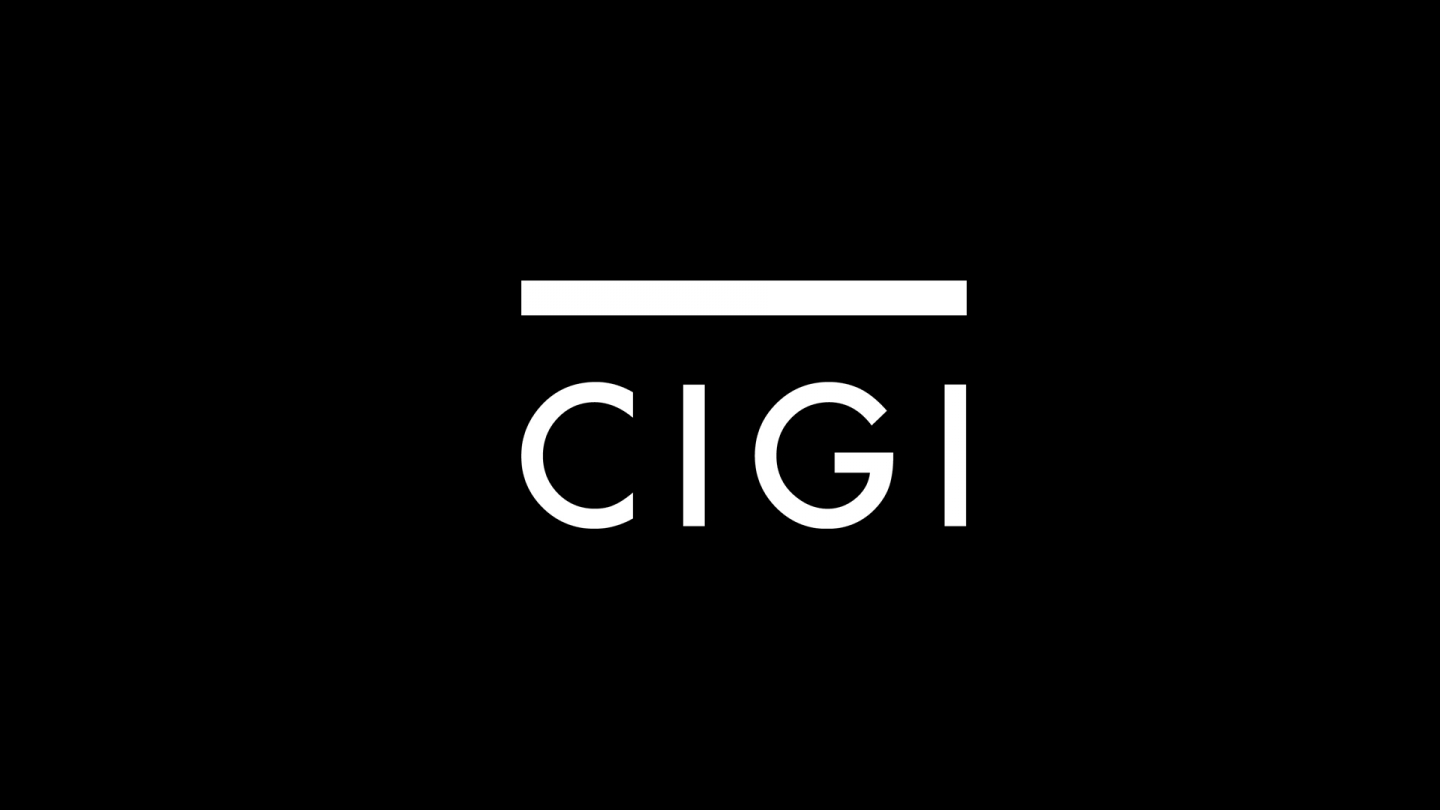 The following is an excerpt. To view the full article please visit the link below.
U.S. Treasury Secretary Steven Mnuchin plans to use his debut at a Group of 20 meeting in Germany next week to drive home the message that the U.S. won't tolerate countries that engage in currency devaluation to gain an edge in trade, according to people familiar with the matter.
...
"The preparation for this meeting is very much in the hands of civil servants, who are competent but don't have the political mandate and legitimacy that comes from the political appointees," said Domenico Lombardi, former official on the International Monetary Fund's board.
* * *