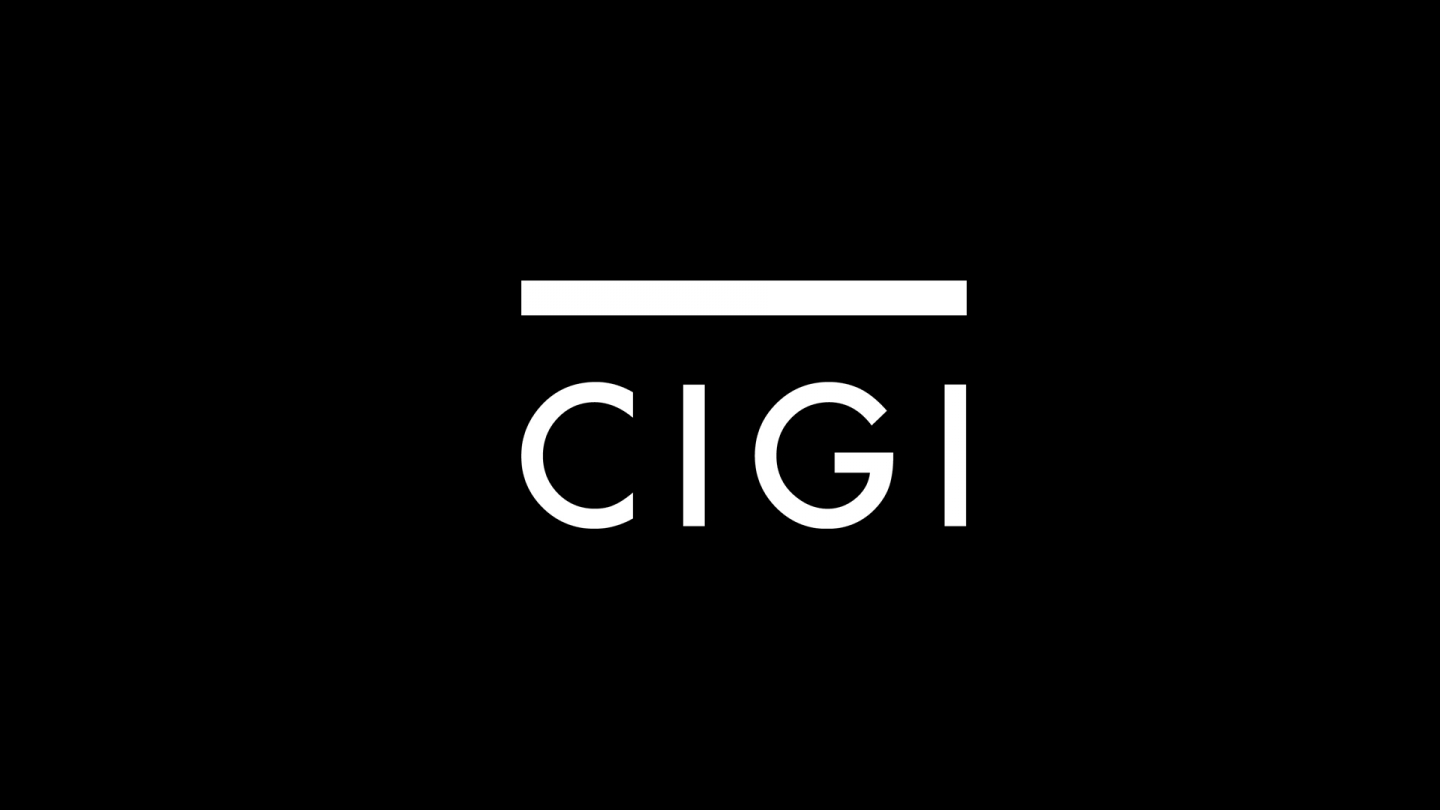 The following is an excerpt. To view the full article please visit the link below.
New worldwide survey results conducted by a Canadian think tank show that most people around the world (60 percent) have heard of Edward Snowden, but just over a third "have taken steps to protect their online privacy and security as a result of his revelations."
The study, which was released Monday by the Centre for International Governance Innovation (CIGI), surveyed more than 23,000 people in Australia, Brazil, Canada, China, Egypt, France, Germany, Great Britain, Hong Kong, India, Indonesia, Italy, Japan, Kenya, Mexico, Nigeria, Pakistan, Poland, South Africa, South Korea, Sweden, Tunisia, Turkey, and the United States. The survey did not...
* * *