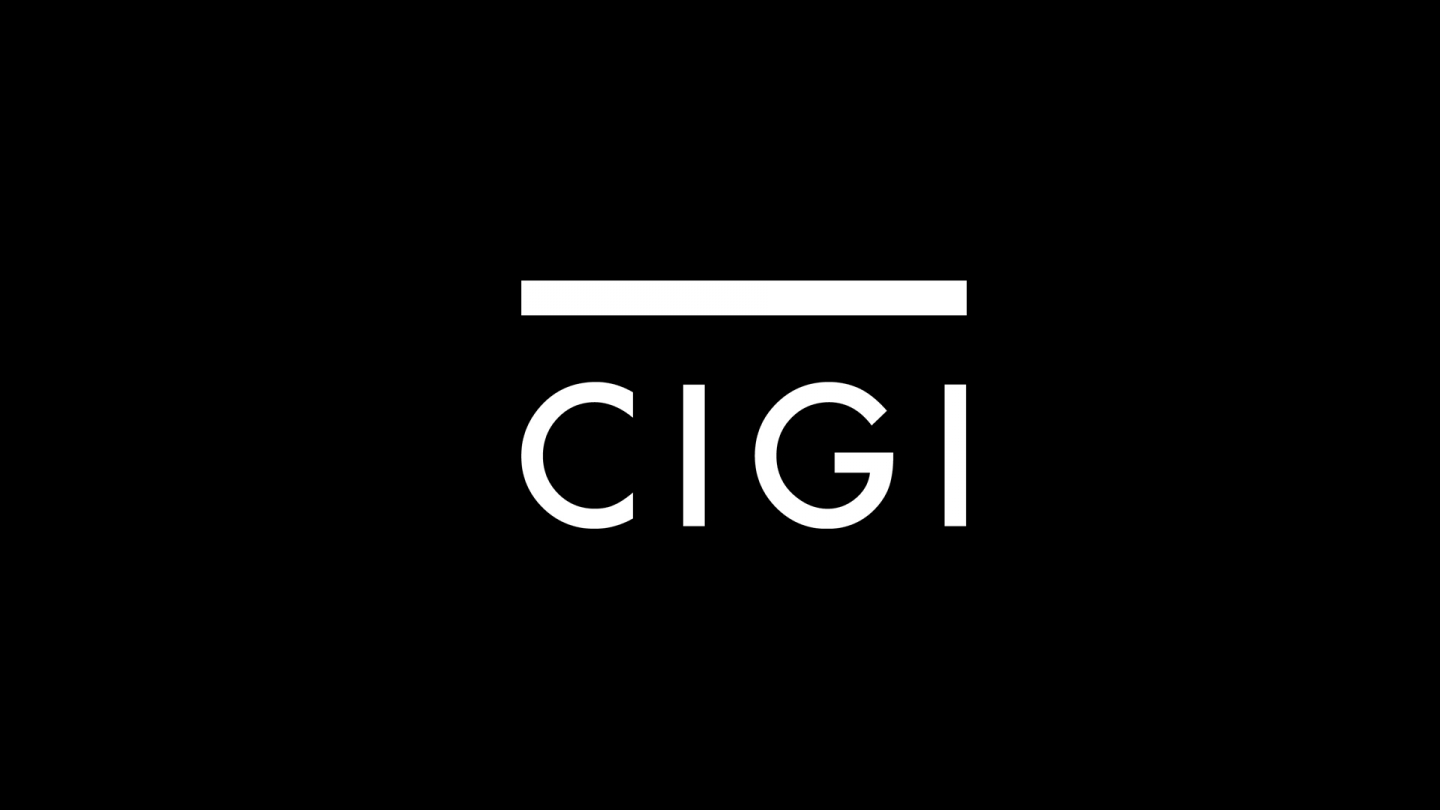 The following is an excerpt. To view the full article please visit the link below.
Dark Web not particularly liked by users, 7 in 10 People Want It Shut Down, Study Shows
The ultimate frontier of world wide web, the dark web is not particularly liked around the world. This was revealed following a poll of global citizens, Ipsos revealed that around 71% of people want the "dark web" to shut down.
The Canadian think tank the Center for International Governance Innovation released the results of a survey of more than 24,000 individuals in 24 countries, asking their opinion of the dark web—the collection of anonymous web sites that can only be accessed via tools like the anonymity...
* * *