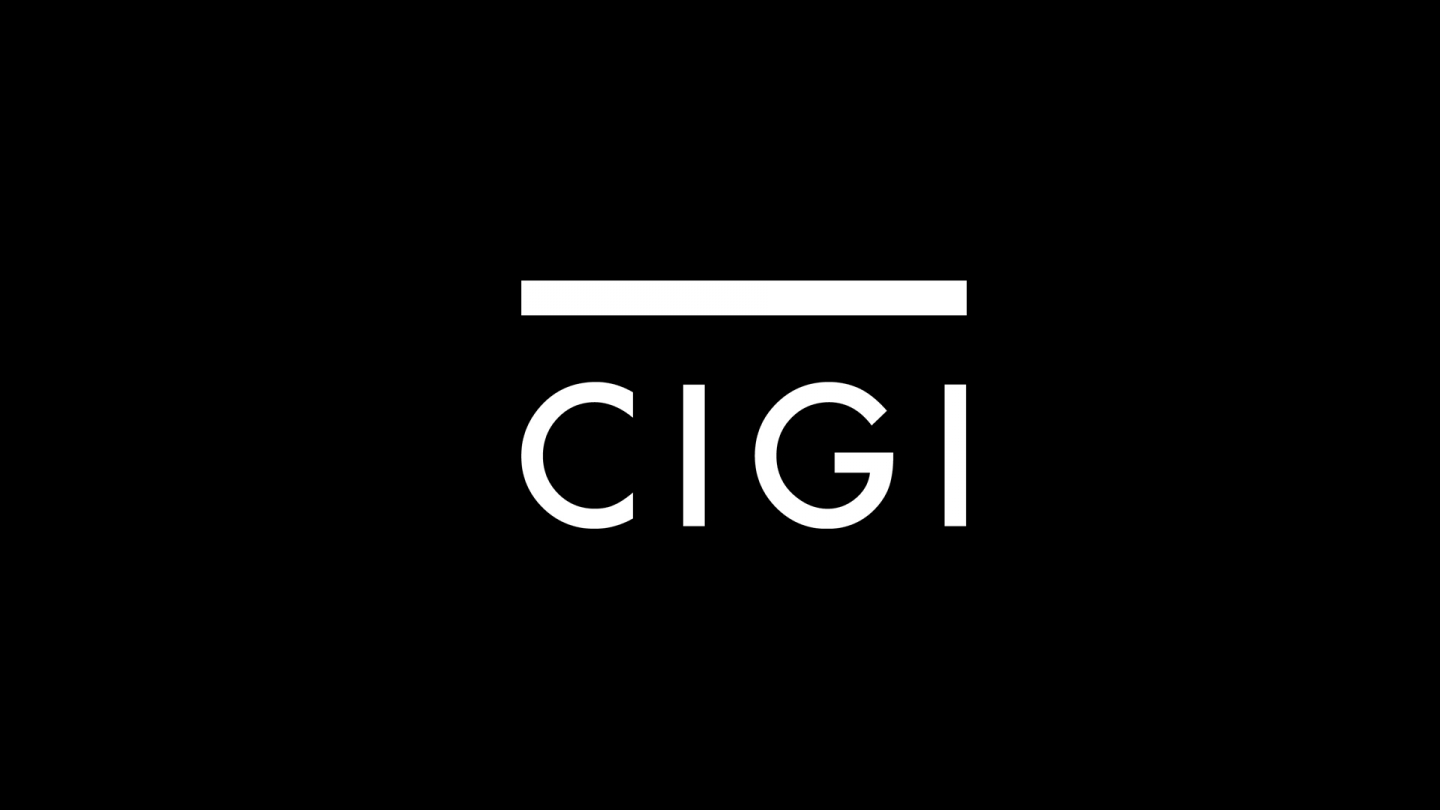 The following is an excerpt. To view the full article please visit the link below.
Financial services firms have transferred an estimated $1 trillion out of U.K. operations since the June 2016 Brexit referendum result, according to estimates by consulting firm EY.
If the U.K. now requests an extension and the remaining 27 EU members agree, Britain will then remain in the bloc and the same rules will apply to financial services, said Maziar Peihani, a research fellow at the Center for International Governance Innovation think tank.
"However, that does not address the significant uncertainty about the U.K.-EU relationship, which will continue to make London a less favorable place to do business, prompting foreign banks to look...
* * *