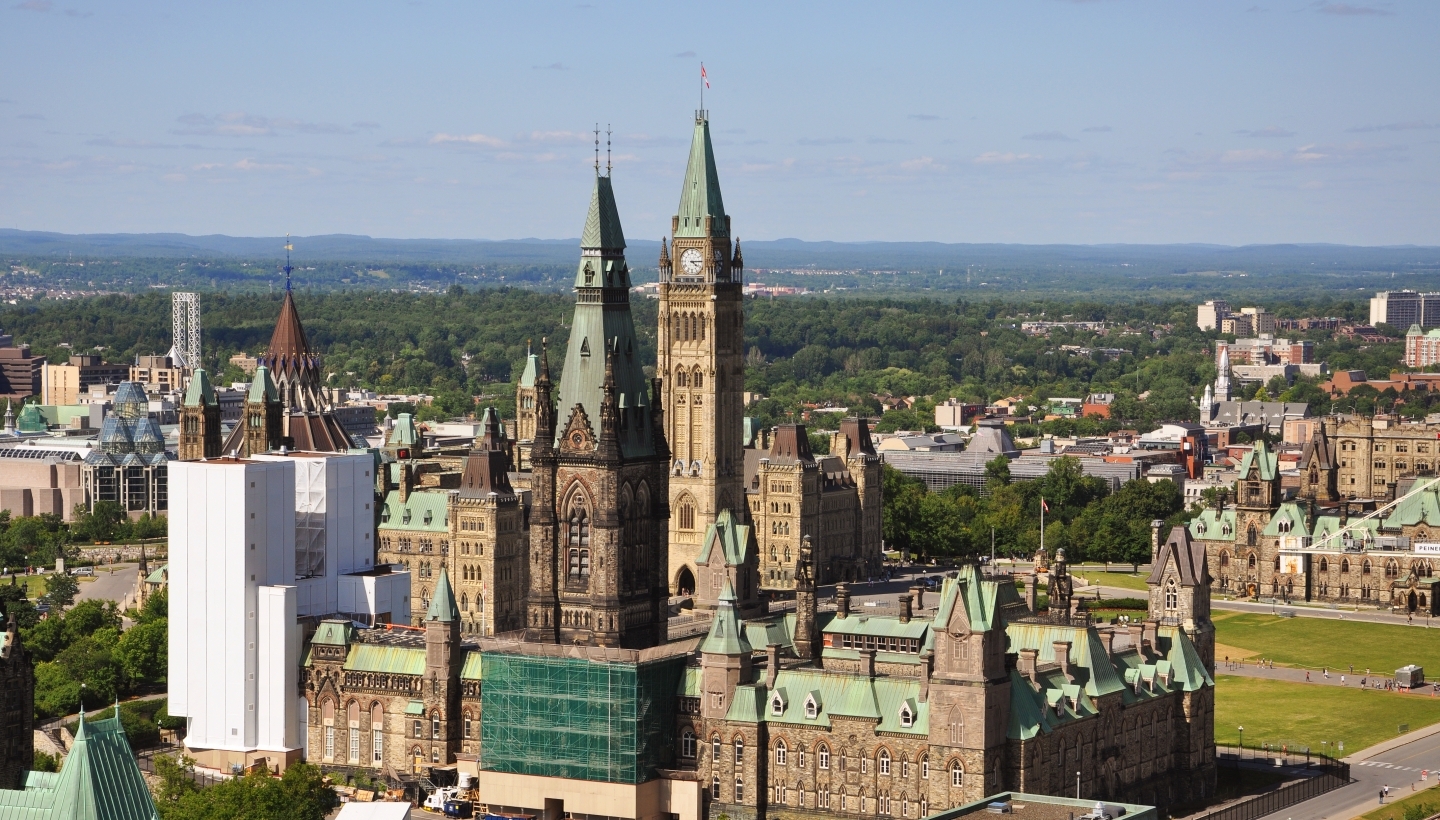 April 9 can now be known as the day Canada's national security and intelligence community grew up. For the first time in Canada's history, a legislative body reviewed and released a report on the activities of its national security and intelligence community. And despite concerns about leaks, politicization and polarization, the report delivered a summary that balanced Canada's most sensitive secrets with a duty to be frank with citizens as to how its national security apparatus is operating.
But while the report is remarkable for being the first such assessment, it is equally important for what it represents: a maturing of Canada's attitude towards national security issues generally. Canadians can see for the first time that this is a nation that engages in a full spectrum of intelligence activities, have those activities reviewed and look for areas of improvement — without a national breakdown.
What Is NSICOP?
Before getting into the report's findings however, it is important to know a bit about the group that released it. The National Security and Intelligence Committee of Parliamentarians (NSICOP) is not a parliamentary committee (which does the work of the legislature) but a committee of parliamentarians — an executive body of the government that happens to be staffed by parliamentarians. It's the fulfillment of a campaign promise by the Liberals in 2015 to create an "all-party committee to monitor and oversee the operations of every government department and agency with national security responsibilities."
NSICOP has 11 members, eight members of parliament (MPs) and three senators that come from the official political parties in the House of Commons as well as the Senate. Under section 8 of the NSICOP Act, it has the mandate to review a) legislative, regulatory, policy, administrative and financial framework for national security and intelligence, b) the activities of a department that relate to national security and intelligence (unless deemed too injurious to national security by the minister of that department) and c) any matter relating to national security or anything the Crown (government) refers to the committee.
Beyond a campaign promise, there were good reasons to establish such a committee. Canada was one of the few Western countries to have no legislative review of its national security and intelligence agencies. But more than being an anomaly, this situation also left MPs (who have no security clearances) in a poor position to question security and intelligence officials in parliamentary hearings. Worse, it left them with little avenue to understand the increasingly complex national security issues Canada is facing.