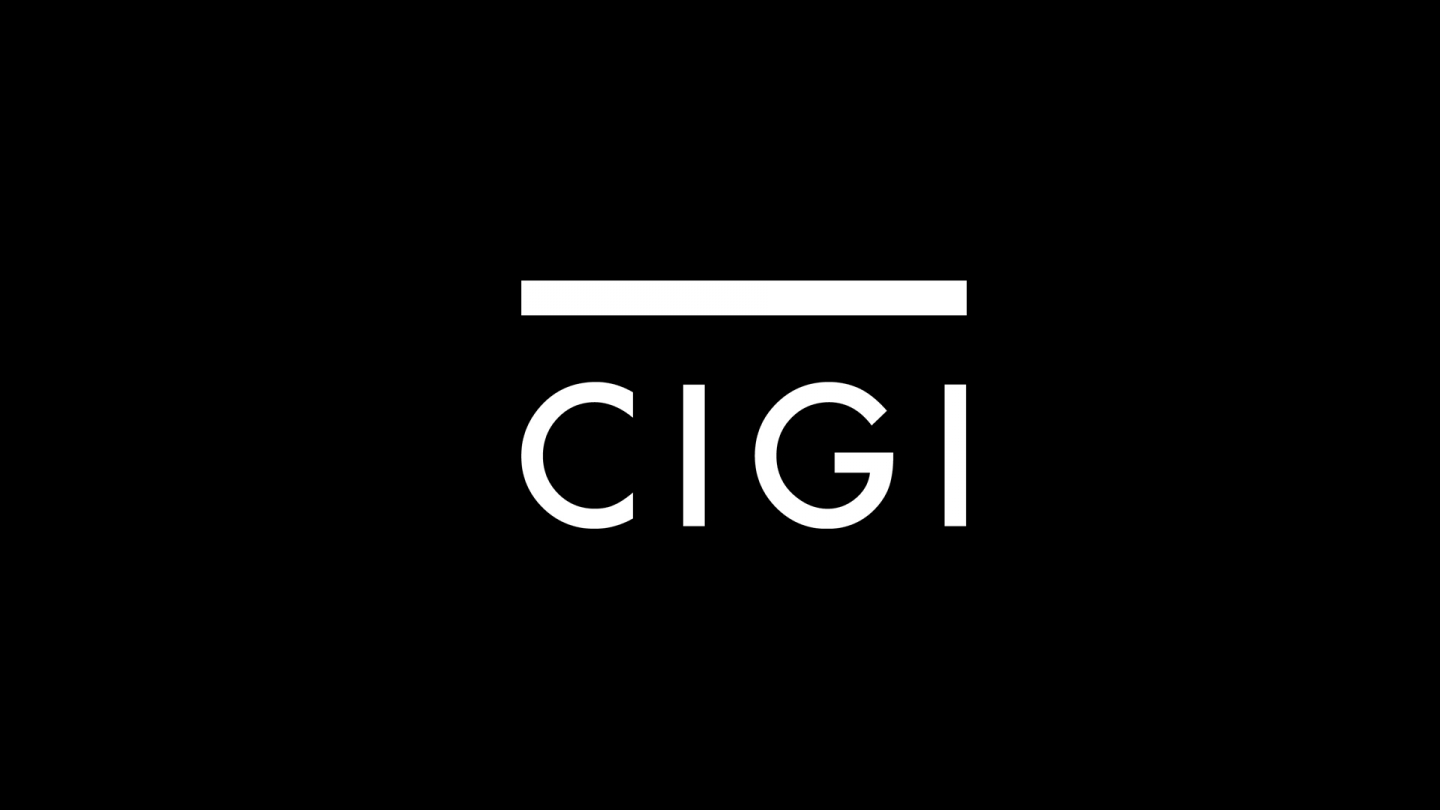 The following is an excerpt. To view the full article please visit the link below.
"It really makes no sense to negotiate a NAFTA if the outcome is going to be less investment in the country," said Hugo Perezcano, deputy director of economic law at the Centre for International Governance Innovation, who was an official at Mexico's economy ministry for 20 years.
Perezcano said the Mexican government might well be willing to budge on the issue anyway. But he said it is also likely concerned about the precedent that high NAFTA-mandated wages in the auto industry would set for other sectors of an economy that cannot naturally support such wages.
* * *