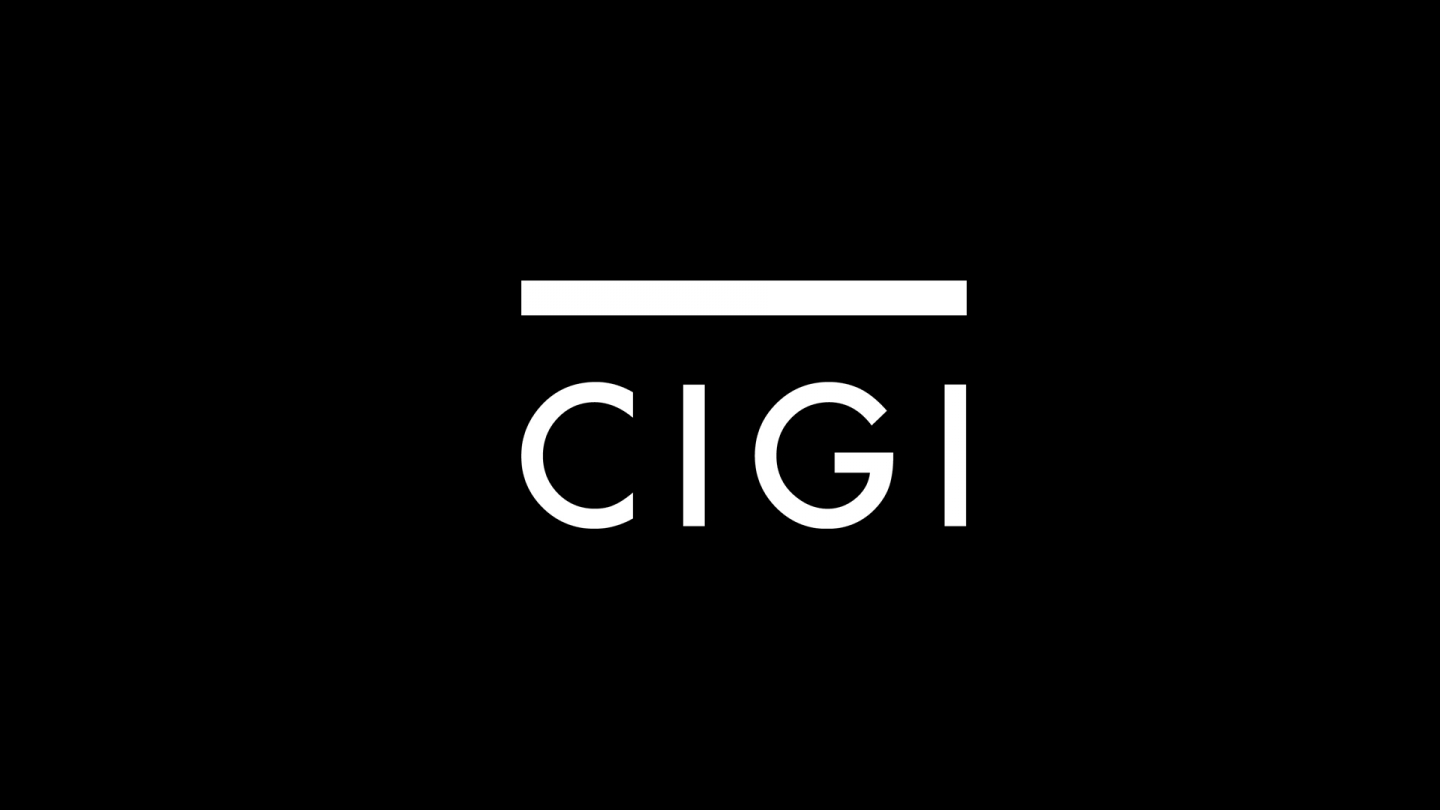 A new policy brief issued today recommends how governments, non-state actors and communities in sub-Saharan Africa can contribute to meeting the United Nations' 2015 Millennium Development Goal on ensuring safe and clean drinking water.
Published by the Africa Initiative (AI) and The Centre for International Governance Innovation (CIGI), Keeping Water Clean Through Evidence-Based Policy in Northern Uganda reports that "Unlike urban water supplies, which are regularly tested for contamination by national authorities, rural water supplies are rarely tested in sub-Saharan African countries." Written by Christopher Opio, an AI Research Grant recipient and professor of ecosystem science and management at the University of Northern British Columbia, the brief reveals that the transportation to and storage of water in households can cause clean water to become contaminated, demonstrating the need for water policies that extend beyond well construction. These findings pose a problem because a lack of clean drinking water "has direct and immediate consequences for quality of life, food security, long-term socio-economic development and the eradication of poverty."
Opio's findings are based on field research, specifically on water samples, collected from bore wells and storage containers in rural northern Uganda. Due to common practices, his recommendations are universal to rural Africa, despite the variety in "geology, climate, weather, infrastructure, government policy, land use practices, poverty, levels of education and many other socio-economic conditions that affect the quality and management of drinking water in the region."
Opio argues that after constructing water wells, there must be ongoing efforts by countries and communities to develop water management policies to ensure clean drinking water. He offers suggestions for three categories of actors throughout Africa:
Actions for national governments:
Develop strong rural drinking water monitoring and surveillance programs to ensure that water quality is maintained.
Implement education programs that promote sound water management practices, with an emphasis on proper sanitation in the handling of water containers and storage facilities.
Engage communities in the planning, installation and management of borehole drinking water delivery systems and sanitation programs.
Actions for NGOs and other non-state Actors:
Consult technical staff, public health authorities and a hydro-geologist when siting new wells.
Test newly constructed wells regularly to ensure the water is fit for consumption.
Support government initiatives to educate the rural public. Radio programs, videos and pamphlets are excellent methods of disseminating such information.
Plan the digging, site selection, installation and management of new wells in close consultation with the villagers that will use them.
Depending on available resources, check bore wells annually to determine whether or not they are working and to identify what is wrong with those that are not working.
Actions for communities and households:
Regularly clean and disinfect water storage and collection facilities.
Always keep water collecting cans and storage pots closed when not in use.
Assign a management committee (chairman, secretary, and treasurer) for each water source.
Take ownership of the systems and programs to increase the likelihood of long-term success in providing clean water.
Keeping Water Clean Through Evidence-Based Policy in Northern Uganda has been issued under the AI-CIGI policy brief series, which presents analysis and commentary emerging from field-based research on issues critical to the continent. Findings and recommendations in this peer-reviewed series aim to inform policy making and to contribute to the overall African research enterprise. To read this brief, click here. Policy briefs and discussion papers are available for free, full-text download at http://www.africaportal.org/africa-initiative/research and www.cigionline.org/publications. 
MEDIA CONTACT:
Kevin Dias, Communications Specialist, CIGI
Tel: 519.885.2444, ext. 7238, Email: [email protected]
The Centre for International Governance Innovation (CIGI) is an independent, non-partisan think tank on international governance. Led by experienced practitioners and distinguished academics, CIGI supports research, forms networks, advances policy debate and generates ideas for multilateral governance improvements. Conducting an active agenda of research, events and publications, CIGI's interdisciplinary work includes collaboration with policy, business and academic communities around the world. CIGI was founded in 2001 by Jim Balsillie, then co-CEO of Research In Motion, and collaborates with and gratefully acknowledges support from a number of strategic partners, in particular the Government of Canada and the Government of Ontario. For more information, please visit www.cigionline.org.