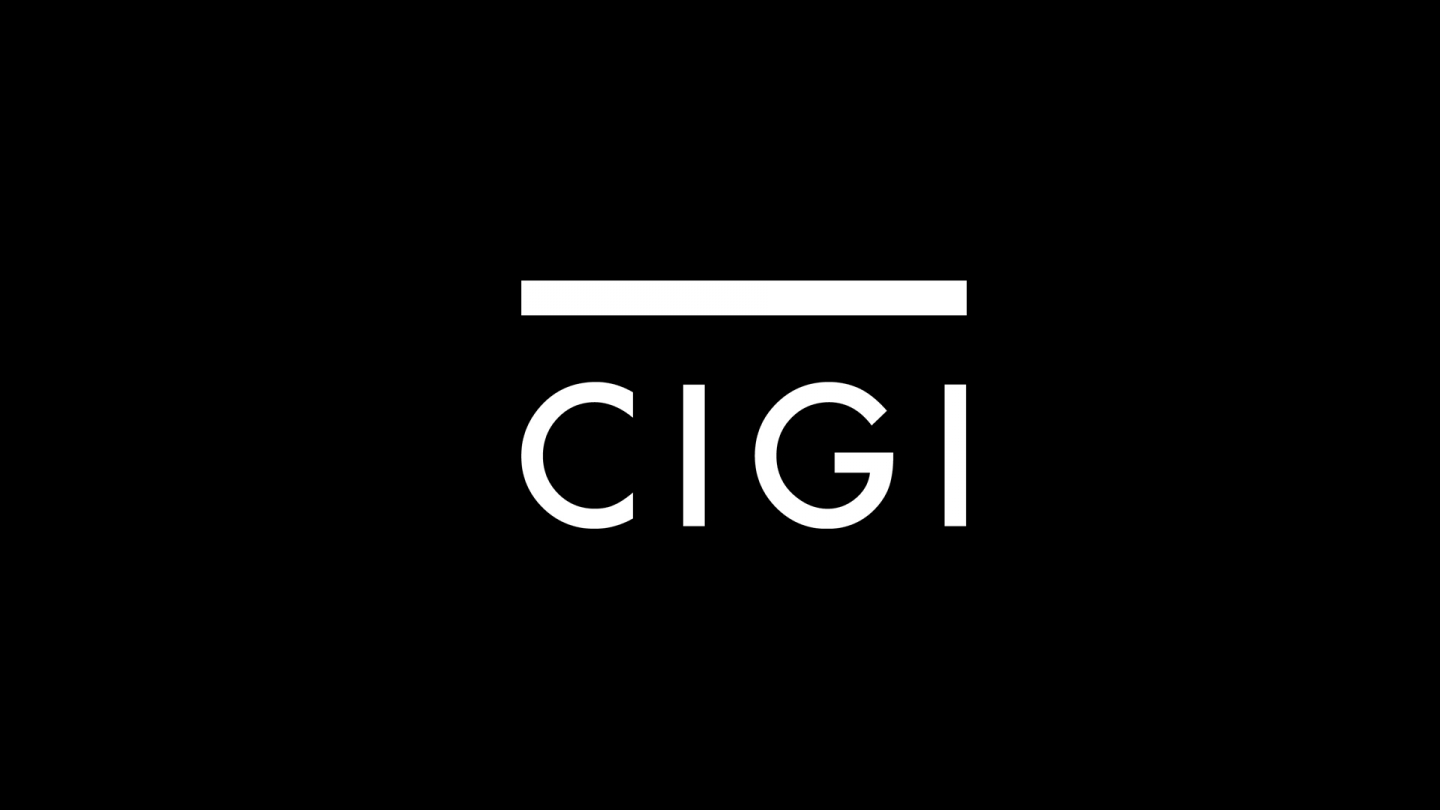 The following is an excerpt. To view the full article please visit the link below.
A Canadian think tank on Friday released a book analyzing China's role in the international financial system, pointing out that China's rise has led to a more activist and central role, but that new role exposes the country to new risks.
The book titled "Enter the Dragon: China in the International Financial System", was released by the Centre for International Governance Innovation (CIGI) and co-edited by CIGI Director of Global Economy Program Domenico Lombardi and senior fellow Hongying Wang.
The new book brings together experts from both inside and outside of China to offer an in-depth look into China, further the understanding...
* * *