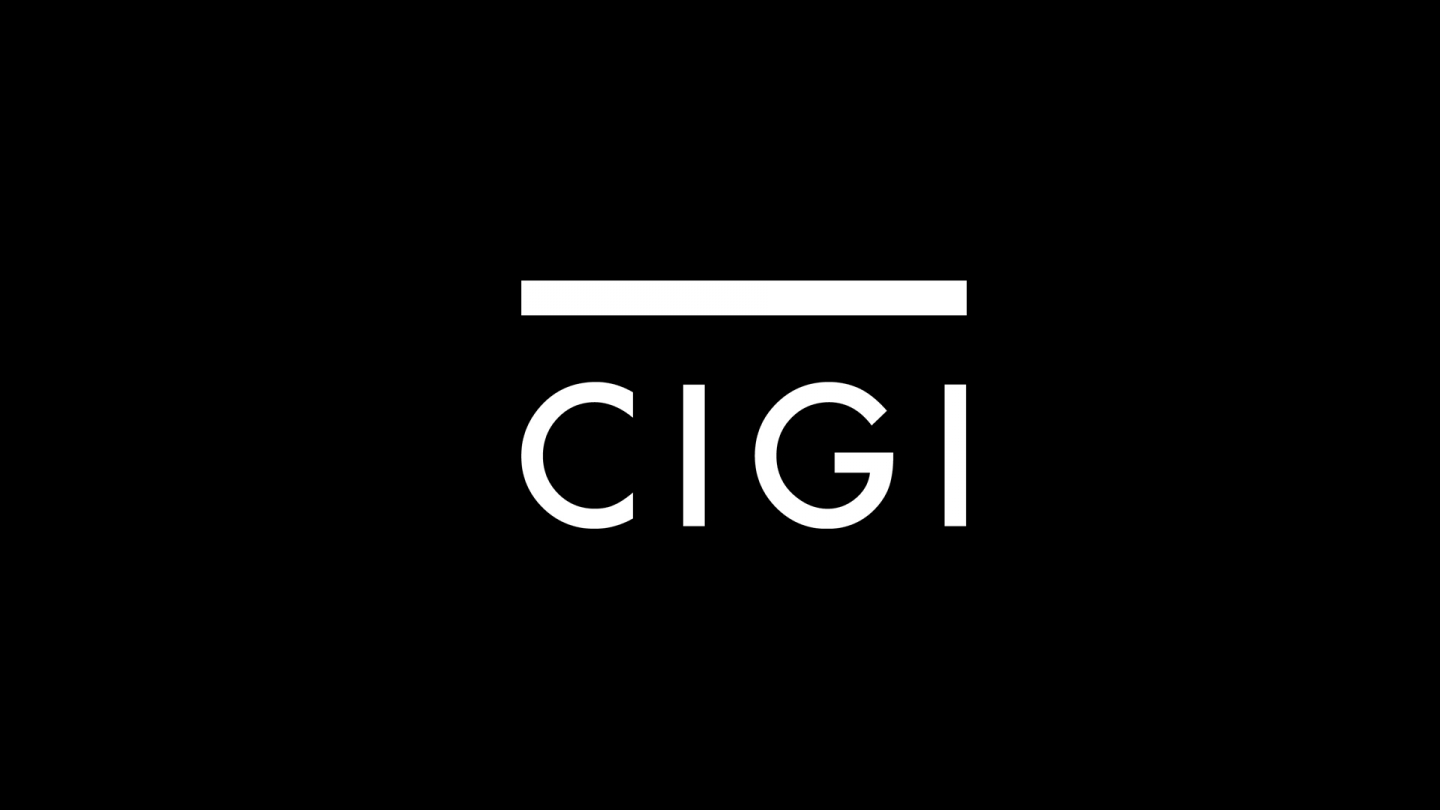 The following is an excerpt. To view the full article please visit the link below.
The future of nuclear non-proliferation rests heavily on two unfolding events and a third that is off the political radar. None gives reason for much optimism: One is the intentions of North Korea – the world's most dangerous outlier – to expand its nuclear arsenal. The second is the viability of the fledgling nuclear accord with Iran. The third is already-nuclear Pakistan. All may be more closely linked than many think. This is also an issue where Canada should step up to the plate.
Even though North Korea's recent test of a hydrogen bomb appears to have been a...
* * *