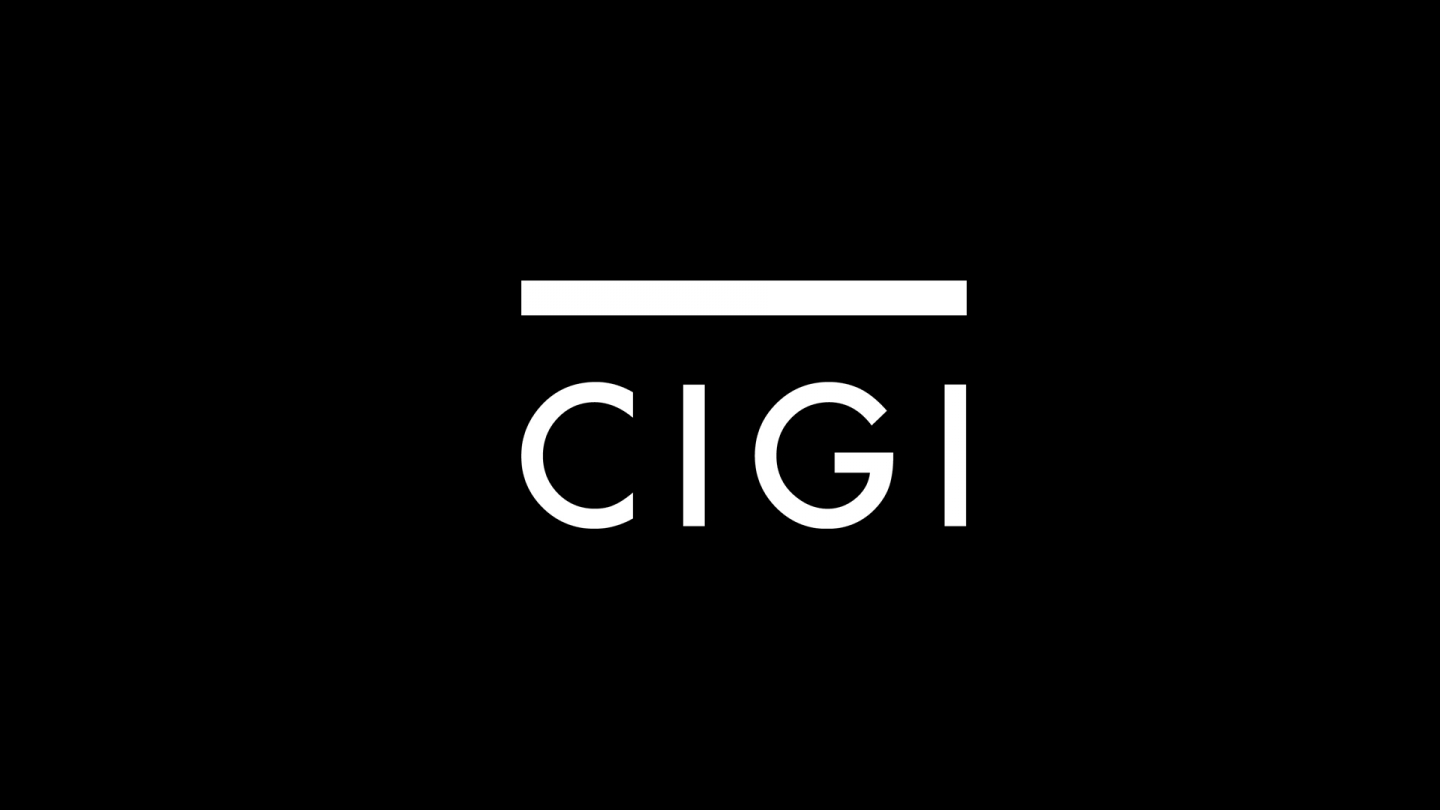 The following is an excerpt. To view the full article please visit the link below.
Cancun, Mexico, this week hosted some of the world's most influential technology leaders, as the Organisation for Economic Co-operation and Development (OECD) held its third Ministerial Meeting on the Digital Economy. Suffice to say, the message from minister after minister was: provide more broadband for more people, and thus unleash the potency of digital economies.
The main goal of the event was to move the global digital agenda forward in four key policy areas: internet openness, digital trust, global connectivity, and jobs and skills. With the signing of the "Cancun Declaration" occurring on the final day, the goal of agenda progression may well...
* * *