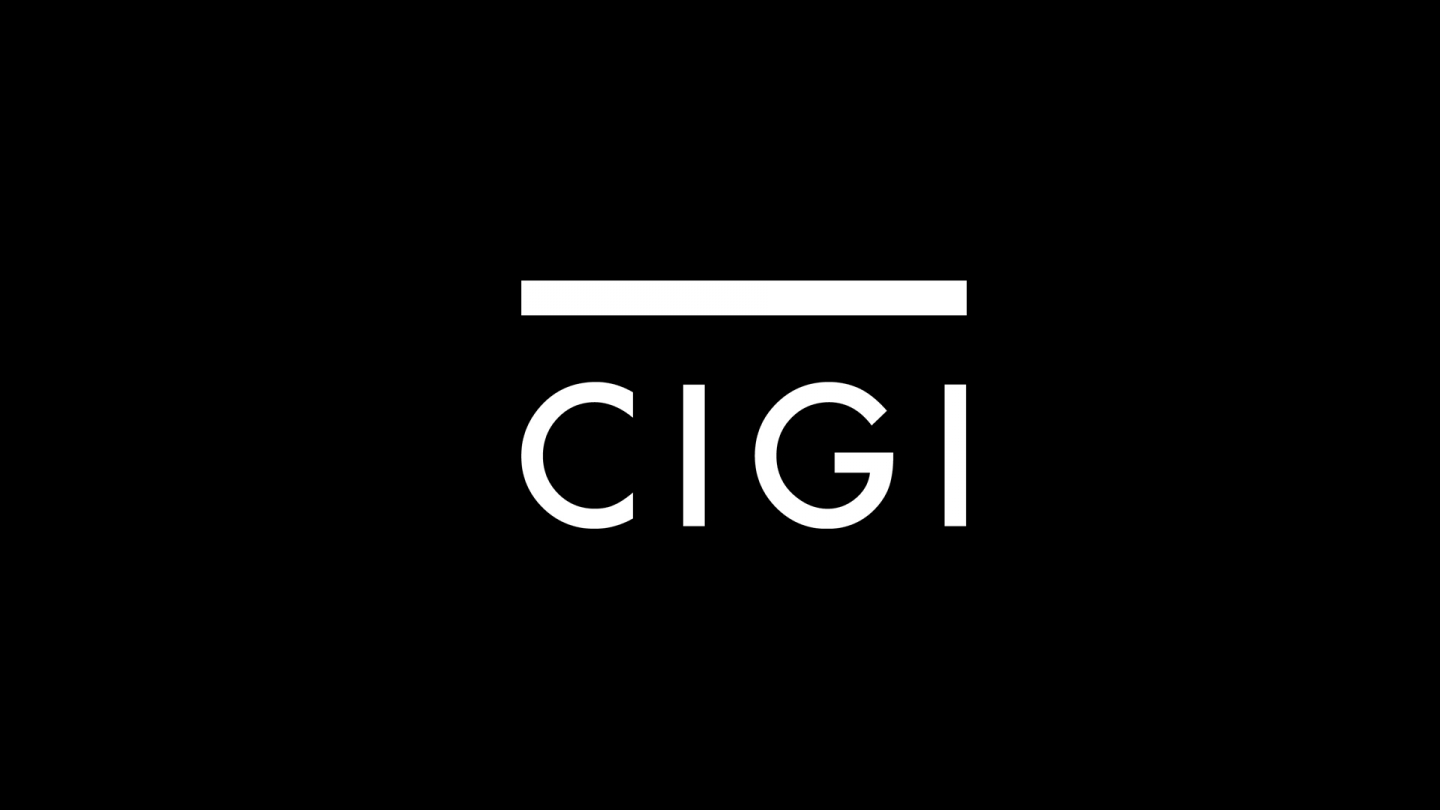 The following is an excerpt. To view the full article please visit the link below.
A recent survey conducted by Centre for International Governance Innovation (CIGI) and Ipsos alarmingly found that one in 10 internet users would have no idea how to respond should they become victim of a ransomware attack, among other startling internet security data.

The 2017 CIGI-Ipsos Global Study on Internet Security and Trust report surveyed 24,255 users across 24 countries. The study itself was conducted between December 23, 2016, and March 21, 2017. The results of the survey follow the recent WannaCry ransomware attack that affected over 200,000 users in 150 countries.

How is your cyber carrier performing? Tell...
* * *