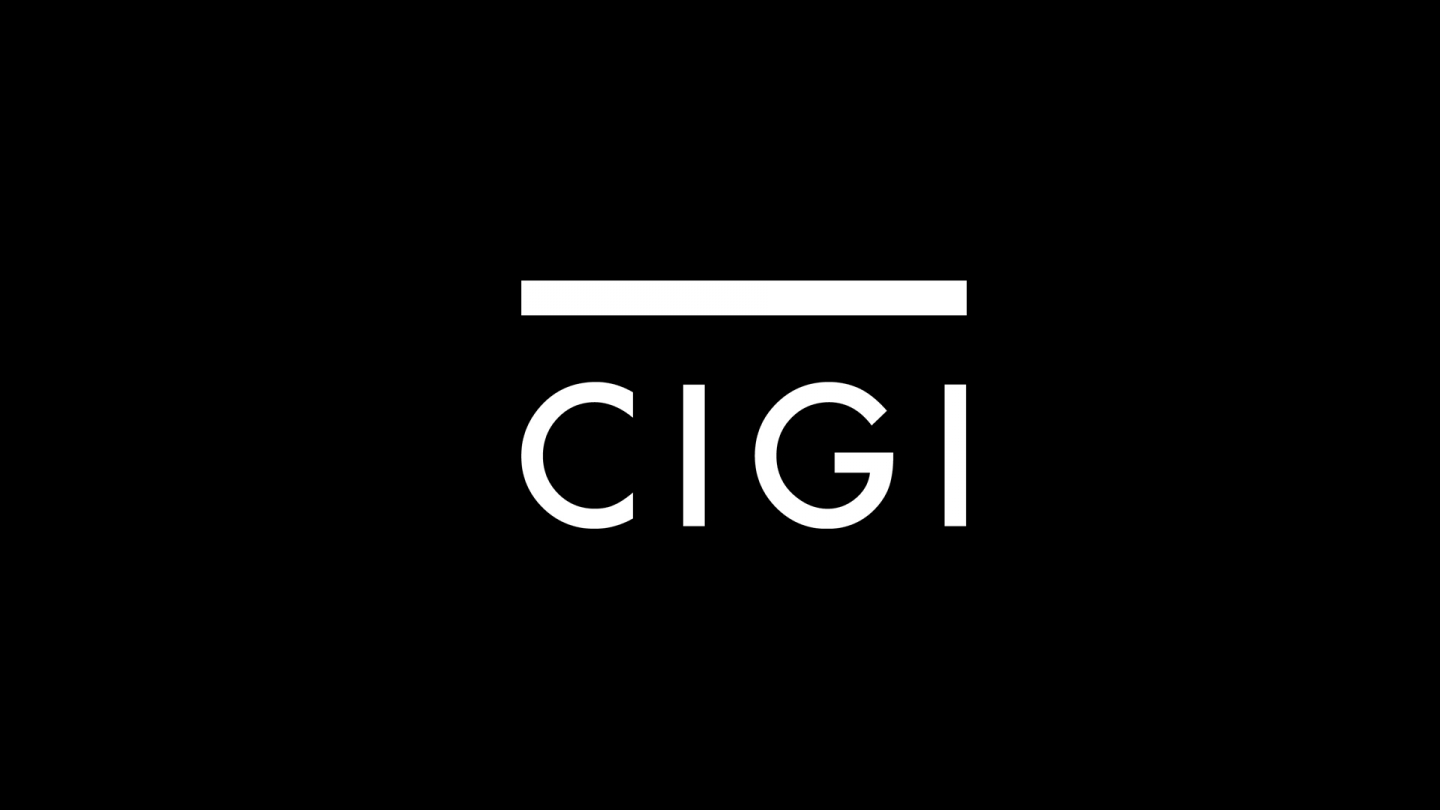 The following is an excerpt. To view the full article please visit the link below.
Protect the king. The first rule of chess is the basic principle of Western policy on Saudi Arabia. It was Canada's policy under the Conservatives, and it is Canada's de facto policy under the Liberals. The new government has no plans to stop a $15-billion weapons contract.
Let's be clear: These are weapons. The Canadian light armoured vehicles, or LAVs, that will be sold to Saudi Arabia are not jeeps. They are big, 8x8 armoured vehicles with gun turrets on top. And they are being sold to an internal security force, not Saudi Arabia's regular army. That force, the...
* * *