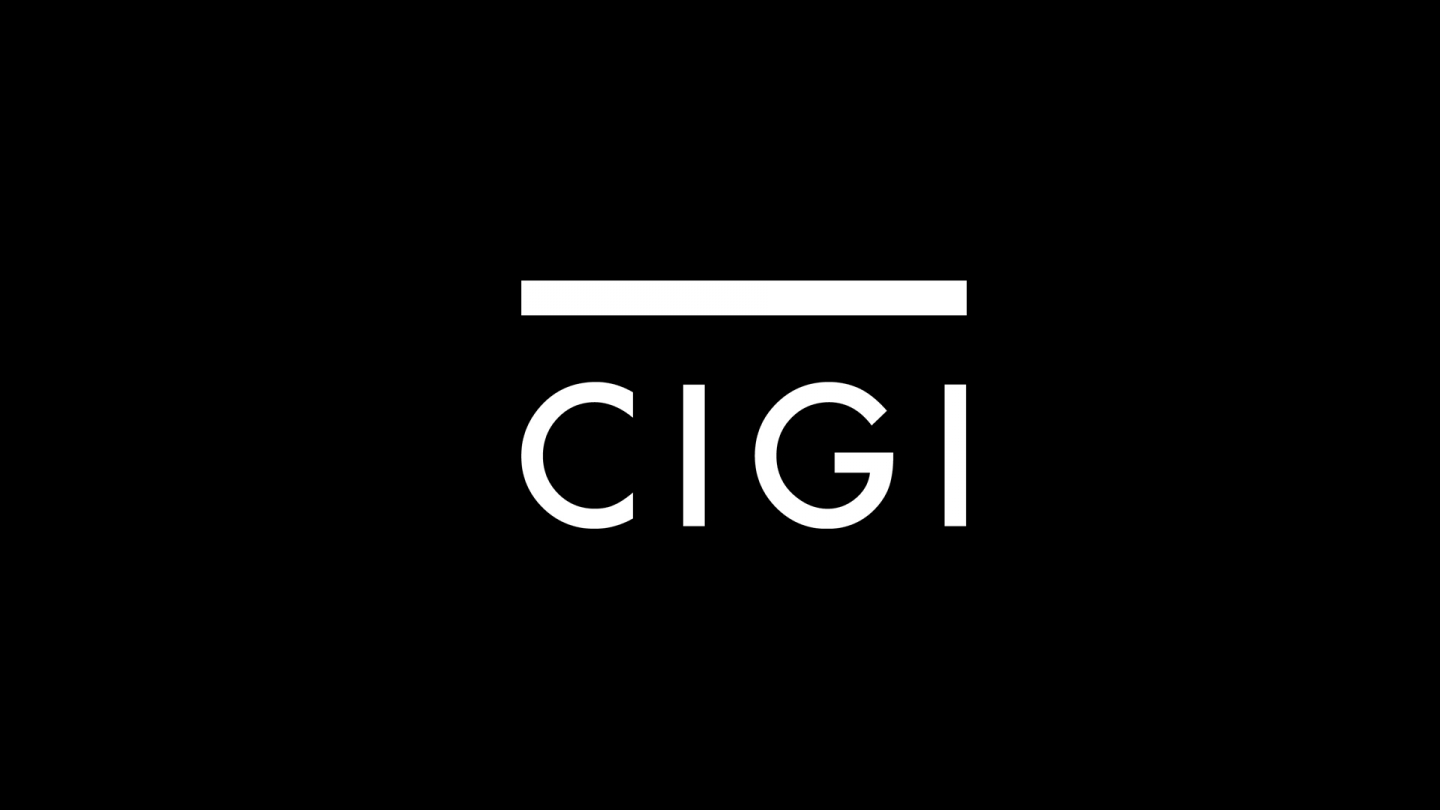 The following is an excerpt. To view the full article please visit the link below.
Bessma Momani, a senior fellow at the Centre for International Governance Innovation in Waterloo, says the Canadian Armed Forces is at a critical juncture. It needs to appeal to a broader range of Canadians that reflect Canada's diversity — in terms of gender, ethnic and religious background, sexuality and more.
"It has to have less of that bravado culture," she said. "If they're going to succeed, they're going to have to change the culture."
"Organizational culture change is really difficult. That is not something that happens overnight," she said. "It takes a lot of investment, a lot of rethinking of everything from recruitment strategy...
* * *