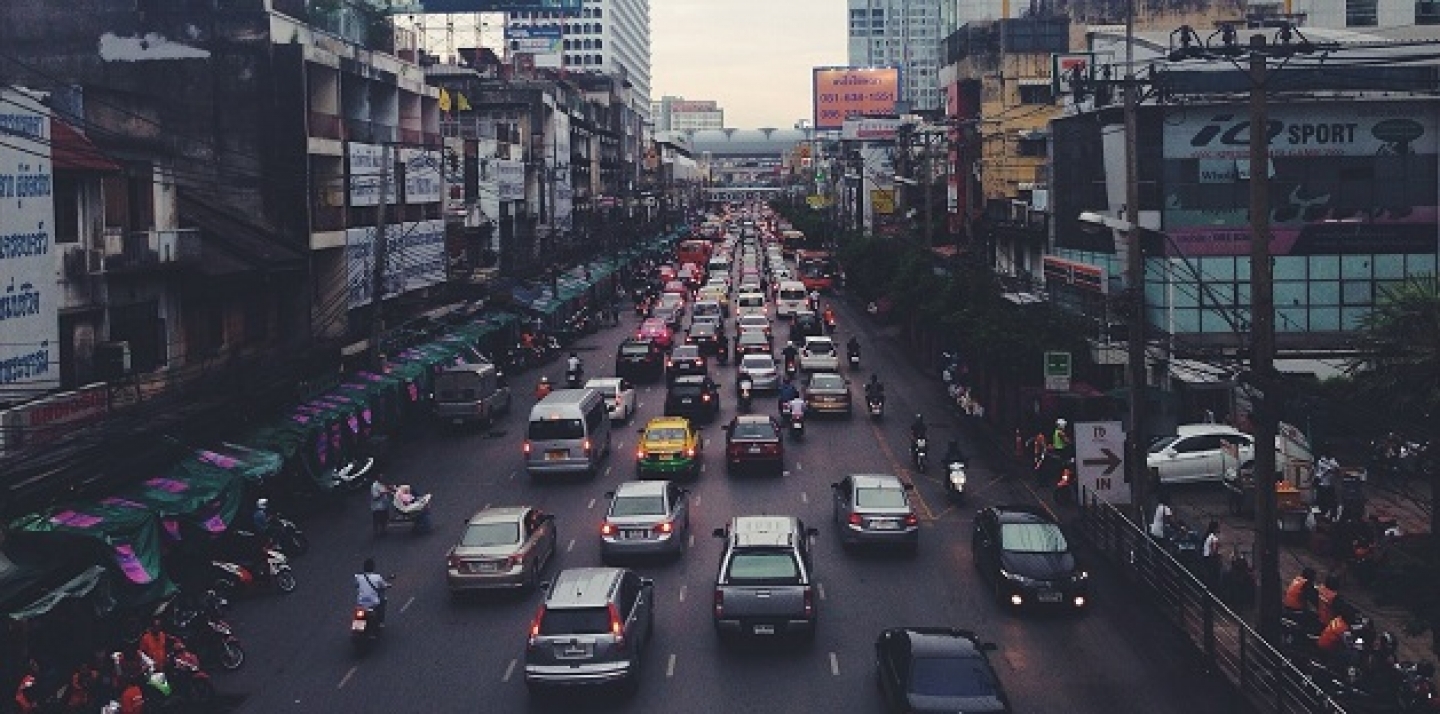 Thomas Piketty is a world-famous economist. Arvind Subramanian is almost famous. He is the chief economic adviser in the government of Indian Prime Minister Narendra Modi, a man who fills stadiums around the globe and runs an emerging global power. That made Piketty vs. Subramanian a big attraction at the Jaipur Literature Festival in January. Hundreds gathered to hear the two debate the issue of income inequality early on a Saturday morning. It was a confirmation of how the financial crisis and its aftermath has made economics mainstream.
At Jaipur, Piketty introduced the Hindi edition of "Capital in the Twenty-First Century," which now has been translated into 34 languages since it was first published in French in 2013. Subramanian, a former denizen of the Washington think-tank community, showed no intimidation. He said he found "Capital," a book that has received numerous distinctions, "mildly irritating." It was the start of an entertaining debate that continues on the comment pages of India's English-language newspapers.
The Hindi translation of "Capital" could be a hit. There are few better expressions of extreme wealth and extreme poverty than a city such as Mumbai, home both to the world's most expensive real estate and sprawling slums. Yet Subramanian called Piketty's conclusions a First World problem. Piketty's analysis of historical income-tax data shows the return on capital is growing faster than economic growth, suggesting that society's wealth disproportionately accrues to those who possess the most capital. Subramanian said Piketty's analysis puts too little emphasis on how rapid economic growth in countries such as India in recent decades has dramatically lowered the wealth gap between emerging economies and the developed world. "It's a Golden Age for the developed world," he said. Bottom line for Subramanian: the priority of policy makers in India should remain rapid economic growth. Income inequality can wait.
Subramanian's position is based on the notion that any tinkering with the growth agenda -- Piketty's core policy advice is raising taxes on capital for the purpose of redistribution -- risks stalling the engine.
Subramanian isn't alone in confronting Piketty on these terms. "The usual economist's criterion for a policy worth pursuing is 'Pareto improvement' -- that is, making at least some people better off, while harming no one," Vivek Dehejia, an associate professor of economics at Canada's Carleton University and a resident fellow at the IDFC Institute in Mumbai, wrote in the Mint newspaper on Feb. 15. "This is entirely consistent with rising incomes, falling poverty and rising inequality."
Dehejia acknowledged that economists such as Paul Krugman and Joseph Stiglitz may be right when they say the United States should use fiscal policy to reduce the gap between the richest and the rest. But India's concern should be removing the constraints on gross domestic product. "This is not because anyone fetishizes GDP, but because economic theory and evidence from many places and times teach us that high and sustained economic growth is the only viable path to reducing poverty and combating other social ills," Dehejia added.  
Subramanian and Dehejia could be right. Caroline Freund, a senior fellow at the Peterson Institute for International Economics, argues persuasively in a new book that billionaires are good for emerging markets. The rent-seeking, crony capitalists are problematic, of course. There are too many of them. But Freund's analysis of Forbes World's Billionaires lists shows far more are self-made, suggesting they are getting rich by building fast-growing companies that are hiring lots of people. Like Dehejia, Freund says it is more important to overhaul bad economic policy, such as removing trade protections, than it is to target inequality specifically. "Even if you have a crony-type economy that is difficult to change, as long as those cronies are competing internationally, they have to be producing something decent," she said at an event in Washington on Feb. 11.
It's not clear the public is on the side of Subramanian and Dehejia. The crowd in Jaipur clearly favoured the bestselling author over Modi's man. "The lessons are surely generalizable," Ajit Ranade, chief economist at Aditya Birla Group, a big Indian conglomerate, said of "Capital" in a separate commentary in Mint. "Inequality is bad because it hurts growth. It might lead to social and political instability and civil conflict, which will harm the economy."
More than a dozen people have died so far this month in violent clashes between police and the Jat community in the Indian state of Haryana. The Jats are seeking reservations for government jobs and college seats like other castes. It is an agitation a sense of injustice and a lack of opportunity. Faster economic growth would create more jobs, calming the agitated. India is struggling to do so, and it is home to one of the faster growing economies in the world. The problem is economic growth isn't what it used to be the world over. Pikettymania has lots of life in it yet. 
Faster economic growth would create more jobs, calming the agitated. India is struggling to do so, and it is home to one of the faster growing economies in the world. The problem is economic growth isn't what it used to be the world over.