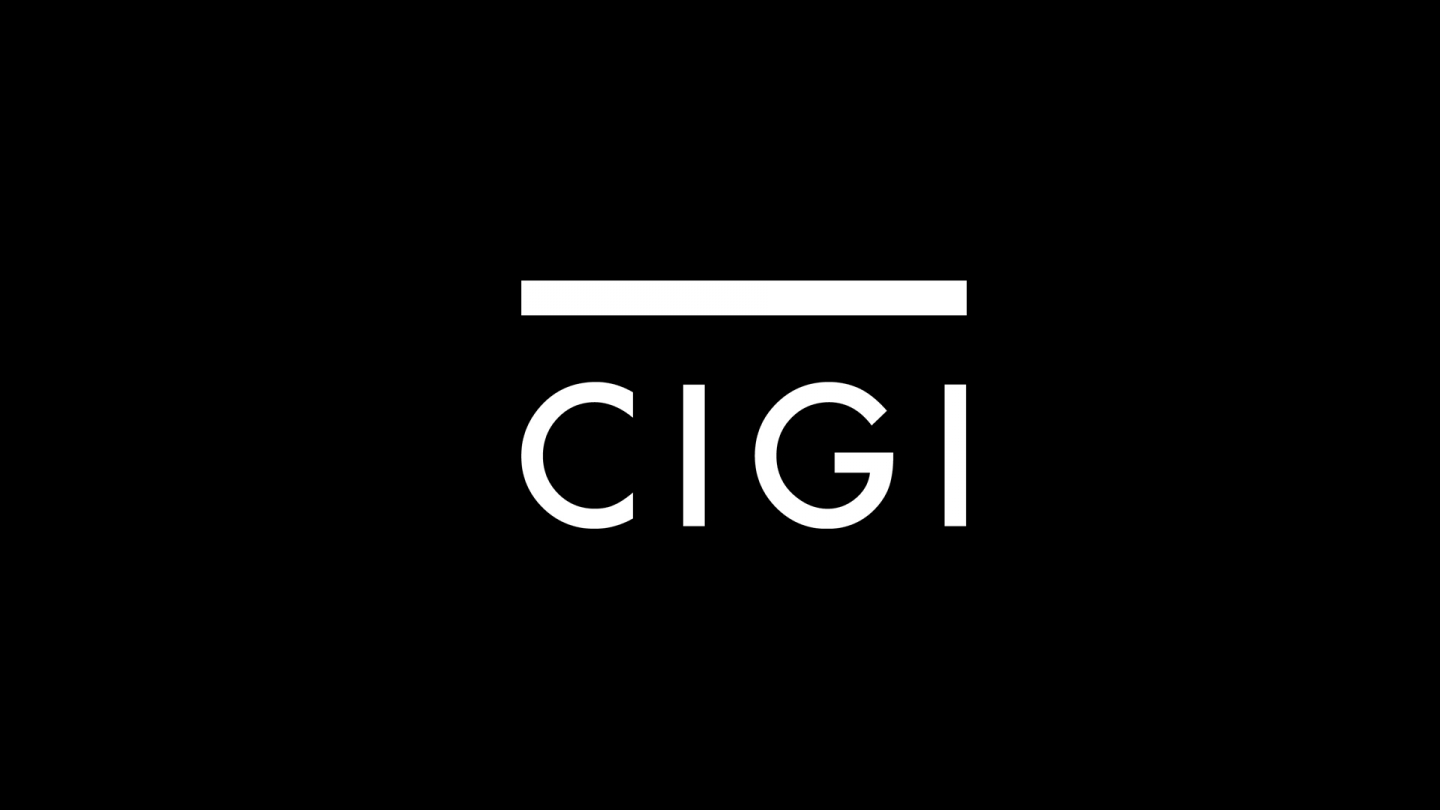 The following is an excerpt. To view the full article please visit the link below.
C'était l'unique symbole de la coopération entre les deux Corées : la zone économique mixte de Kaesong a fermé jeudi. Dans cette enclave gérée conjointement par les deux pays sur le territoire nord-coréen, à une dizaine de kilomètres de la frontière, 124 entreprises sud-coréennes employaient 53 000 travailleurs nord-coréens. La fusée lancée par le régime de Kim Jong-un, dimanche, un mois après un quatrième essai nucléaire, aura fait exploser cet arrangement, issu de la politique dite «du rayon de soleil», une main tendue par le Sud à son voisin en 2004.
Mercredi, Séoul, arguant que les devises ainsi récupérées servaient à financer un programme d'armement illégal, annonçait...
* * *