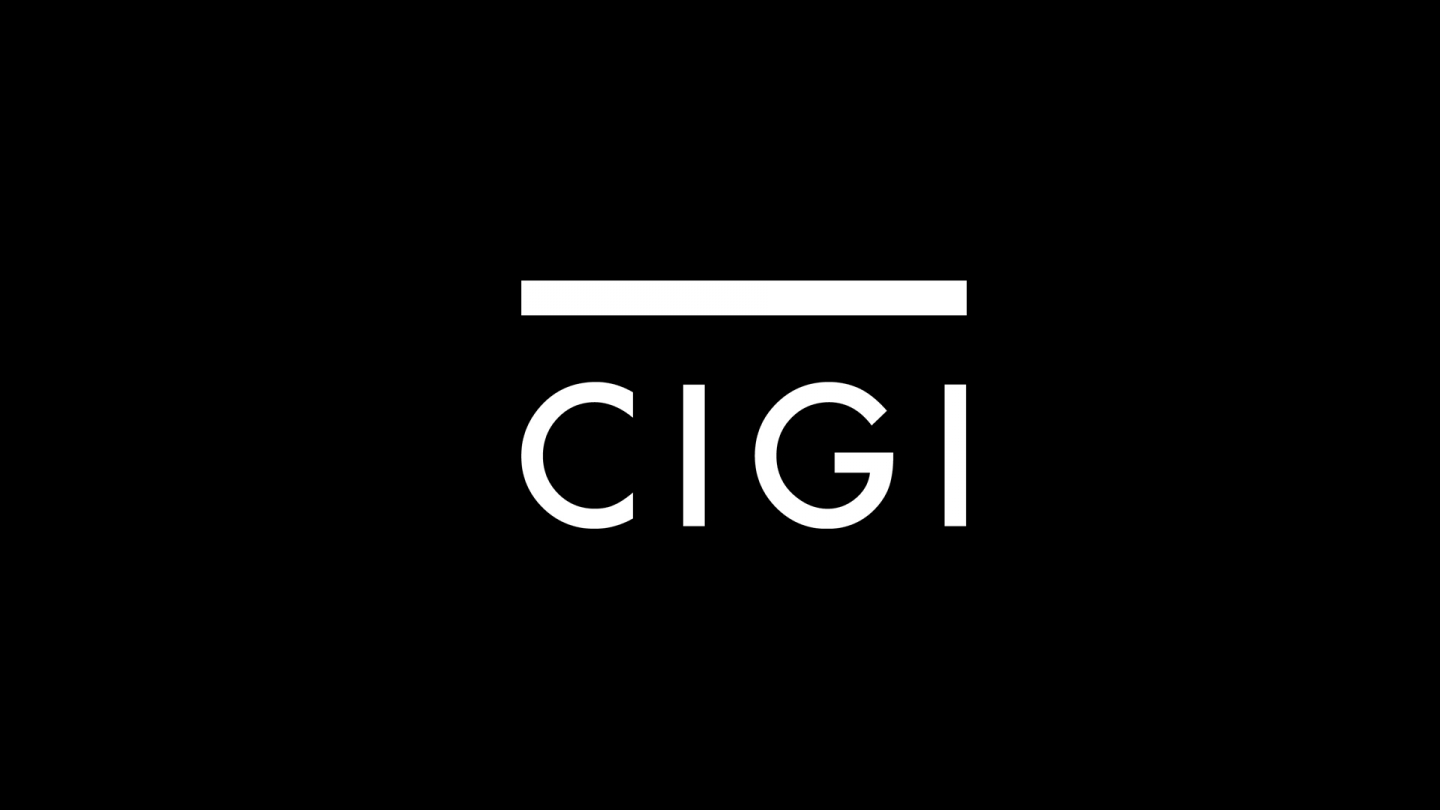 Waterloo, Canada – June 29, 2009 – A study released today by The Centre for International Governance Innovation (CIGI) concludes that uranium enrichment in Canada is likely to be more profitable for the Canadian nuclear industry than exporting natural uranium and buying it back in enriched form.
Uranium Enrichment in Canada provides a detailed analysis of the Canadian mining of uranium, its subsequent processing, current enrichment technologies and the capital and operating costs of a modern centrifuge enrichment plant. It explains Canada's position as the world's largest producer and exporter of uranium, with an active nuclear power sector, but without the capability to enrich uranium.
Until recently, it was anticipated that nuclear generation worldwide would decline as aging nuclear reactors went out of service without replacement. However, concerns about greenhouse gas emissions, high oil prices and energy security have caused a major change in outlook, with significant increases now being forecast in nuclear power production. This in turn is likely to lead to increased demand for uranium, says the study.
In addition to international demand, there could be a significant domestic market for enriched uranium after 2012 when new reactors using enriched fuel are expected to be built in Canada.
"Our view is that a possible enrichment plant would have to be a private undertaking and that there is no necessity for Canadian governments in such a partnership," said David P. Jackson and Kenneth W. Dormuth, co-authors of the paper. "A major barrier might be the acquisition of the technology needed for enrichment or persuading an existing enrichment company to set up a plant in Canada, as enrichment technology is closely held for non-proliferation and business reasons."
Uranium Enrichment in Canada  is a report from CIGI's Nuclear Energy Futures Project, chaired by CIGI Distinguished Fellow Louise Fréchette and directed by CIGI Senior Fellow Trevor Findlay, Director of the Canadian Centre for Treaty Compliance at the Norman Paterson School of International Affairs, Carleton University, Ottawa. The project is researching the scope of the purported nuclear energy revival around the globe over the coming two decades and its implications for nuclear safety, security and nonproliferation. A major report to be published in 2009 will advance recommendations for strengthening global governance in the nuclear field for consideration by the international community.
To view or download a free copy of this report, please visit: www.cigionline.org/publications
 MEDIA CONTACT:
Neve Peric
Media Relations, CIGI
Phone: +1.519.885.2444, ext. 390
The Centre for International Governance Innovation (CIGI) is an independent, nonpartisan think tank that addresses international governance challenges. Led by a group of experienced practitioners and distinguished academics, CIGI supports research, forms networks, advances policy debate, builds capacity, and generates ideas for multilateral governance improvements. Conducting an active agenda of research, events and publications, CIGI's interdisciplinary work includes collaboration with policy, business and academic communities around the world. CIGI was founded in 2002 by Jim Balsillie, co-CEO of RIM (Research In Motion), and collaborates with and gratefully acknowledges support from a number of strategic partners, in particular the Government of Canada and the Government of Ontario. For more information, please visit www.cigionline.org.
-30-