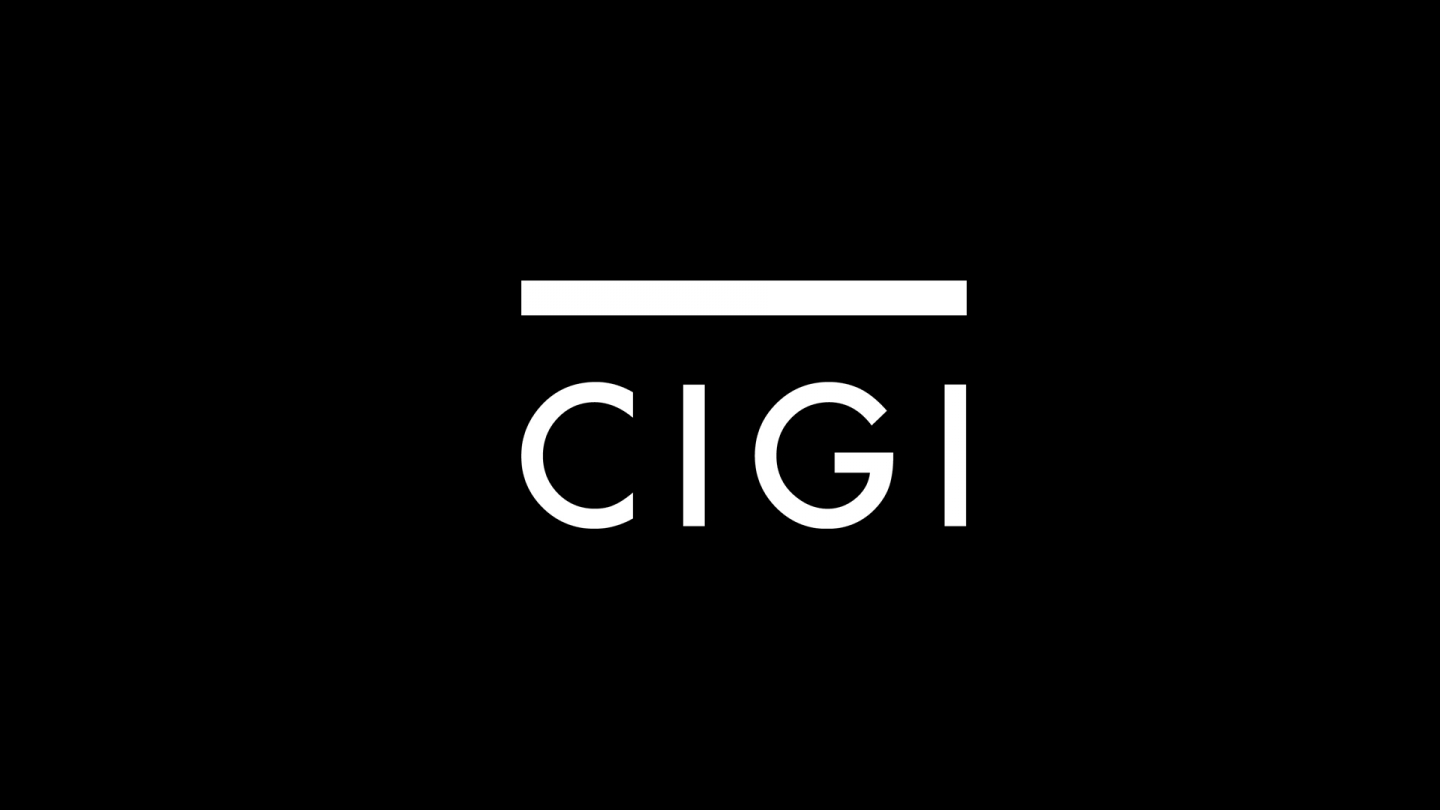 The following is an excerpt. To view the full article please visit the link below.
Defence Minister Harjit Sajjan has injected a much-needed note of restraint into the federal government's vocabulary on peacekeeping and future action, with his observation that the world has changed and there is little peace to keep in many of the globe's hot conflict zones. He is wise to dispel old peacekeeping myths. Nostalgia is seldom a wellspring for sensible policy.
Mr. Sajjan is also prudent to undertake his own fact-finding mission to Africa to see first-hand what the actual challenges are before deciding to commit Canada to a new "peace operations" mission.
Nevertheless, his powers of observation won't answer the really tough political questions: What are we trying to do, and why? (Pursuit of a seat on the UN Security Council should not be the defining criteria.) Is the mandate clear and achievable? Do we have reliable partners in both the mission and on the ground in the zone of conflict?