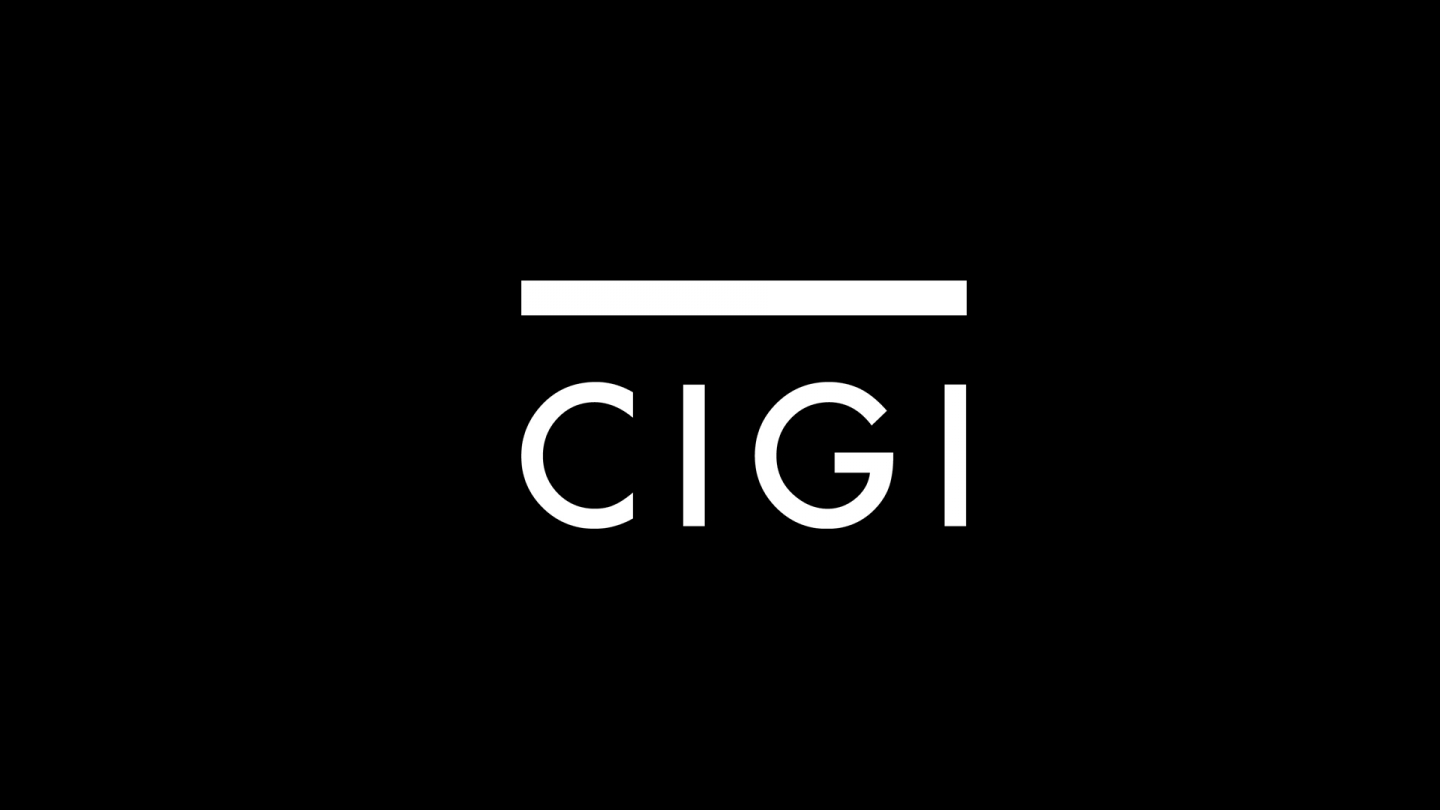 The following is an excerpt. To view the full article please visit the link below.
Eventually, AI will become just a routine part of software development whenever there's a task that can use data for pattern recognition, said Wally Trenholm, chief executive of Toronto-based Sightline Innovation Inc. and a senior fellow at the Centre for International Governance Innovation.
Trenholm said deep learning will be embedded in everything and become so normal that nobody will even talk about it.
"I look at AI as kind of a multipurpose technology, kind of like the databases of the 1970s," he said. "If you look at every piece of software right now, it's got a database in it, and probably 40...
* * *