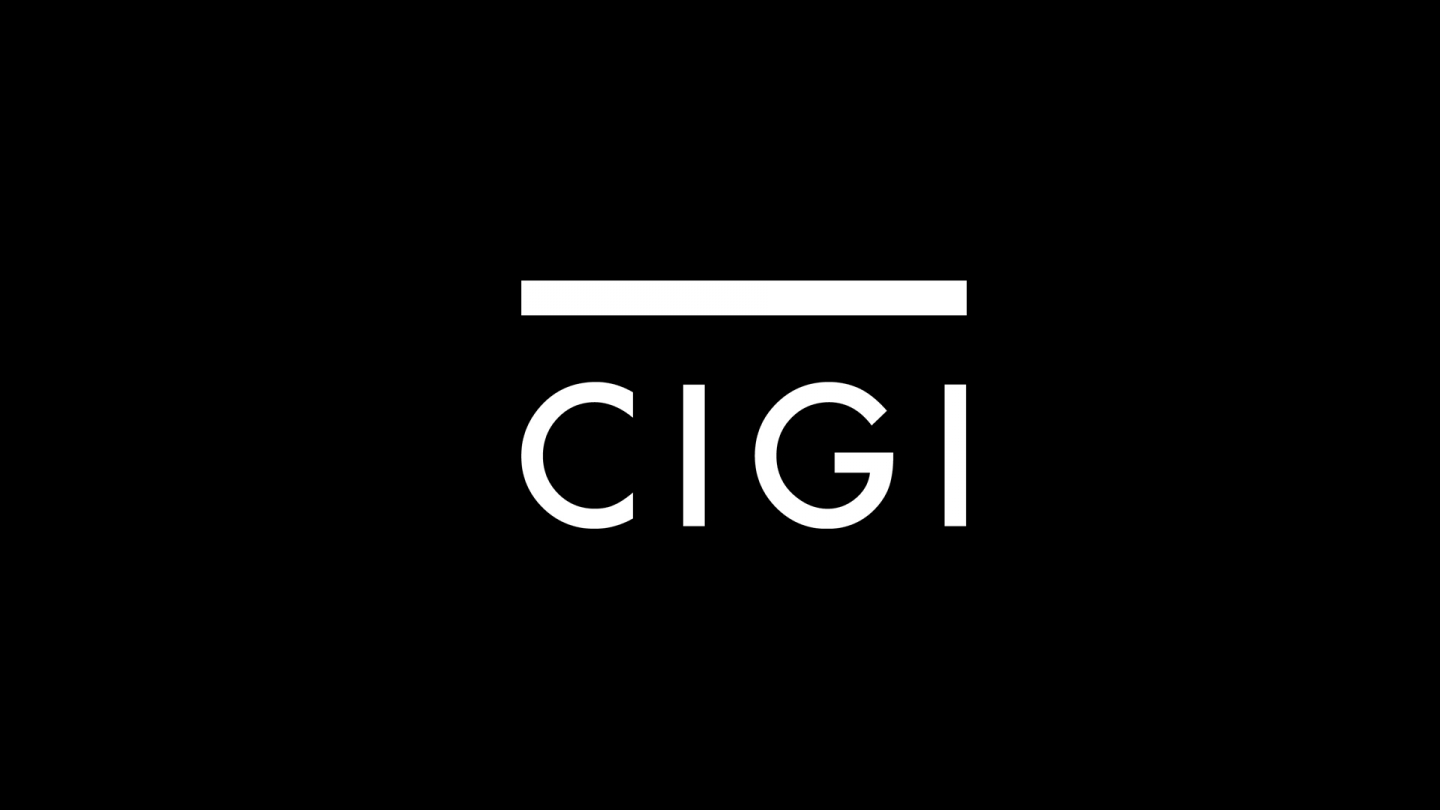 The following is an excerpt. To view the full article please visit the link below.
After 70 years of striving to maintain global peace, some experts suggest the UN Security Council needs reform to better respond to international disputes and crises.
"As an institution, the UN can't do much," Dave Benjamin, a global development professor at the University of Bridgeport, told CTV News Channel. "It's the member states, and particularly the permanent five of the Security Council, that have to muster the political will to address the issues."
The UN was formed in 1945 and was tasked with avoiding another major conflict like the Second World War.
But despite its 70 years of relative success in maintaining peace...
* * *