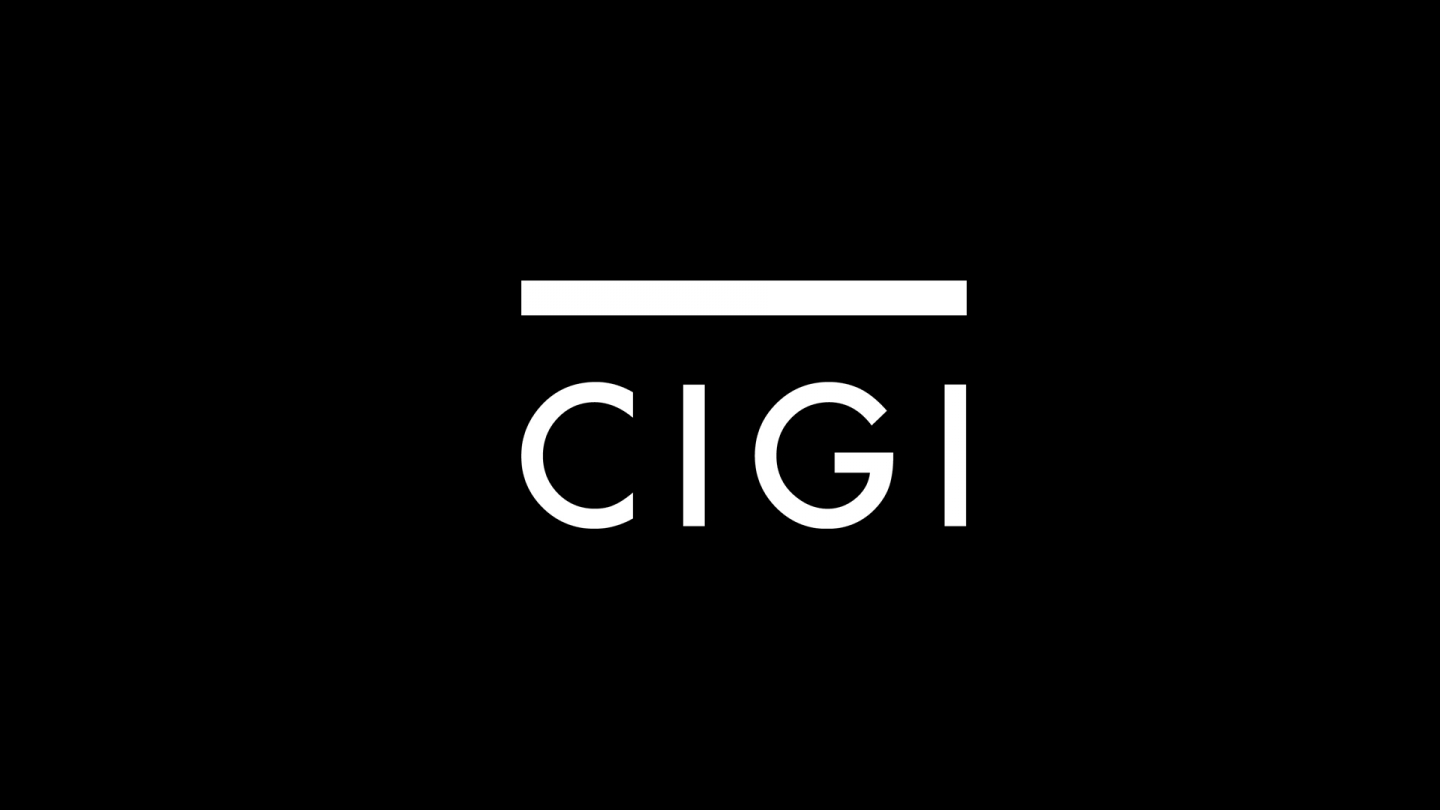 The following is an excerpt. To view the full article please visit the link below.
After 70 years of striving to maintain global peace, some experts suggest the UN Security Council needs reform to better respond to international disputes and crises.
But despite its 70 years of relative success in maintaining peace between member countries, Benjamin said the council has to "re-engineer" itself to be "less driven by the power politics … and more in tune with the long-term strategies that the council needs to address crises, not as they occurred, but in anticipation of them."
The Security Council has faced criticism over its members' failure to agree on humanitarian crises, such as the war in Syria...
* * *