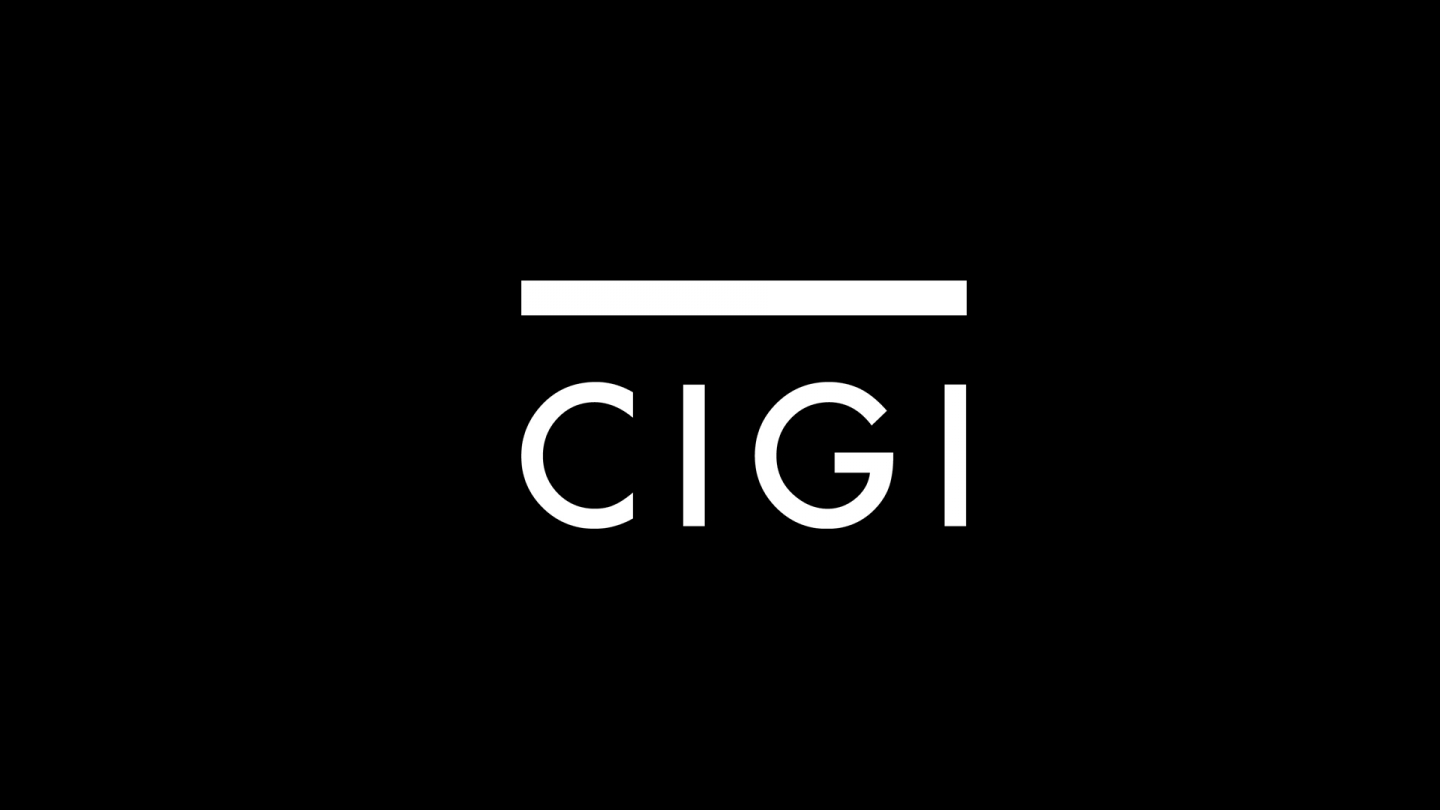 Waterloo, Canada – August 1, 2012 – The success of new maternal HIV programs will depend on efficiently organized health services and overcoming perceptions and attitudes toward HIV testing and results, according to a new policy brief.
Published by the Africa Initiative (AI) and The Centre for International Governance Innovation, Increasing the Uptake of HIV Testing in Maternal Health in Malawi cites several key reasons why women do not receive HIV testing and counselling, either before labour or following delivery, including: system-related barriers, power relations, peer pressure, fear of stigma and discrimination, and knowledge and attitude toward HIV testing and living with HIV. "Improving the uptake of HIV testing among women who have an unknown HIV status is essential to reducing the rates of mother-to-child transmission," say researchers Fabian Cataldo, Felix Limbani and Monique van Lettow.
The policy brief is based on a qualitative study conducted by Dignitas International, supported by the AI through its Research Grant program, in collaboration with the Malawi College of Medicine. The research presented in the brief is based on 129 in-depth interviews conducted in two health centres and two central hospitals in Zomba and Blantyre. Of those interviewed, 106 were mothers in labour wards or postnatal ward registers as "unknown HIV status" and 23 were with nurse-midwives.
The policy brief recommends:
Additional test kits and healthcare professionals be provided to meet the need for HIV testing and serve as a gateway to new prevention of mother-to-child transmission (PMTCT) strategies, such as the Option B Plus program;
PMTCT training curriculum include HIV testing and counselling training, with focus on confidentiality, disclosure, power relations, local and cultural understanding of life with HIV, and on dealing with stigmas, discrimination and blaming;
Addressing societal power relations that keep women from accessing HIV testing, which negatively affects health of mother and child;
More actively addressing misconceptions that prevent women from accessing HIV testing and PMTCT services through awareness campaigns;
Actively tackling the stigma of HIV and HIV testing, and discrimination against people living with HIV, through education and counselling programs.
Increasing the Uptake of HIV Testing in Maternal Health in Malawi is published by the Africa Initiative and CIGI as part of a policy brief series, which presents analysis and commentary emerging from field-based research on issues critical to the continent. Findings and recommendations in this peer-reviewed series aim to inform policymaking and to contribute to the overall African research enterprise. To read the policy brief, click here. Read the accompanying discussion paper here. The policy briefs and discussion papers are available for free, full-text download at www.africaportal.org and www.cigionline.org/publications. 
MEDIA CONTACTS:
Kevin Dias, Communications Specialist, CIGI
Tel: 519.885.2444, ext. 7238, Email: [email protected]
Declan Kelly, Communications Specialist, CIGI
Tel: 519.885.2444, ext. 7356, Email: [email protected]
The Centre for International Governance Innovation (CIGI) is an independent, non-partisan think tank on international governance. Led by experienced practitioners and distinguished academics, CIGI supports research, forms networks, advances policy debate and generates ideas for multilateral governance improvements. Conducting an active agenda of research, events and publications, CIGI's interdisciplinary work includes collaboration with policy, business and academic communities around the world. CIGI was founded in 2001 by Jim Balsillie, then co-CEO of Research In Motion, and collaborates with and gratefully acknowledges support from a number of strategic partners, in particular the Government of Canada and the Government of Ontario. For more information, please visit www.cigionline.org.