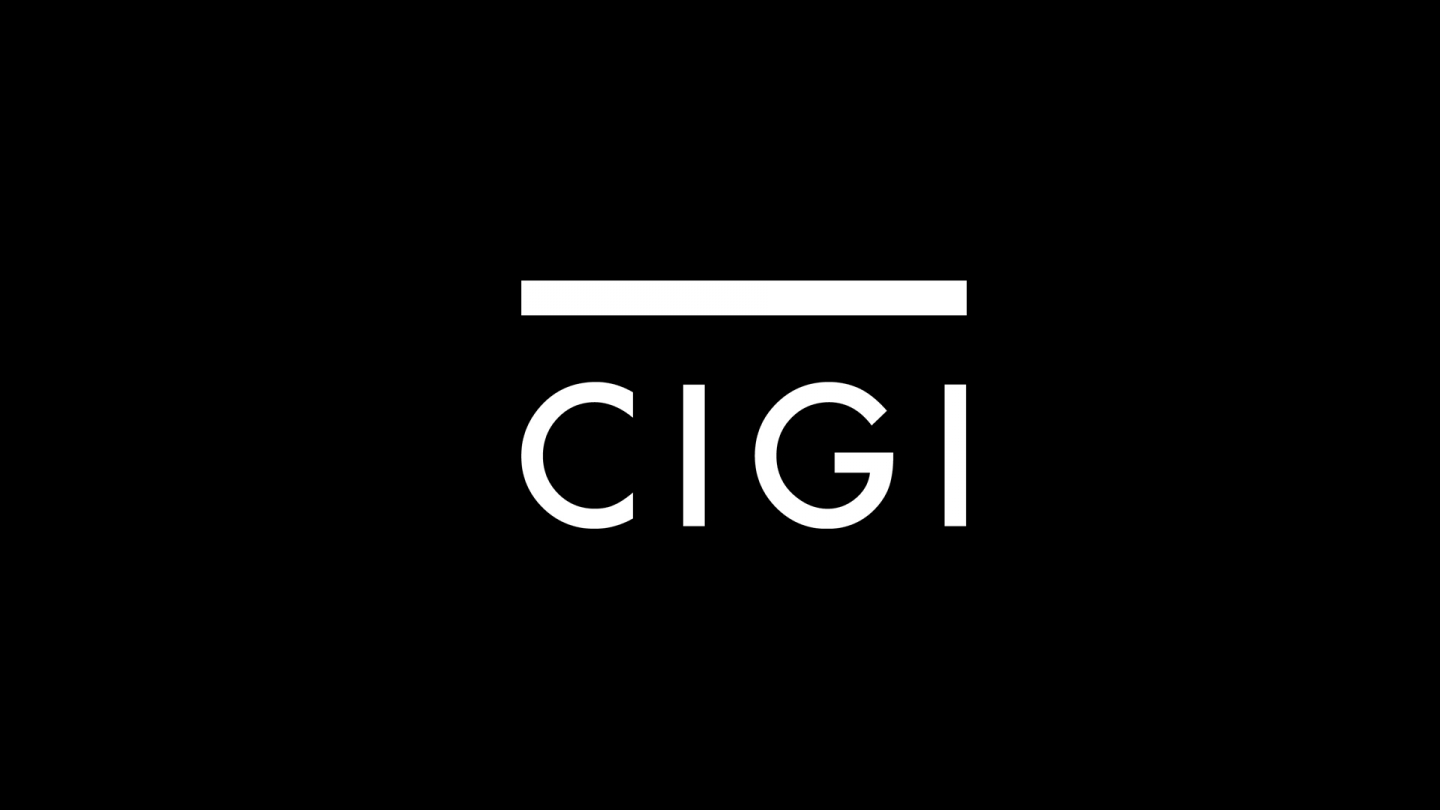 New research from South Africa shows that, to be truly effective, food security policies in the country need to be intimately linked with progress on land reform. Currently, this lack of coordination disproportionately affects rural populations and highlights the need for governance reform.
Published by the Africa Initiative (AI) and The Centre for International Governance Innovation (CIGI), Integrating Food Security with Land Reform: A More Effective Policy for South Africa explores the country's post-apartheid efforts to revitalize its rural economy, specifically in the Eastern Cape province. "While South Africa is considered food secure at the national level, it is food insecure at the household level," say AI Research Grant recipients and authors of the policy brief, Thembela Kepe and Danielle Tessaro. They explain out that 70 percent of South Africa's poor live in rural areas and are key targets for food security policies.  However, they argue that "land tenure reform will be a prerequisite for any successful development intervention in these areas."
Kepe, an associate professor in the Department of Geography at the University of Toronto, and Tessaro, an MA candidate in the same department, conducted interviews with villagers, government employees, service providers working in agriculture and community development workers. Their findings reveal how the intricate link between food security and land tenure has stymied the development and implementation of successful food security policies.
Kepe and Tessaro say "it is clear that the South African government takes the issue of food security seriously, but the policy processes related to food security currently stop short of workable strategies for the most difficult situations." As such, they recommend the South African government implement the following measures:
Create a new food security policy informed by wide consultations and in cooperation with the land reform process;
Broaden the understanding of the various uses for land;
Implement land tenure reform prior to development interventions;
Strengthen governance on land deals between the private sector and rural inhabitants.
Integrating Food Security with Land Reform: A More Effective Policy for South Africa is released under the AI-CIGI policy brief series, which presents analysis and commentary emerging from field-based research on issues critical to the continent. Findings and recommendations in this peer-reviewed series aim to inform policy making and to contribute to the overall African research enterprise. To read this report, click here. Policy briefs and discussion papers are available for free, full-text download at http://www.africaportal.org/africa-initiative/research  and www.cigionline.org/publications. 
MEDIA CONTACT:
Kevin Dias, Communications Specialist, CIGI
Tel: 519.885.2444, ext. 7238, Email: [email protected]
The Centre for International Governance Innovation (CIGI) is an independent, non-partisan think tank on international governance. Led by experienced practitioners and distinguished academics, CIGI supports research, forms networks, advances policy debate and generates ideas for multilateral governance improvements. Conducting an active agenda of research, events and publications, CIGI's interdisciplinary work includes collaboration with policy, business and academic communities around the world. CIGI was founded in 2001 by Jim Balsillie, then co-CEO of Research In Motion, and collaborates with and gratefully acknowledges support from a number of strategic partners, in particular the Government of Canada and the Government of Ontario. For more information, please visit www.cigionline.org.
-30-