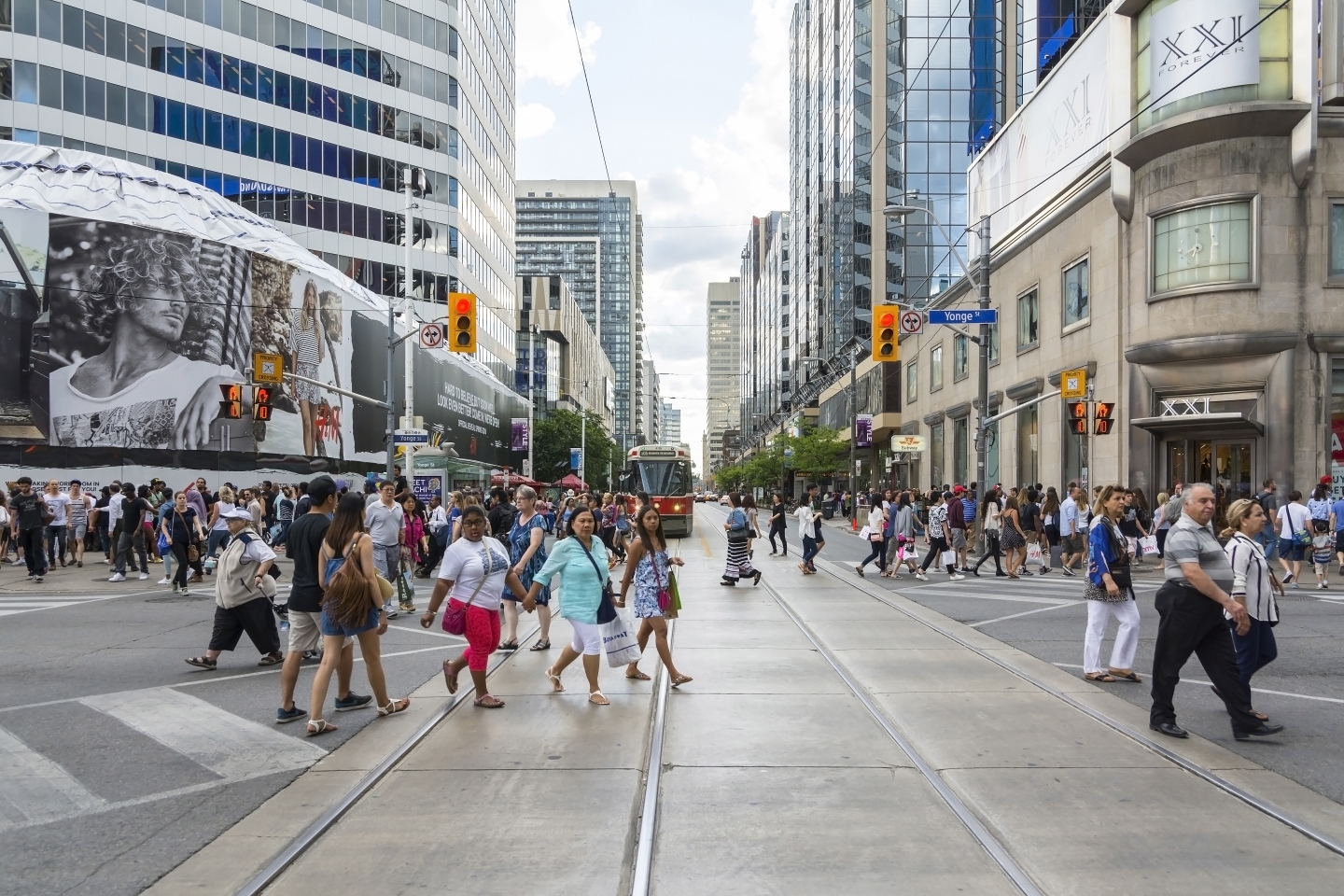 Last week, the Bank of Canada left interest rates unchanged, a decision that surprised no one. And yet, it still felt remarkable, given the unemployment rate — 5.5 percent — has rarely been lower. Days later, some experts were still struggling to reconcile the reality of the central bank's position with data that suggests policy makers should be worried about inflation. 
"Markets had completely priced this in, but nevertheless, there are reasons to be surprised by this decision, and perhaps even consider it a missed opportunity," Steve Ambler and Jeremy Kronick of the C. D. Howe Institute wrote in The Globe and Mail. The labour market, they noted, appears to be "quite strong."   
Statistics Canada's monthly Labour Force Survey (LFS) goes back to January 1976, when the unemployment rate was 7.1 percent. 
The earliest days of the LFS appeared to represent the best of times for Canadian workers. That first year, the jobless rate dropped below seven percent in March, April, May and June before popping to 7.4 percent in July, the same month Montreal hosted the 1976 Summer Olympics. The unemployment rate wouldn't go below seven percent again until November 1999, after peaking at 12.1 percent five years earlier. 
Canada's economy started to roll at the end of the 1990s as the free trade agreement with the United States, stable inflation, lower interest rates and higher commodity prices combined to create an impressive tailwind. The unemployment rate dropped below six percent for the first time in August 2007 and would stay there for four of the next six months.