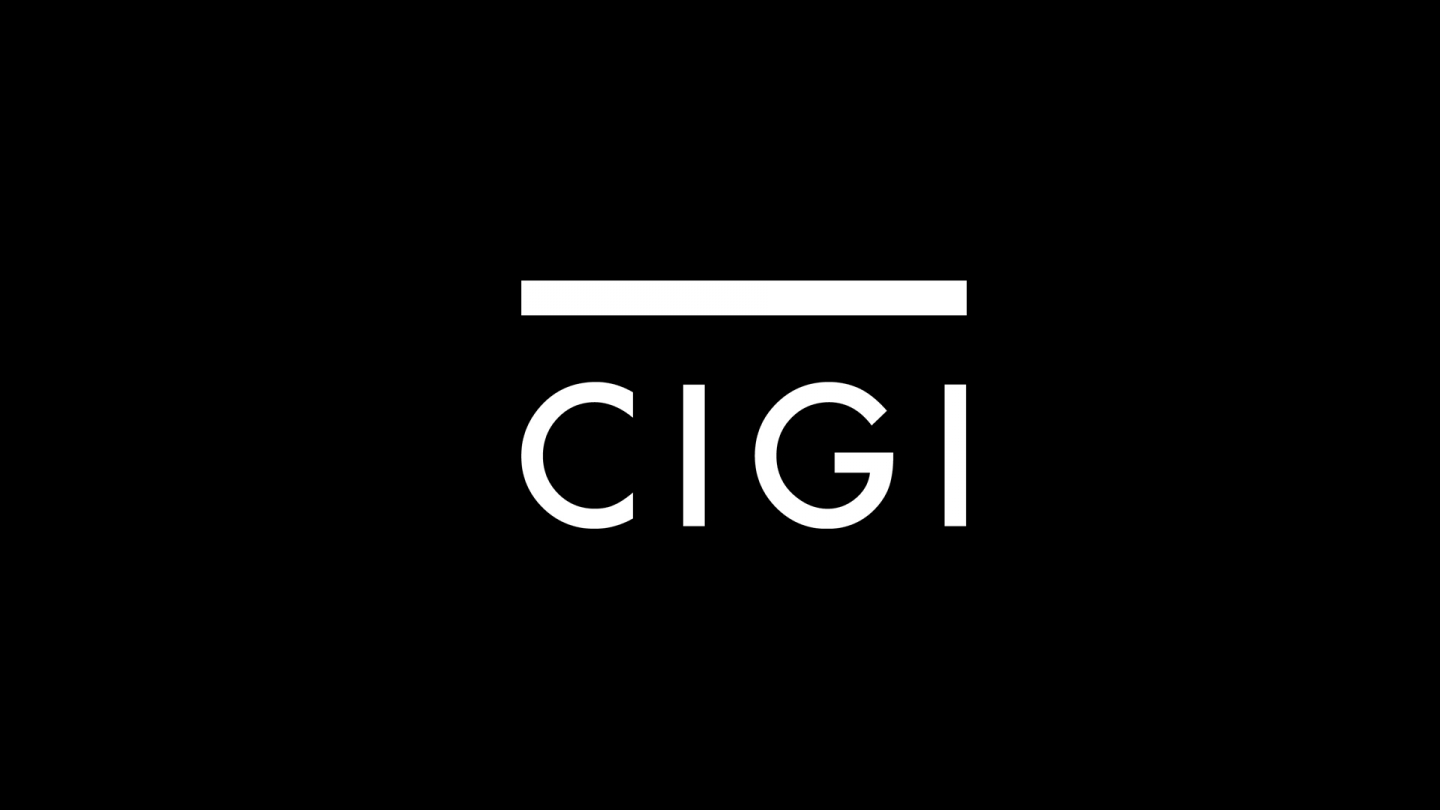 The following is an excerpt. To view the full article please visit the link below.
The recent rush of equity sales and gold purchases by renowned investor and philanthropist George Soros has revived concerns that China's economy is poised for a major disruption in the near future.
The speculations came in the wake of the magnate's statements earlier this year that the mainland's struggles with mounting debt mirrored those of the United States just before the financial meltdown nearly a decade ago, according to Kevin Carmichael's report for Canadian Business.
"Financial markets are worried about China because its debt has surged to a record 237% of gross domestic product," Carmichael wrote in his analysis....
* * *