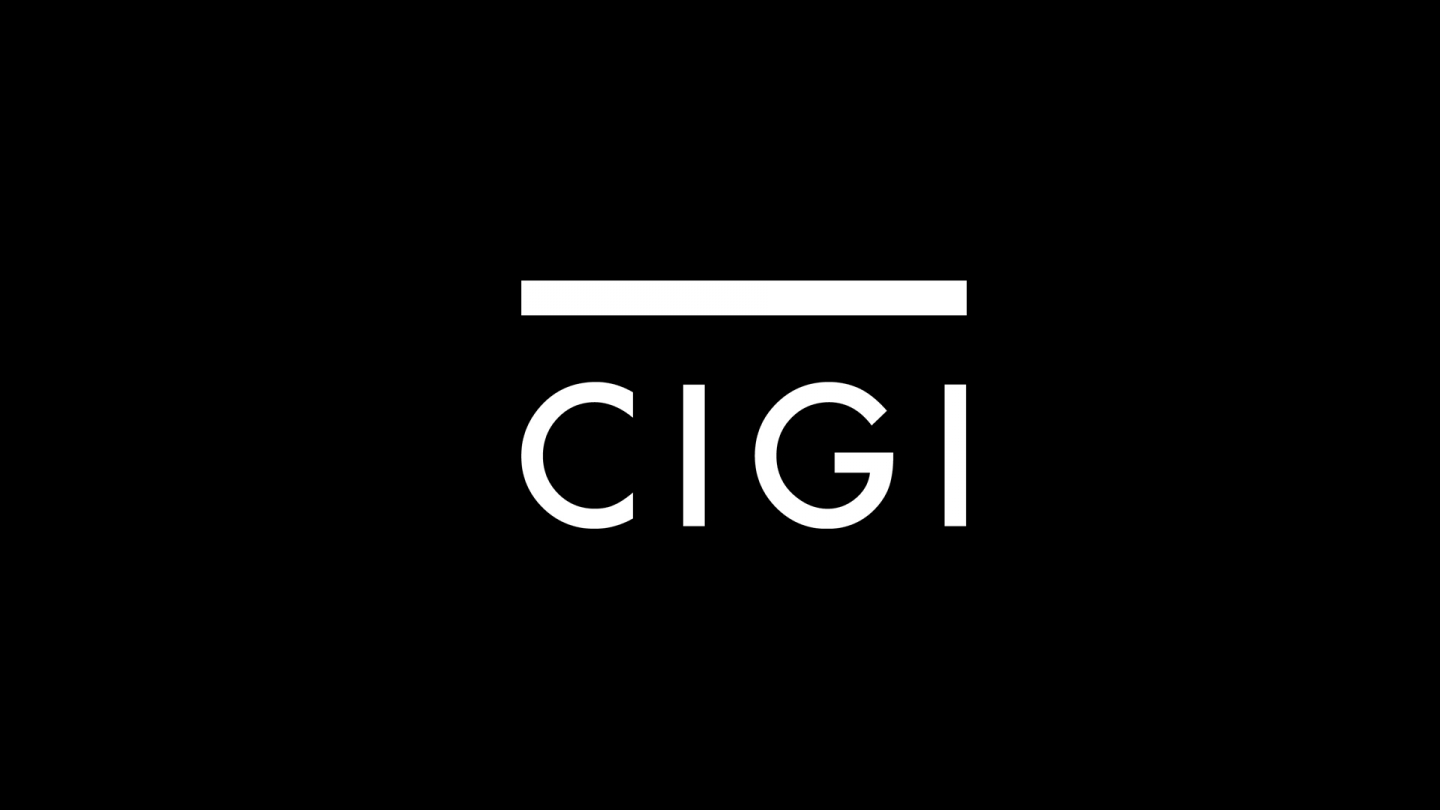 The following is an excerpt. To view the full article please visit the link below.
The attack against the Saskatchewan government appears to be a distributed-denial-of-service -- or DDoS -- attack, said Eric Jardine, a senior fellow at the Centre for International Governance Innovation based in Waterloo, Ont.
"To change that tactic all of a sudden and to target a government with a distributed-denial-of-service attack seems like a weird shift, so I suspect they aren't related," he said. "I suspect it's just two separate things that both happened to involve computers."
Jardine said it's relatively easy to mount a DDoS attack. Sometimes the motives are political, but often the culprits are just out to cause mischief.
* * *