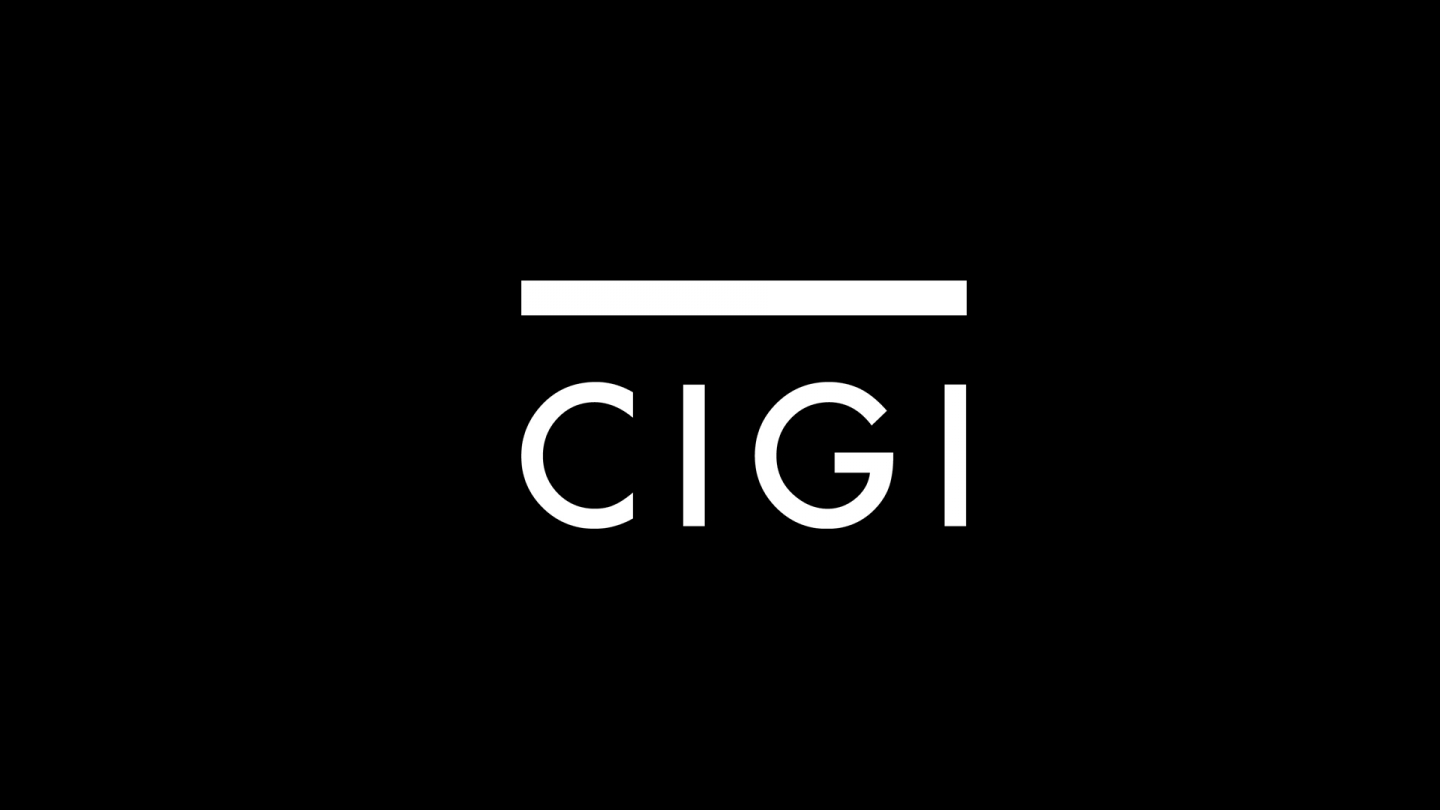 Margaret S. McMillan, associate professor of economics at Tufts University, will discuss Africa's recent modernization, at the next Signature Lecture at the Centre for International Governance Innovation (CIGI).
"Africa's Quiet Revolution" will take place from 7-9 p.m. on Tuesday, March 25.
In her address, McMillan will examine how sub-Saharan Africa has experienced growth enhancing structural change after years of decline. She will explore the modernizing impact that improved productivity growth and declining labour forces in the agriculture sector, coupled with improvements in governance and increased education levels in rural children, have had in Africa's "quiet revolution."
CIGI invites media to cover this free public Signature Lecture. Members of the media can register in advance by emailing Kevin Dias, CIGI communications specialist, at [email protected]. Members of the public who want to attend in person can find more information, including how to register, by visiting: www.cigionline.org/mcmillan. Those who are not in Waterloo or who want to watch the lecture from home can view the live-webcast at no cost by visiting the same link for registration.
ABOUT THE SPEAKER
Margaret S. McMillan is an associate professor of economics at Tufts University and a research associate in the National Bureau of Economics Research program on International Trade and Investment. In 2009, she was appointed the director of the Development Strategies and Governance Division of the International Food Policy Research Institute. McMillan holds a Ph.D. in economics (with distinction) from Columbia University an MPA from Princeton University and B.A. in mathematics and economics (summa cum laude) from Boston University.
Public Event:
CIGI Signature Lecture — "Africa's Quiet Revolution" by Margaret S. McMillan
Date: Tuesday, March 25, 2014
Time: 7-9 p.m.
Location:
CIGI Campus Auditorium
67 Erb St. West, Waterloo, Ontario, Canada
MEDIA CONTACT:
Kevin Dias, Communications Specialist, CIGI
Tel: 519.885.2444, ext. 7238, Email: [email protected]  
The Centre for International Governance Innovation (CIGI) is an independent, non-partisan think tank on international governance. Led by experienced practitioners and distinguished academics, CIGI supports research, forms networks, advances policy debate and generates ideas for multilateral governance improvements. Conducting an active agenda of research, events and publications, CIGI's interdisciplinary work includes collaboration with policy, business and academic communities around the world. CIGI was founded in 2001 by Jim Balsillie, then co-CEO of Research In Motion (BlackBerry), and collaborates with and gratefully acknowledges support from a number of strategic partners, in particular the Government of Canada and the Government of Ontario. For more information, please visit www.cigionline.org.
-30-