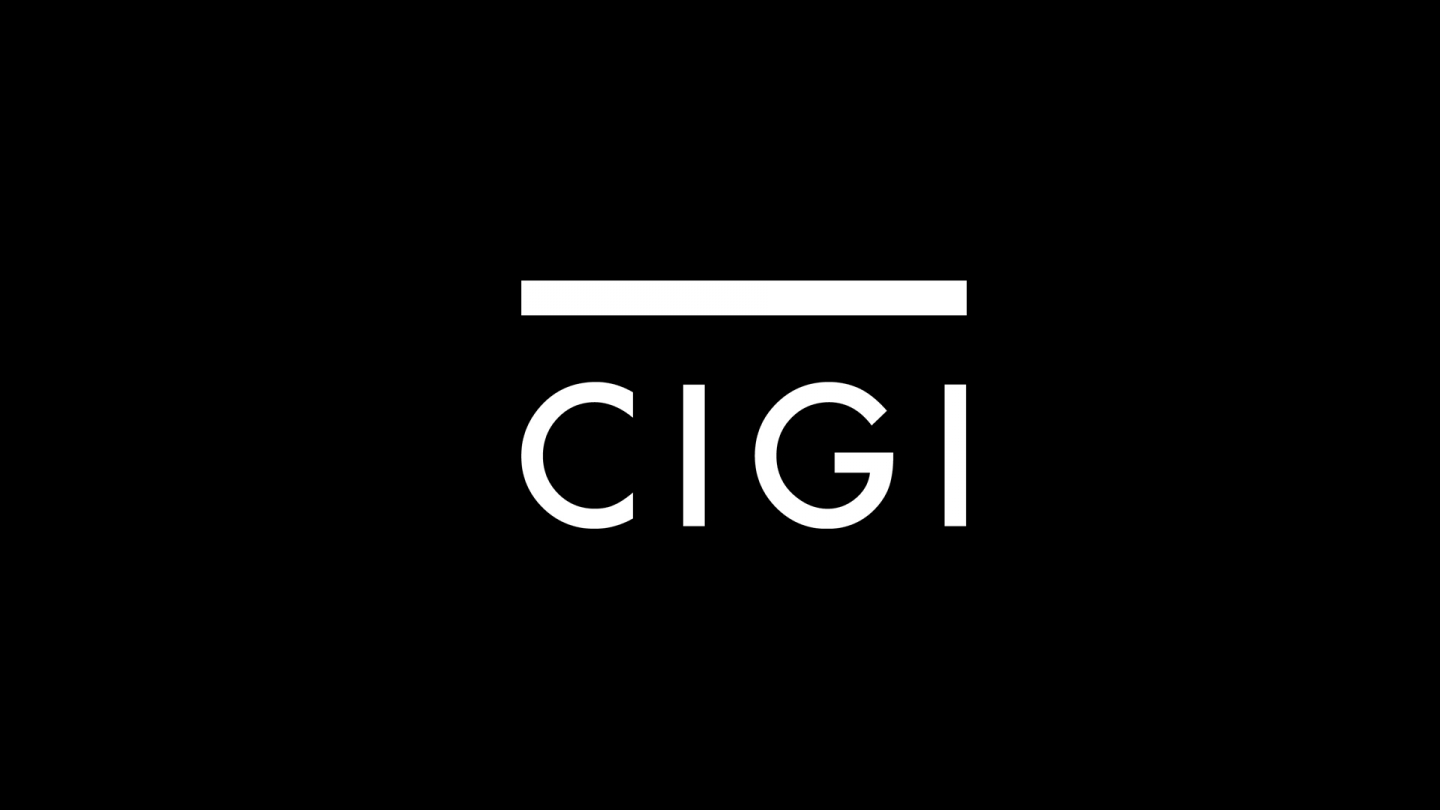 Waterloo, Canada -  The Centre for International Governance Innovation (CIGI) released two papers today outlining steps needed for Zimbabwe and the international community to get the country back on the road to national recovery and sustainable development.
Zimbabwe in Crisis: Mugabe's Policies and Failures argues that despite having become an economic and social trouble zone and a political liability to the rest of southern Africa, "Zimbabwe remains among the most hopeful places on the continent" given the inevitable future exit of President Robert Mugabe from political office.
The authors propose five steps needed for the nation's recovery: (1) Rebuild trust in government, (2) Harness remittance and finance flows for sustainable development, (3) Resume relations with multilateral institutions, (4) Develop a land tenure and agriculture system to ensure food security and (5) Reform economic policies and institutions. The international community should in turn consider the following: improving the United Nation's assistance to displaced Zimbabweans, preparing economic recovery programs, providing adequate funding and encouraging and facilitating the return of the Zimbabwean diaspora.
Along with implementing and facilitating the above measures, the paper states that the key to recovery will be the resolution of the long drawn-out struggle for a successor to President Robert Mugabe's regime.
"The country has one of the best-educated populations on the continent," says CIGI Senior Researcher Hany Besada, one of the co-authors of the paper. "Its well-developed infrastructure is the envy of its neighbours. Also, in the recent elections Zimbabweans have demonstrated their political courage and commitment to democracy which promises to pave the way for a post-Mugabe transition towards a more accountable and responsive government."
In addition to this working paper, CIGI is releasing a technical paper entitled Picking Up the Pieces of Zimbabwe's Economy. Both papers are released as part of CIGI's Fragile States program which is hosting a workshop on Zimbabwe in Johannesburg, South Africa on October 2-3.
Both publications were written by CIGI Senior Researcher and Program Leader Hany Besada and Nicky Moyo, Director of Development Enterprise Africa Trust (DEAT), a Zimbabwean-based policy research organization.
To view or download a copy of these papers, please visit www.cigionline.org/publications